Mission Statement
The Office of the Registrar is the student records custodian of the institution and is responsible for maintaining timely and accurate records of the academic progress and accomplishments of its students, while maintaining the privacy and security of those records. We are responsible for activities relating to course registration, students' academic records, and graduation. The office aims to serve students, faculty, and alumni using fair, just, and transparent policies and procedures.
Please refer to the Academic Catalog for online course schedules and the Academic Calendar details regarding registration.
Vision Statement
Strive to provide the students and campus community with fast, efficient, and thorough service on a daily basis.
Goals
Secure

Access

:

Maintain functionality of the student record system to ensure efficient student registration and secure access to student records in order for students to persist toward their degree.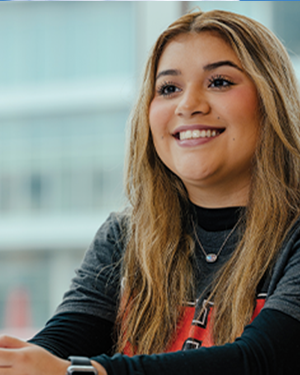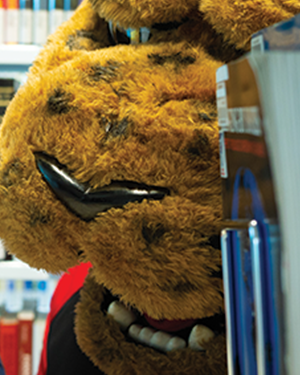 Accurate

Records

:

Maintain accurate records to comply with enrollment reporting requirements of Institutional, State, and Federal entities.
Utilizing

Technology

:

Utilize technology to provide information, communication, and services to students, faculty, staff and alumni.