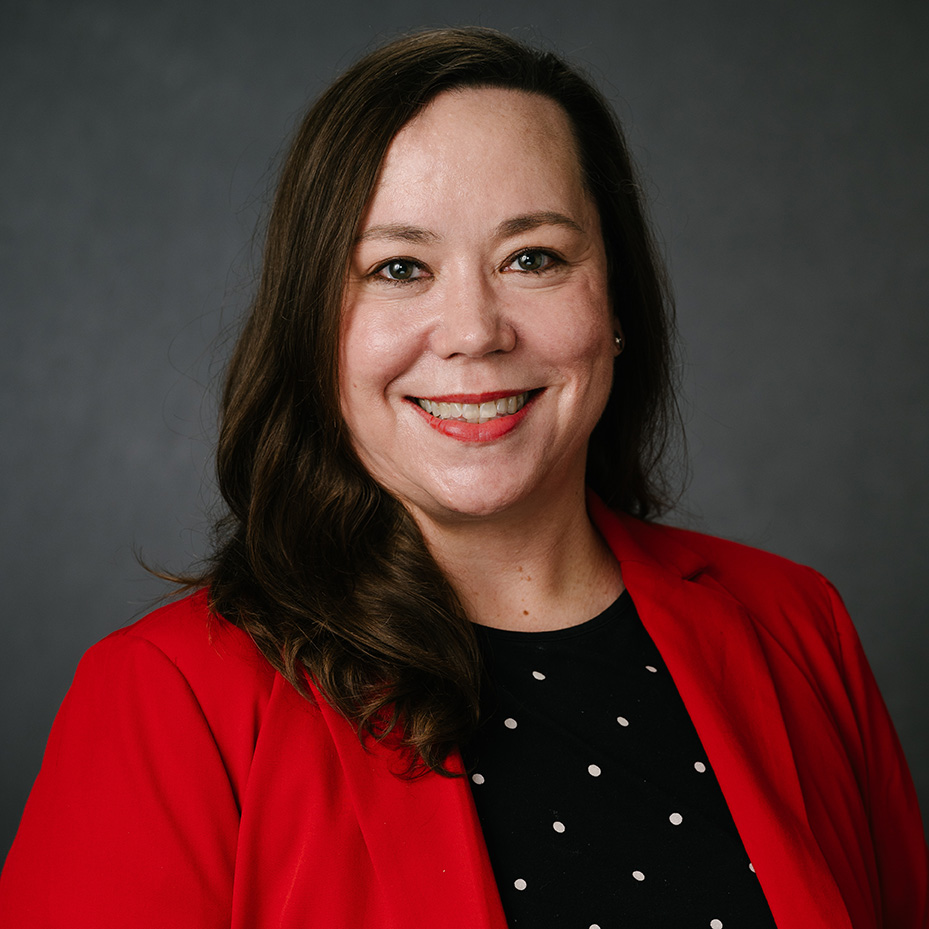 AMBER
Countis
Vice President of Advancement and External Relations
Our goal is to engage and connect alumni, friends and the community with the university to garner support and secure resources to help UHV pursue its vision of being an academic leader. UHV is recognized for innovative teaching and learning, and a commitment to outreach and service in the Coastal Bend region and beyond..
Directors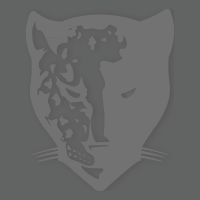 Photo
Unavailable
Senior Director
Corporate Foundations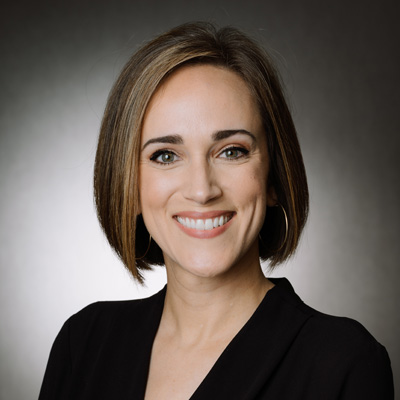 BRITTANY
Marsh
Senior Director
Marketing & Communications
KELSEY
Norgard
Director
Alumni Relations and Annual Giving
Alumni Relations
Whether you live next door to the university or hundreds of miles away, UHV Alumni Relations can bring Jaguar pride into your life all year long. What's happening on campus? What are Jags doing around the country? Keeping up with UHV news is just a click away thanks to UHV Alumni Relations and UHVConnect!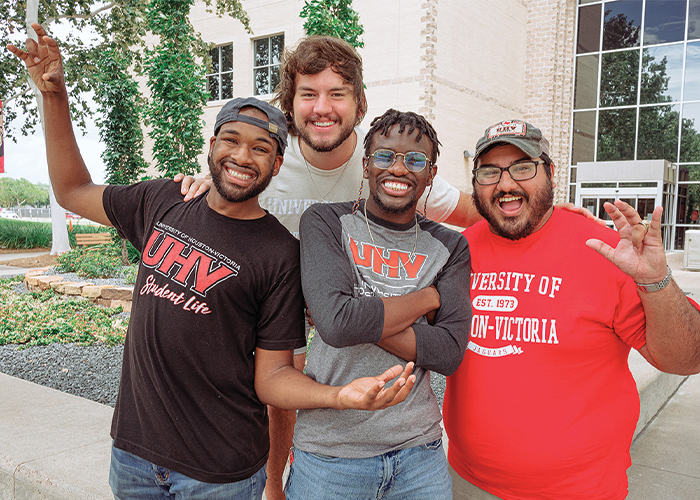 Engage with UHV
Stay connected with UHV through UHV Connect, our online alumni community. Network with fellow alumni, update your contact information and explore our online store for memberships and merchandise. Get the latest news and updates about UHV, our campus, students, alumni, and employees by visiting UHV News, our weekly e-newsletter. Support the university by giving back through Alumni & Friends or make an online donation via UHV Connect.
Need transcripts? Follow instructions from the Student Records Office.
At UHV Alumni Relations, we are committed to providing excellent service and engaging our alumni. Contact us with any questions or to explore alumni engagement opportunities. We can't wait to connect with you!
Vision
Statement
We envision a university that provides transformative educational experiences, fosters a diverse and inclusive environment, and promotes innovation, collaboration, and excellence in research, scholarship, and creative activities.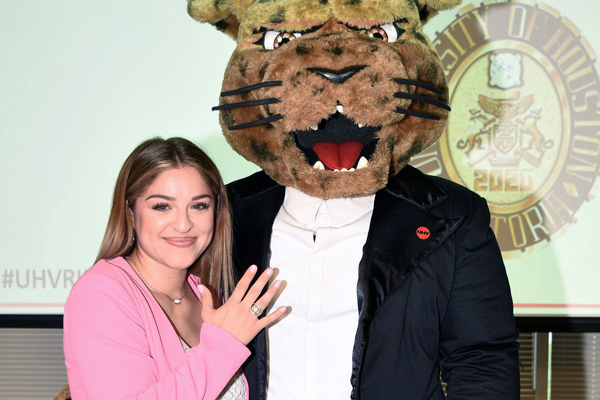 Mission
Statement
UHV is dedicated to providing every student with educational and leadership opportunities to become successful professional and an engaged global citizen.