Mission
The Counseling Center provides a range of services related to mental health counseling for students and educational events regarding health and wellness topics. If you are seeking support, our goal is to ensure you a safe place where you can express yourself and your thoughts without judgment. Additionally, the Counseling Center provides consultation and training regarding mental health issues; information about the community health center and student health insurance; and referrals to other campus and community resources available to students, faculty, and staff. The Counseling Center also houses the Jags Stop Violence program, which aims to prevent all forms of violence through various awareness campaigns, programs, and prevention efforts.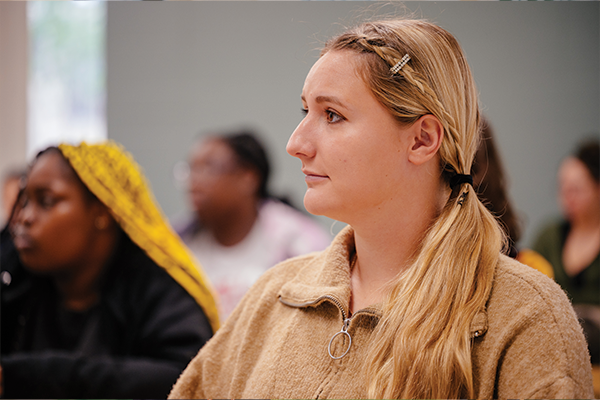 What is

Counseling?

Counseling is a process in which those struggling with some aspect of life enter into a therapeutic relationship with a mental health professional in order to gain insight and make positive changes in their lives. Counselors offer support and feedback while exploring strategies to sustain mental, physical, and emotional progress.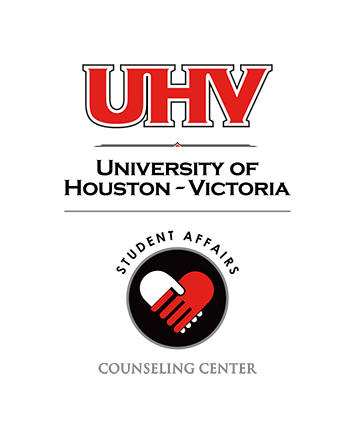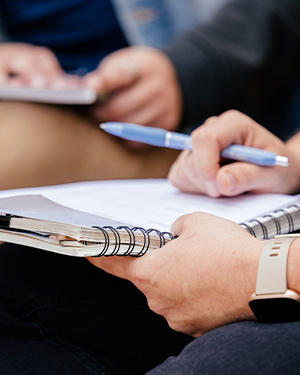 Confidentiality

Policy

Counseling records are strictly confidential. Information is shared only with the client's written consent. Exceptions to confidentiality are rare and include when students pose a threat to their safety or the safety of someone else. All services are in accordance with Texas mental health law, and APA ethical guidelines.
Diversity

Statement

The Counseling Center is committed to creating a welcoming and comfortable atmosphere for all students regardless of race, gender, ethnicity, age, sexual orientation, gender identity, gender expression, religion, spirituality, nationality, citizenship, physical or mental abilities or other identities. Clinical services are available in English and Spanish.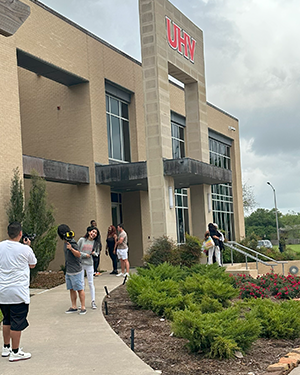 Students often seek services for problems such as:
Academic concerns
Adjusting to college
Anxiety and stress
Depression
Eating disorders
Grief or loss
Interpersonal violence
Relationship issues
Self-injury behaviors
Sexuality and sexual orientation
Suicidal thinking
Substance abuse
Trauma
Programs
Outreach
The Counseling Center offers a variety of workshops and programs designed to promote wellness and support a positive campus climate. Outreach is focused on mental, physical, and sexual health. Topics include healthy relationships, stress management, suicide prevention, anxiety, healthy eating, depression and more.
For more information on outreach, visit our health educator in person or our programming calendar on JagSync.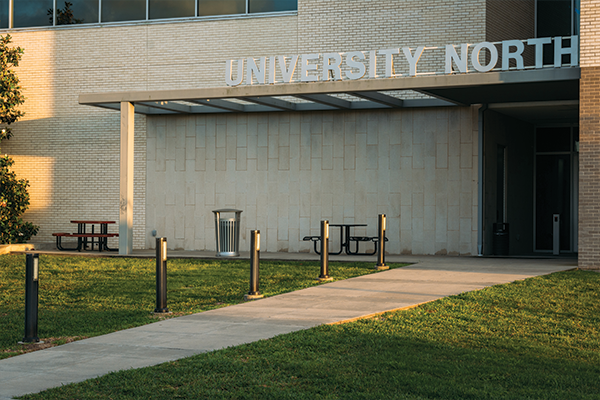 Violence Prevention
The purpose of the Jags Stop Violence program is to prevent all forms of violence through awareness campaigns, programs, and prevention efforts. Anti-violence efforts are primarily focused on the following areas: nonphysical violence, sexual misconduct, self-harm, physical or criminal violence, and violence against specific populations.
For more information about Jags Stop Violence, visit their website.
Therapy Assistance Online