Military and Veteran Services
Military and Veteran Services provides students who currently do or have served in the U.S. Armed Forces with a variety of programs and services. This includes providing veteran-centered academic support, benefits information, health and wellness resources, career specific programs, recognition events, and other initiatives that support the continued success of active duty military and veterans at UHV.
For more information on Military and Veteran Services, contact Christopher McDonald at (361) 485-4431.
Resources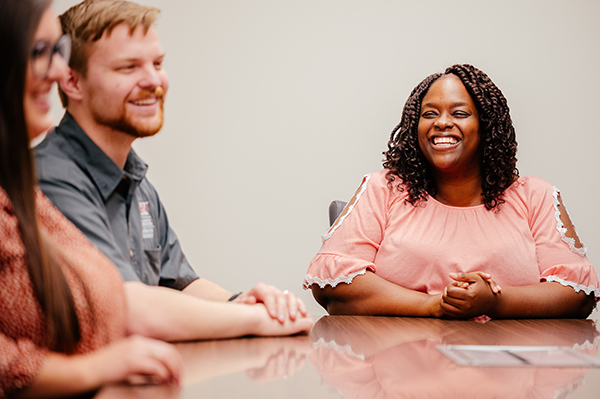 There are a number of resources available to our veteran students on campus and in the community. Listed below you will find more information on the resources that UHV and the Victoria community have available. These resources can assist our veterans in meeting a wide variety of needs.
On Campus
For more information on our on campus resources, contact Dr. Michael Wilkinson at (361) 485-4408.
Off Campus
The majority of our off-campus partnerships are facilitated through the Crossroads Area Veteran Center. For more information on the center, contact Oscar Pulido, Peer Service Coordinator, at (361) 582-5810 ext. 3704.