Close
Military and Veteran Services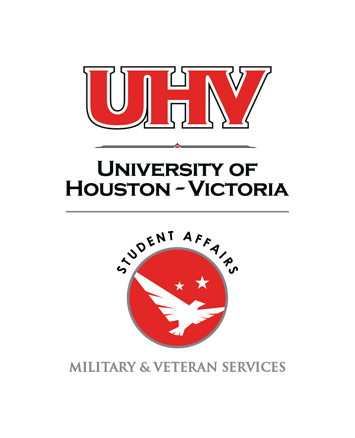 Military and Veteran Services provides students who currently do or have served in the U.S. Armed Forces with a variety of programs and services. This includes providing veteran-centered academic support, benefits information, health and wellness resources, career specific programs, recognition events, and other initiatives that support the continued success of active duty military and veterans at UHV.
For more information on Military and Veteran Services, contact Christopher McDonald at (361) 485-4431.
*Prior to enrolling at UHV, prospective students should receive approval from their Educational Services Officer (ESO) or Military Counselor.