Curriculum and Student Achievement houses four main initiatives that focus on the growth of student's skills and faculty development: Undergraduate Academic Advising; Student Success; Teaching and Learning Excellence and Curriculum Development.
Undergraduate Academic Advising
Undergraduate academic advising is a collaborative educational process where students and their advisors are partners in meeting essential learning outcomes, ensuring student academic success, and outlining the steps for achievement of the student's personal, academic, and career goals as well learning how to access the variety of resources and services available to them at UHV.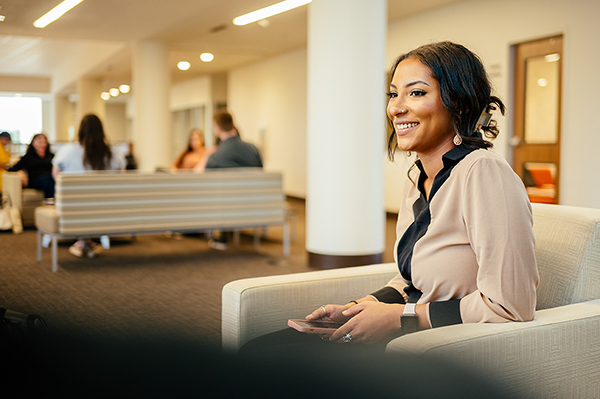 The Center for Student Success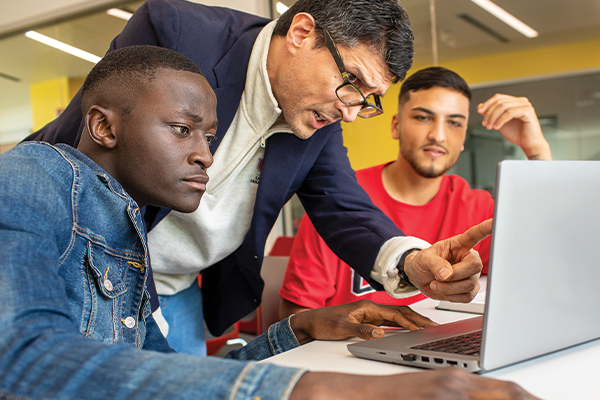 The Center for Student Success provides free tutoring, writing assistance and resources to University of Houston-Victoria students. Face-to-face or online. Some of our services include peer tutoring, supplemental instruction, writing assistance, peer mentoring and various workshops to enhance student skills.
The Center for Teaching and Learning Excellence
In conjunction with our Title III Grant, the primary mission of the Center for Teaching and Learning Excellence (CTLE) is to provide faculty with the pedagogical support needed to expand the use of high-impact teaching and learning practices that yield higher levels of retention, persistence, and achievement of institutional/program learning outcomes.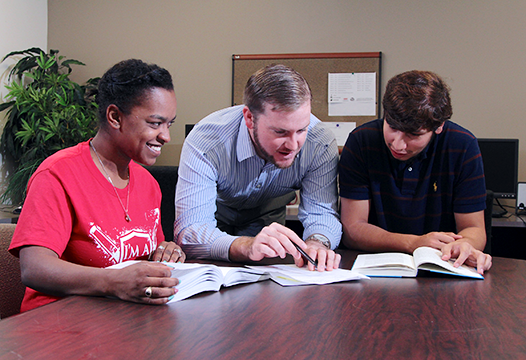 Curriculum Development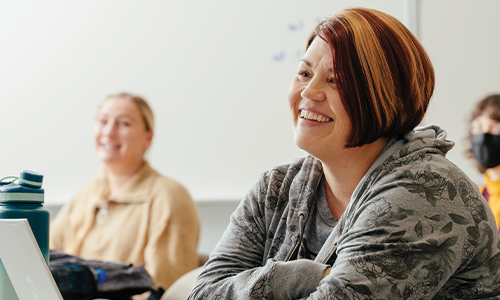 Curriculum Development is a collaborative process, in which faculty within each program propose classes or degree plan changes. Proposals are then deliberated on and approved by a faculty committee in the originating school, the dean of the school, appropriate Faculty Senate committees, the full Faculty Senate, the Provost, and any necessary external stakeholders.
The curriculum development process is defined by section 4.5 of the Faculty Manual, within the framework of state and federal laws.
More information about curriculum development, as well as links to forms to submit new course or program changes, can be found on the Curriculum Development webpage on the UHV intranet. Information about SACSCOC and THECB requirements for new courses or programs, and about the core curriculum, may also be found there.
For any questions on curriculum development and the process please contact Our Curriculum Development Team