In conjunction with our Title III Grant, the primary mission of the Center for Teaching and Learning Excellence (CTLE) is to provide faculty with the pedagogical support needed to expand the use of high-impact teaching and learning practices that yield higher levels of retention, persistence, and achievement of institutional/program learning outcomes.
Faculty Resources
Learn about new best practices from our colleagues who have attended various teaching and learning conferences throughout the country.
Professional Development Conferences
In conjunction with our Title III Grant, we provide faculty members more opportunities to attend various virtual and face-face conferences.
Houston Guided Pathways to Success
UHV is part of the Houston Guided Pathways to Success (GPS) consortium, which develops and implements detailed pathways designed to boost on-time graduation rates through timely, structured and seamless transfer of course credits among the initiative's partners; ultimately, increasing post-secondary attainment, while building a culture of timely graduation.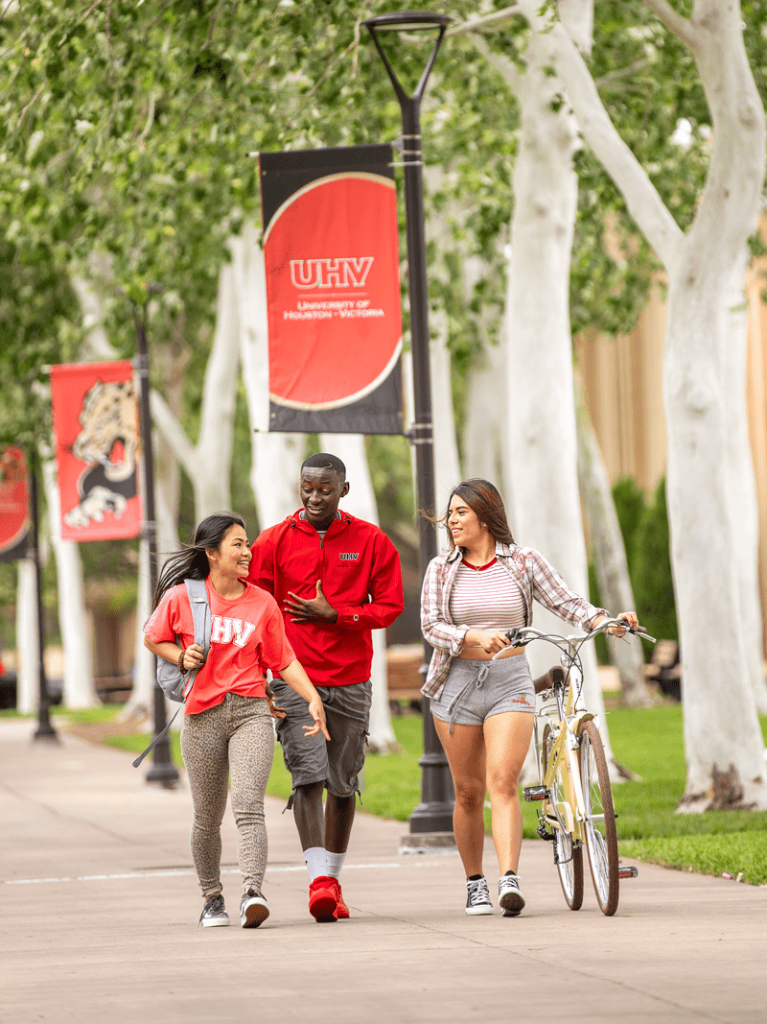 Sponsored by the Title III Grant, CTLE houses a growing pedagogy library with a number of new titles related to best practices for teaching and learning. Each academic year, we start a bi-weekly book club discussion on certain titles relevant to current UHV pedagogy issues.
Navigate enables staff and faculty advisors to connect students more efficiently with advising and the various support programs and enrichment opportunities at the college. Users can manage appointments, conduct email campaigns, handle student caseloads, take notes, view student records.
Having Problems with Navigate?
Community Engagement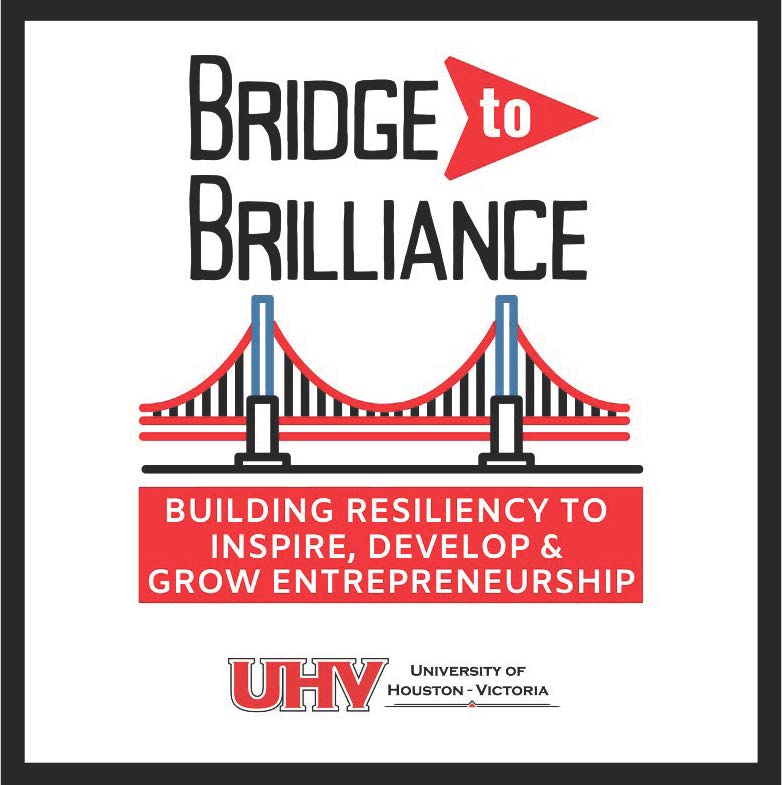 BRIDGE to Brilliance
BRIDGE to Brilliance (B2B) is a monthly series of personal growth seminars that offer ALL Jaguars and members of the community tools to successfully fast-track their careers and improve personal wellbeing. Participants learn and share ways to stand out and get ahead, including breaking into the career of their dreams, thinking like an entrepreneur, finding fulfilment and personal peace, and using challenge to their advantage. Indeed, there is a BRIDGE for everyone! This is another excellent opportunity for faculty to enhance their professional development and create partnerships that infuse community engagement and experiential learning opportunities into your curriculum.
For more information, check out the BTB YouTube channel: Bridge to Brilliance - YouTube.
The Innovation Collective
UHV's partnership with the Innovation Collective (IC) gives faculty access to professional development workshops, seminars, and conferences hosted by IC personnel that enhance the quality of our teaching and research. In addition, UHV faculty are connected to local companies and industry professionals that they can partner with on service and experiential learning opportunities. In the coming weeks, we will be hosting several IC events right here on campus.
For more information on IC, please check out their website: https://www.innovationcollective.co/