Diverse Range of Programs
UHV offers a diverse array of academic programs spanning various disciplines, including business, education, arts and sciences, computer science, and more. With numerous degree options and concentrations available, you can find the perfect fit for your interests and career aspirations.
Energetic, Driven and Engaging
Discover the energetic and driven spirit of UHV at a glance. Get a vibrant and engaging glimpse into our university, where passion and ambition thrive. Be driven. Be UHV.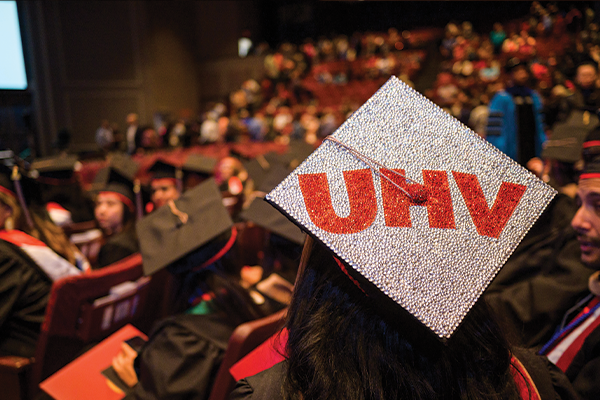 Access
We offer classes in Victoria, Katy, and Online, we bring education to your doorstep. UHV is your gateway to a transformative educational journey. Join us and let your drive lead the way.
READY TO JOIN
JAXNATION?
Explore your options.