Transfer

Students

UHV offers transfer options for students with 12+ college credit hours. To explore transfer options at UHV further, it is recommended to contact the Office of Admissions directly. They can provide you with comprehensive information on transfer policies, admission requirements, transfer credit evaluations, and any specific programs or resources available to transfer students.
Transfer Requirements
12 or more college credit hours – Victoria Campus
45+ college credit hours- UHV Katy
2.0/ 4.0 scale cumulative GPA- 2.5 for School of Education programs
Meet Texas Success Initiative (TSI) requirements
If under the age of 22, provide proof of bacterial meningitis vaccine
Transfer from

Community Colleges

UHV has established transfer agreements with many community colleges, making it easier for students to transition smoothly from an associate degree program to a bachelor's degree program at UHV.
Transfer from

Four-Year Institutions

If you are currently enrolled at a four-year institution and wish to transfer to UHV, you can explore transfer options by reviewing UHV's transfer credit policies and admission requirements. UHV evaluates credits earned at other accredited institutions on a case-by-case basis to determine transferability.
Application Deadlines for 2024
Spring: January 3
Summer: May 20
Fall: August 12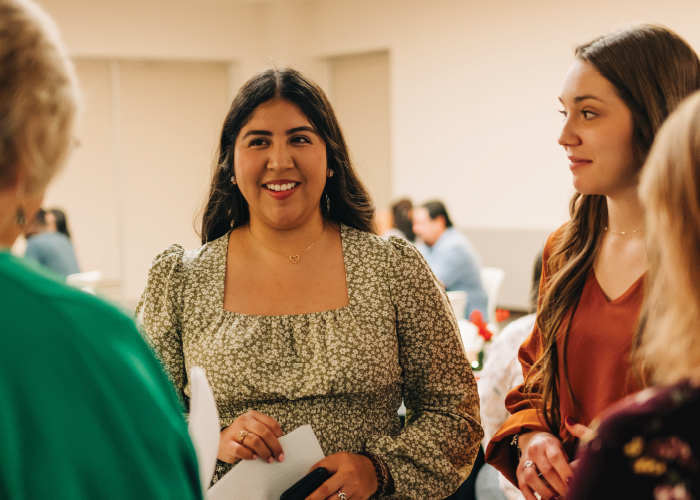 WILL MY CREDITS TRANSFER?
Core Curriculum
Apply as a Transfer Student
Apply
Complete an online application and pay a $25 non-refundable application fee. You may pay later through UHV student services.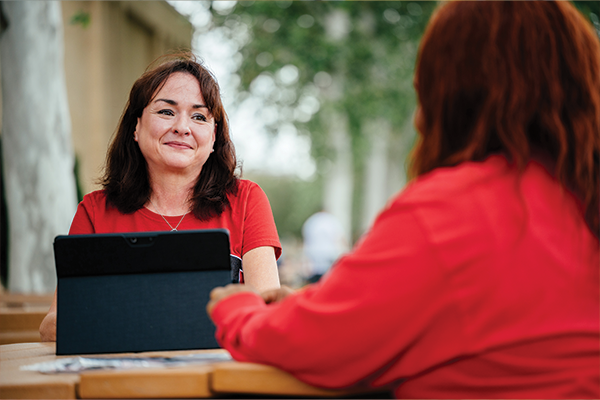 Set up Email
Set up your student email to stay in touch with the Office of Admissions and your transfer recruiter throughout the application process. You will be able to keep track of any additional documentation or information required and promptly respond to any requests.
Official Transcript Options
Electronic Transcripts
We highly recommend requesting your institution to send your transcripts electronically through a TREx (for Texas institutions) or EDI (Electronic Data Interchange) system. This method is preferred as it enables faster processing of your application. All official transcripts should be sent to admissions@uhv.edu.
International transfer students are required to submit their official academic evaluations for international transcripts.
eDoc Service
If electronic submission is not available, you can ask your institution to send a PDF version of your official transcript through secure eDoc services such as Naviance/Parchment or Speede (FICE code: 013231). When prompted for our university email, please provide admissions@uhv.edu. Please note that transcripts sent via email as direct attachments will not be accepted as official documents.
Mailed Transcripts
If electronic submission or eDoc services are not feasible, you can request your institution to mail your official transcripts to the following address:
Office of Admissions
University of Houston-Victoria
3007 N. Ben Wilson
Victoria, TX 77901
Authenticity
Ensuring the authenticity and accuracy of your transcripts is vital in our evaluation process. UHV accepts official transcripts directly from the issuing institution. Please make sure that the transcripts are sent directly for a smooth application process.
Our Community College Partners