Major, Corporate, & Foundation Gifts
While the state of Texas provides the basic financial foundation for teaching and learning, UHV can only achieve its full potential with the help of significant donations. University Advancement seeks the private support that enables the university to provide the best possible experience to every UHV student. Gifts that help us accomplish this goal have a transformative effect, not only on the lives of our students and faculty, but also on the donors who make them.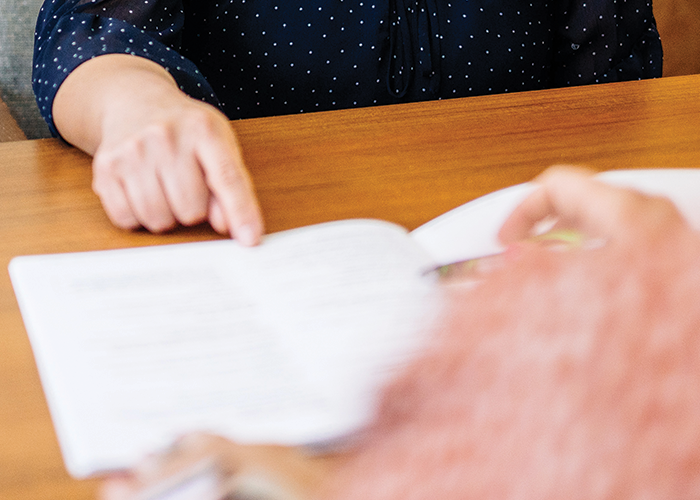 Major Gifts
A major gift represents not only a great financial investment but a great emotional one, as well. UHV's major donors see the university as a vehicle able to accomplish things important to them that they cannot accomplish alone. In a real sense, a donor who makes a major gift to UHV is leveraging a university with $91.1 million in total assets to accomplish his or her personal goals such as helping deserving students, advancing research or honoring a loved one. While annual gifts generally address the immediate needs of the university, major gifts provide long-term financial stability and support in ways that touch the lives of generations of students and faculty.
For more information on larger gifts, including endowed, non-endowed, multi-year and multi-asset gifts, please University Advancement.
Corporate and Foundation Gifts
Corporations, foundations and other philanthropic organizations are valued partners in assisting UHV to accomplish its mission of "preparing students to be educated and enlightened citizens who will lead productive and meaningful lives." Through the years, corporations and foundations have provided support for student and faculty research, curriculum development initiatives, financial aid, student life programs, community outreach programs and more. These partner organizations also recruit UHV graduates to join their workforces and provide the university with financial and programmatic assistance for a variety of purposes.
For more information on corporate and foundation giving, please contact Amber Countis.
Endowing Your Gifts
An endowment is a gift that permanently supports a chosen university program. At the University of Houston-Victoria (UHV), an endowed scholarship can be created with $10,000, while larger contributions establish endowed faculty positions.
Endowments benefit UHV by allowing the university to exceed state funding, ensuring academic excellence. They provide vital support for scholarships, professorships, and programs, attracting and retaining students and faculty.
The Power of Endowments
Creating an endowment brings personal satisfaction while supporting UHV's initiatives. It enables you to contribute to academic excellence, advance research, honor loved ones, and create a lasting legacy. Additionally, it may result in tax savings and financial benefits, enabling you to give more.
You have several options to create an endowment, including outright gifts of cash or assets, planned giving, and additions over time. Many businesses offer matching-gift programs to amplify donations.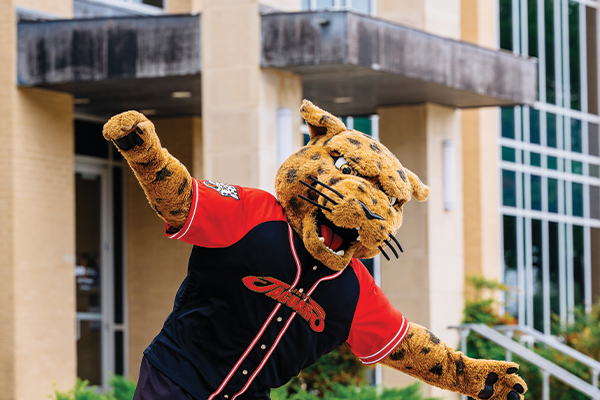 Gift Agreement
Rest assured, your endowment will be carefully managed. A Gift Agreement will be executed, and the University of Houston System will administer your funds according to the agreement. Regular reports will keep you informed about your endowment's performance and distribution.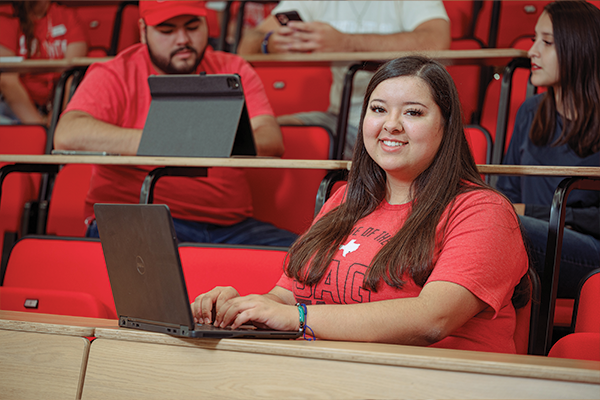 UHV's Future
Join us in empowering UHV's future through the strength of endowments. Start creating your lasting impact today!