Graduate Admissions Requirements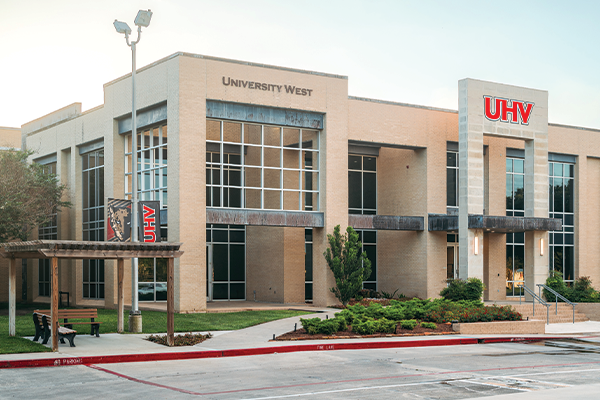 Admission to a graduate program is based on the following:
Graduate Admission Index, which is calculated using the following information:

Programs in the College of Business Administration require the GMAT.
GMAT waiver can be granted to students whose only lacking application requirement is GMAT.
All other programs require the GRE. GRE waiver may be granted to students whose only lacking application requirement is GRE.

Applicant's grade point average (GPA) on all higher education coursework attempted (undergraduate and/or graduate) in the last 60 hours of the applicant's most recent program
The scores on the General Aptitude Test (verbal and quantitative sections only) of the Graduate Management Aptitude Test (GMAT) or Graduate Record Exam (GRE)
Steps to Becoming a Jaguar
Make necessary housing payments and other deposit payments as an international student
Attend New Student Orientation
Move into your residence hall and attend Jaguar Journey
Make payment arrangements for tuition and fees, housing and meal plan
Start your first day
Once you are admitted, you can receive your immigration documents via express mail (FEDEX/DHL). You are responsible for this shipping method and will need a credit card to make the payment. You will need to create an account at https://study.eshipglobal.com to receive immigration documents as quickly as 8-10 business days. If you are a student with no credit card, visit your local FEDEX/DHL office, make the payment there, and send us the tracking number.
Do not pay for shipping unless you are fully admitted to UHV.
If you do not wish to use the express mail option, please let us know that you wish to receive the immigration documents via regular mail. Regular mail may take between 4-6 weeks to reach your home and may cause U.S. visa delays. During the holiday season, expect that additional delays may cause you to defer your enrollment for the next semester. We strongly recommend that you use the express mail option.
MAILING ADDRESS
International Student Admissions
C/O International Programs
University of Houston-Victoria
3007 N. Ben Wilson St.
University West, Suite 228
Victoria, TX 77901