Review and

Submit

Optional

Forms

:
STEP 4
Contact Financial Aid for any needed forms and worksheets. All Financial Aid forms must be on file and reflect correct information no later than the last class day of the term for which you are applying. You cannot receive payment if you are not currently enrolled.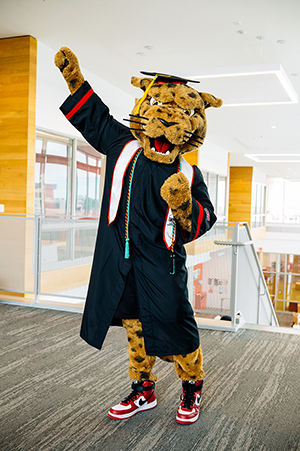 Required documentation for your file should be completed by the priority deadline to ensure award determination by the appropriate term. Applications completed after the dates listed below will be processed on a "first completed, first awarded" basis. If the priority deadline is not met, other arrangements must be made for the payment of your initial fees. To view payment options offered visit Student Billing, select payment options, then select Payment Plans.
Priority Deadlines
Meeting the priority deadline ensures your file is reviewed as quickly as possible for upcoming semesters. Applications are processed on a first-completed, first-awarded basis. Students should check myUHV and UHV email regularly for status updates.
Fall - January 15
Spring - October 15
Summer - March 15
Scholarships
UHV only requires ONE scholarship application to qualify. There are currently more than 50 scholarships available with varying requirements.
View the complete list of scholarships.
Scholarships for Freshmen
Scholarships for Transfer
Scholarships for International
Scholarships for First Gen