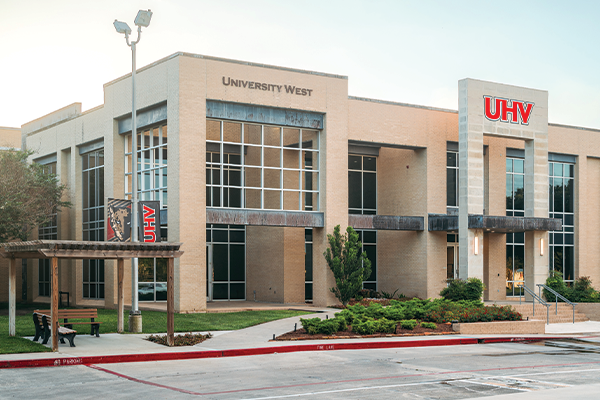 International Programs Scholarship Eligibility Requirements
Requirements to receive International Programs Scholarship are as follows
Admitted student at UHV
Students must have a minimum cumulative GPA of 2.5 for undergraduate and 3.0 for graduate
Fulltime enrolled student at UHV (concurrent enrollment will not apply, students must be registered for full-time courses at UHV)
Additional requirements for international students on F-1 and J-1 visa holders:
Students must be an F-1/J-1 international student before the start of the awarding semester.
Students must be registered as undergraduate or graduate international students at UHV.
J-1 Self-paying and Sponsored students are eligible to receive the scholarship.
Change of Status (COS) students are eligible if the change of status to F-1 or J-1 is approved on or before the date listed on their immigration document (I-20/DS2019).
All scholarship recipients must maintain 10 International Programs volunteer hours each semester
Exclusions
In-state waivers awarded by competitive scholarships, grants, or scholarships.
Graduate Assistantships
Senate Bill 1528
F-1 and J-1 students pending Change of Status (COS).
Failing to maintain F-1 immigration status.
Students receiving resident tuition or waivers for resident tuition.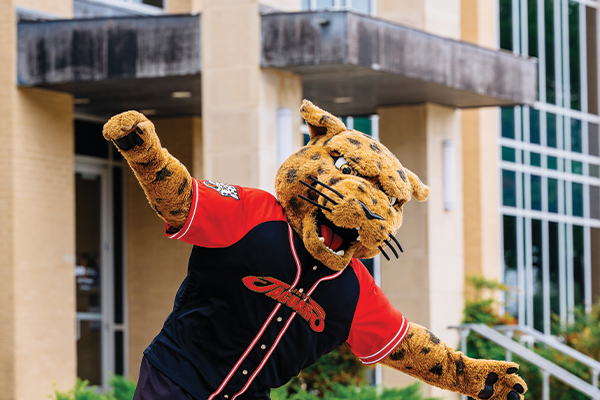 Scholarships for International