Degree Plans
Programs leading to the certification of teachers for grades 7-12 and 8-12 are offered in cooperation among UHV's Colleges of Liberal Arts and Social Sciences; Colleges of Natural and Applied Science; Business Administration; and Education, Health Professions, and Human Development.
Students earn their academic degrees through the Colleges of Liberal Arts and Social Sciences and Business Administration and then obtain their teacher certification through the College of Education, Health Professions, and Human Development.
Certification Block Schedule
Request Program Information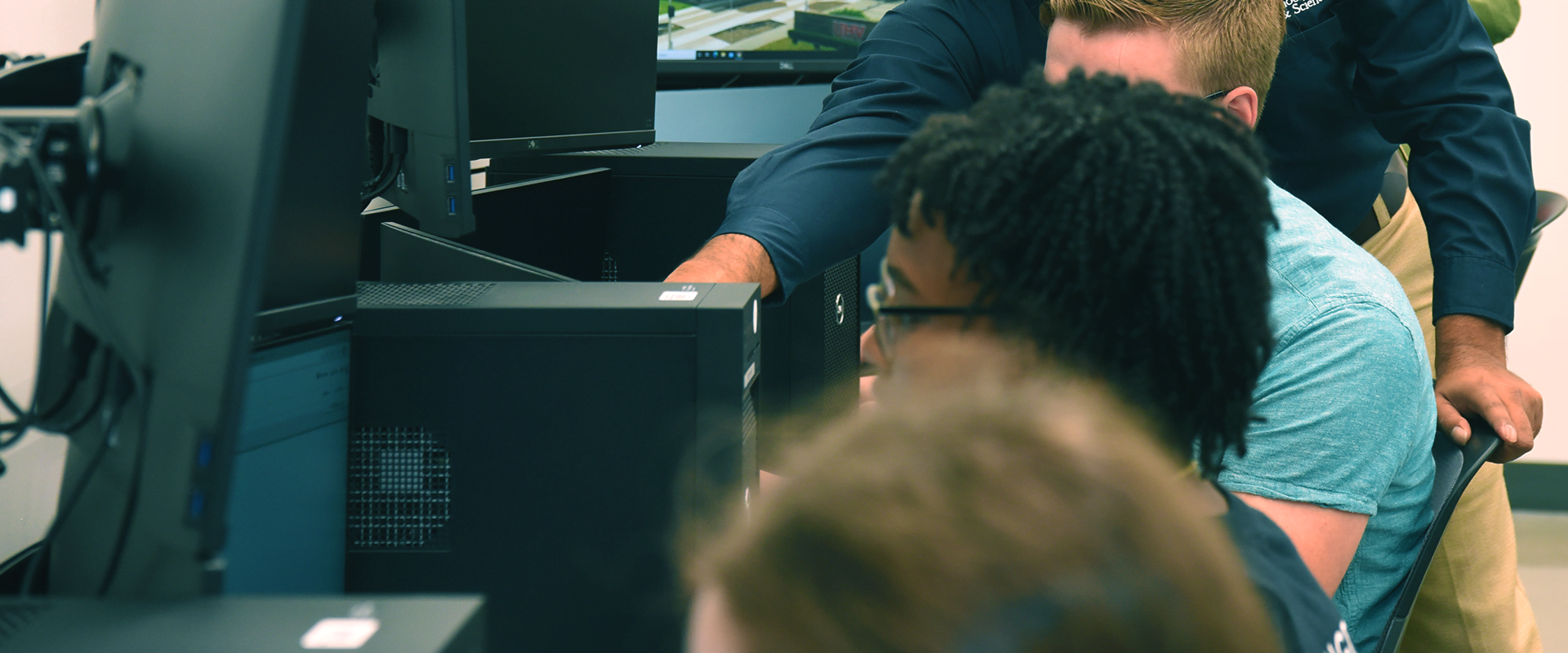 Teacher Certification Checklist
Apply for admission to University of Houston-Victoria with the Office of Admission and Records
Register for the TASP/THEA (if you have not taken the TASP/THEA)
Check with appropriate school for degree requirements
Check with Certification Analyst in Teacher Education Records Office (TERO) for answers to any questions on beginning a program in Teacher Education
Apply for admission to the Teacher Education Program in the TERO
Apply for student teaching during the regular term prior to your student teaching semester
Deadline to Apply
September 15 for the spring semester
March 1 for the fall semester
Apply for Graduation during the first month of your last semester
After completion of all requirements, including the appropriate TExES tests, apply for certification online with the State Board for Educator Certification
Students must earn a "C" or better in all upper level UHV courses on degree plan in order to be certified as a teacher.
"In accordance with Article 2, Texas Civil Statues, the commissioner of Education may suspend or revoke a teaching certificate, or refuse to issue a teaching certificate to a person who has been convicted of a felony or misdemeanor for a crime which directly relates to the duties and responsibilities of the teaching profession."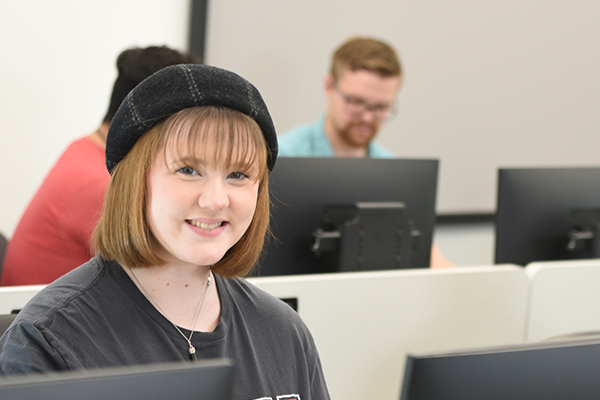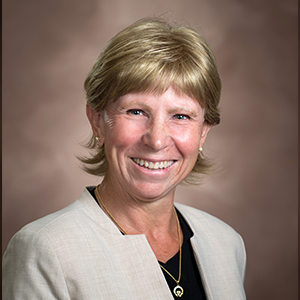 Teaching physiology and chemistry have been fun because students generally come in thinking they are "too hard" and don't like them, so I enjoy the challenge of showing them the usefulness and excitement that can be found there.
Sandy Venneman
Associate Professor of Psychology