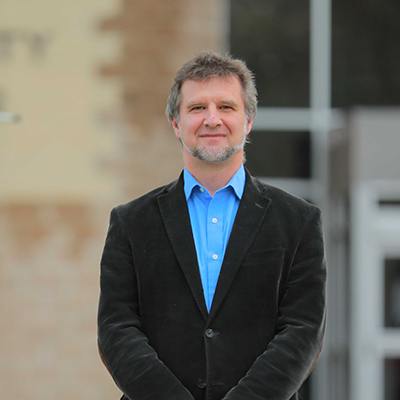 Our Dean
The College of Natural and Applied Science is the place for UHV students to develop their critical thinking, to discover their interests in science, and to obtain training in Natural Sciences, Computer Sciences and Mathematics needed for their careers.
Programs
We have undergraduate and graduate programs that transform students to job-ready status. Our affordable tuition and a dedicated financial aid staff is ready to assist you with options. Flexible course scheduling through online classes, on-campus classes, and off-site courses is how we ensure your success.
The success stories of our alumni is from forward-thinking faculty and our programs. Let us be your dream destination to live and study.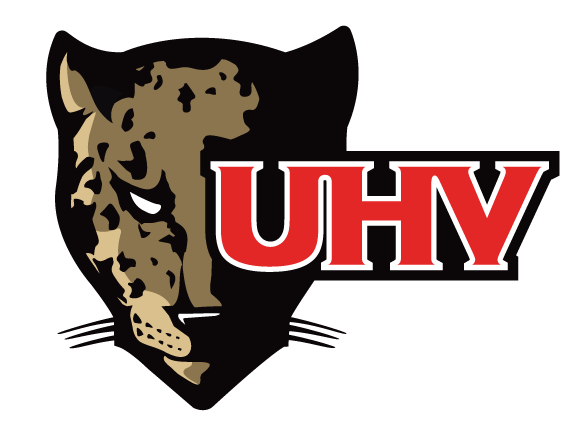 What We Offer Our Students
The UHV College of Natural and Applied Science offers opportunities for experiential learning through internships and practica and in laboratory settings. We ensure educational opportunities are available and accessible through on-campus, distance learning, off-campus sites, online learning, and flexible scheduling.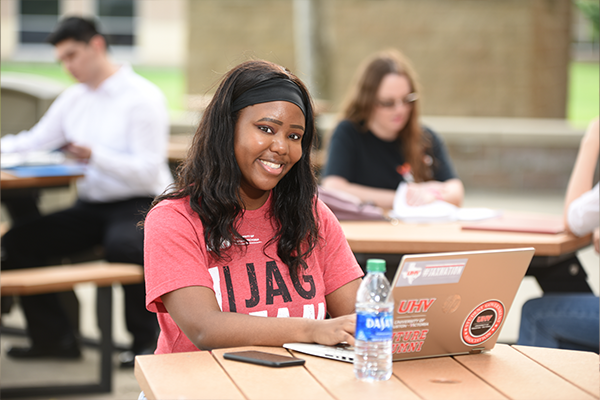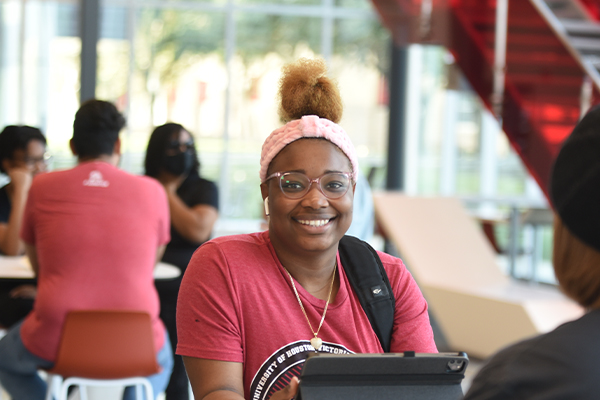 Your Dream Career
Everyone has dreams of where they want their careers to take them. Everyone has interests and passions, different skills and aptitudes. Figuring out what you want to study starts with aligning your dreams, passions, and aptitudes with what is needed in the global economy. The faculty at UHV College of Natural and Applied Science can help you find your future.
For the Bachelor of Science in Biology, I liked the breadth of biology topics covered, ranging from clinical applications of Immunohistochemistry to the environmental focus of Ecotoxicology.
Matthew Boyett
Alumni