Student Teacher Certification Block Schedule
Secondary Education Program
*C or better in courses pertaining to your Content Area and Teacher Education Program*
TSI complete/exempt, GPA of 2.50 overall and 2.50 English, lower division core courses complete, background check results, interview with faculty members, take Nelson Denney Reading test, and admission to the Teacher Education Program REQUIRED BEFORE taking block courses. Want to learn more? Request information on the programs that interest you.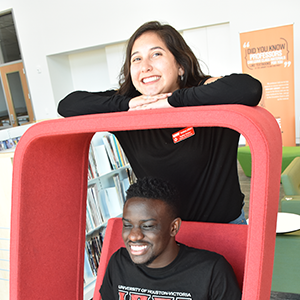 Block Courses
Prerequisite: Admission to Teacher Education
Offered Spring, Summer and Fall
CUIN 3323 Instructional Design
INDS 3323 Child Development & Its Application to Learning
CUIN 3327- Educational Technology
Classes have field based requirements and must be taken concurrently and must be taken before moving on to the rest of the Education classes.
Students should take and pass PPR upon completion of Block I courses
Additional Education Courses
FEDU 3321 Educational Foundations for Teaching – Summer semester only
LITY 4364 Content Area Reading and Study Skills – Fall semester only
CUIN 4313 Secondary Teaching Strategies – Spring semester only
(Must be taken before student teaching)
Candidates must take and pass the state content exam and PPR EC-12 TExES #160 before student teaching
Student Teaching
Prerequisite: Admission by application to Director of Field Experiences (Applications deadline for fall is March 1st, spring deadline is September 15th)
SEDU 4303 Student Teaching
SEDU 4304 Student Teaching
Goal:
The goal of the TExES Academy is to provide students with the tools to pass the TExES on their first attempt.
Purpose:
The TExES Academy was established to provide University of Houston-Victoria, College of Education & Human Development students seeking Texas educator certifications with:
Eligibility requirements required for registering for official exams.
Information concerning the state examinations (TExES)
Practice tests
Study recommendations prior to taking the examinations
Students admitted into the Teacher Education Program will automatically be enrolled in the TExES Academy Learn 9 classroom. In the TExES Academy Learn 9 classroom students will find information about when to take their certification exams and how to prepare for their certification exams.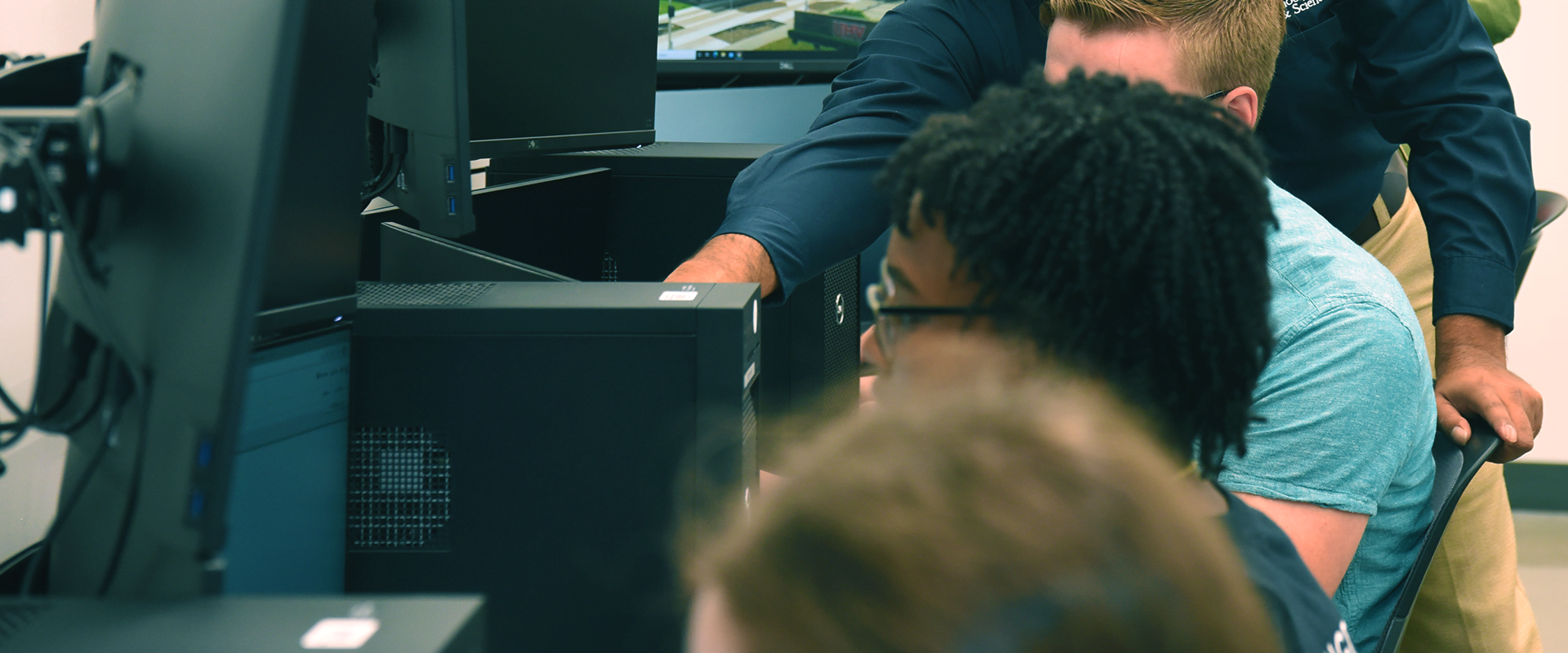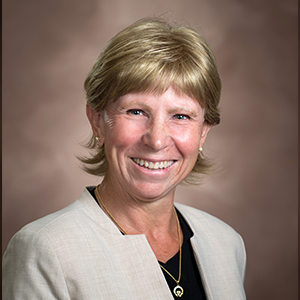 Teaching physiology and chemistry have been fun because students generally come in thinking they are "too hard" and don't like them, so I enjoy the challenge of showing them the usefulness and excitement that can be found there.
Sandy Venneman
Associate Professor of Psychology