Academic Departments
Our departments provide inspired learning opportunities that develop students into leaders. Our programs prepare students to transform lives on the local and national level, through hands-on teaching and research.
Computer and Information Sciences
The mission of the Department of Computer and Information Sciences is to provide programs that help students develop their computing and analytical skills, enabling them to excel in computing-related professions, contribute actively to their communities, and be committed to lifelong learning, development, and success.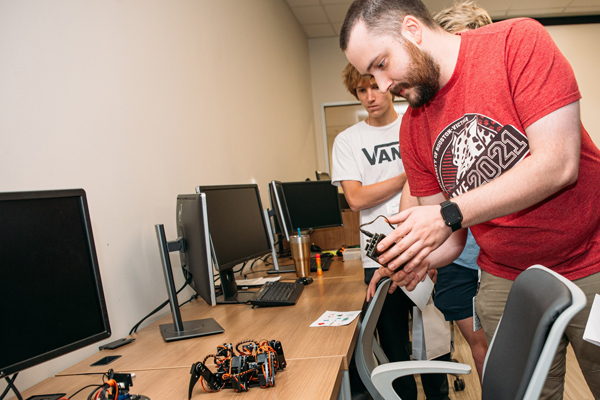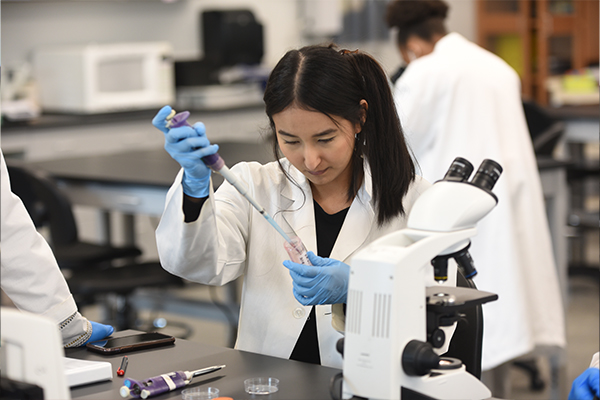 Natural Sciences and Mathematics
The Department of Natural Sciences and Mathematics has a total of 13 amazing full time faculty members in the areas of Biology, Chemistry and Mathematics. Our department teaches classes from freshman level to senior level, and graduate courses as well. For instance, we offer 21 core classes which makes us the department with more classes in the university's core curriculum program.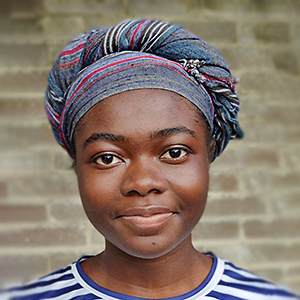 I chose UHV due to its proximity to my home, affordable tuition, and charming campus size. I like that it is easy to connect with professors both inside and outside of the classroom.
Frederica Amfo
Current Student