Program
Biomedical Science is the application of biological sciences to medical use, be it research, diagnostics, health monitoring or treatment. As medicine and healthcare becomes increasingly sophisticated, the demand grows for highly skilled biomedical scientists capable of innovating, performing and analyzing a battery of scientific procedures to diagnose, screen, maintain and improve human health. This degree further prepares the pre-health professional (pre-med, pre-vet, pre-pharm) student to obtain entry into health professional schools and biomedical science careers.
Graduate Admissions
Requirements
Students must complete a 36 credit hour program with a cumulative final minimum of a 'B' in each course, consisting of:
Twenty-four (24) credit hours of core courses in the first year.
Twelve (12) credit hours of elective courses in the second year.
Twelve (12) credit hours of elective courses; or
Six (6) credit hours of electives, six (6) hours of internship (*see below); or
Six (6) credit hours of electives, six (6) credit hours of research/thesis (*see below)
Internships will consist of 280 total hours of internship work in an approved facility. Students will write a summary of the internship experience and present that summary as an oral presentation for graduation.
Research/Thesis will be accomplished with a faculty mentor. Students will be required to complete research, prepare a written thesis manuscript, and present the thesis in an oral defense.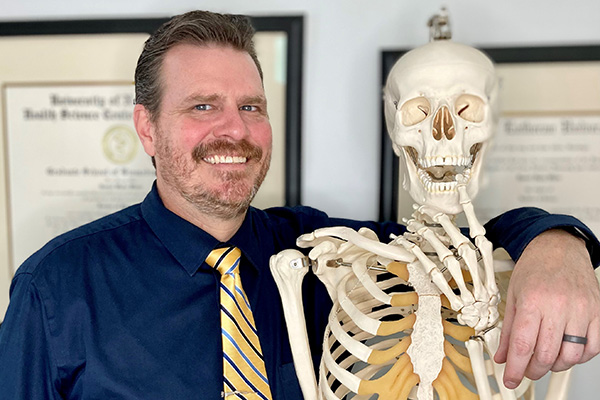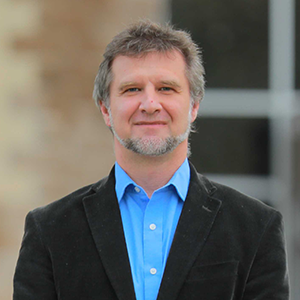 What We Offer Our Students
The Masters of Science degree with a major in Biomedical Sciences - Professional Science is a program primarily designed to fill the needs of technology-based companies, governmental agencies, private industries, including non-profit organizations. It provides an interdisciplinary curriculum with internships with local businesses and hands-on experience.
Cell division is one of the most fundamental processes in the growth and development of plants to animals but also cell death is a natural part of life. Every day in the human body, 50-70 billion cells die, making room for the equivalent number of new cells produced daily through cell division. I am a Molecular Biologist.
Hashimul Ehsan, Ph.D.
Associate Professor of Biology