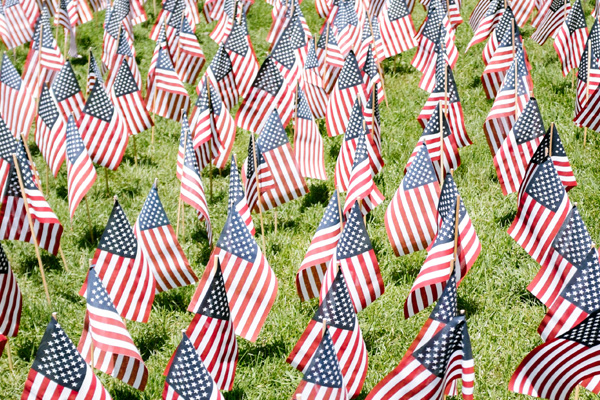 Veteran's Employment Preferences
At the University of Houston-Victoria (UHV), we proudly support and value our veteran and disabled veteran applicants. As per Texas SB805, we are dedicated to providing a preference in employment to eligible veterans and disabled veterans who meet the minimum qualifications and any special requirements for the position they are applying for.
While the required preferences do not guarantee the appointment of a veteran or disabled veteran, they ensure that when an eligible veteran or disabled veteran's application assessment, combined with their preference, is equal to or higher than that of a non-veteran, they will be appointed.
We recognize the unique skills and experiences that military personnel bring to the table, and we are committed to actively seeking and hiring military talent. At UHV, we understand that recruiting from the military community can provide us with a strategic competitive advantage.
Join our university community and be part of an organization that values and supports our veterans and disabled veterans. Your skills and contributions are highly valued, and together we can achieve great things.
Explore our employment opportunities and start your journey with UHV today. We look forward to welcoming you to our team!
Who's covered
At the University of Houston-Victoria, we recognize and appreciate the service and sacrifices made by individuals in the military community. Our eligibility criteria for veterans include:
Honorably discharged individuals who have served in the active military, naval, or air services, including the Air National Guard and National Guard.
Veterans with a service-connected disability.
Veterans in general.
Surviving spouses of veterans who have not remarried.
Orphans of veterans if the veteran was killed while on active duty.
We value the diverse backgrounds and experiences that veterans bring to our university, and we are committed to creating an inclusive and supportive environment for them. If you meet any of the above criteria, we encourage you to explore the employment opportunities available at UHV and join our dedicated team.
Your skills, dedication, and unique perspectives are highly valued here, and we believe that your contributions will enrich our university community. Start your next chapter with us and make a difference at the University of Houston-Victoria.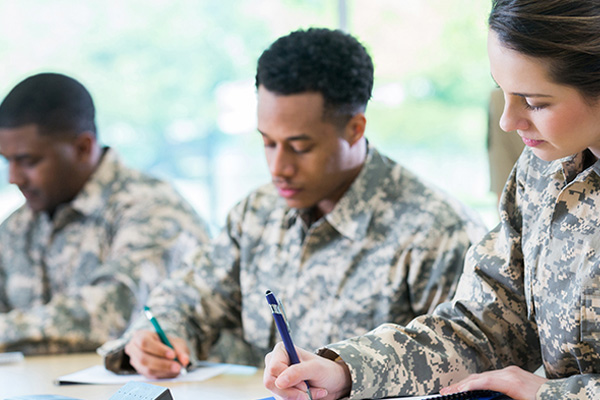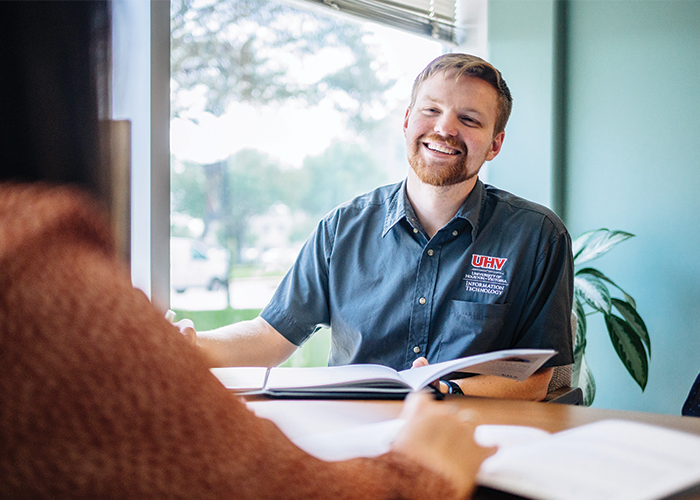 Interviews of Veteran Applicants
We provide a preference in the interview process to individuals who qualify for a veteran's employment preference. This preference grants eligible veterans a higher priority in the interview selection among applicants with similar qualifications for the position. However, it's important to note that the Veteran's Preference statute does not guarantee automatic employment, as all positions at UHV are filled based on merit and qualifications determined by the hiring manager.
We also want to emphasize that all offers of employment are contingent upon the successful completion of a background check. Therefore, if you qualify for a Veteran's Preference and receive a job offer, you will be required to provide a copy of your DD214 (or equivalent certification from the Department of Veterans Affairs) as part of the background check process.
For additional information and resources related to veterans' employment, we encourage you to visit the following websites: www.texas.gov and http://www.dol.gov/vets/. These resources can provide further guidance and support as you navigate your career path.
Preference
The Veteran's Employment Preference grants eligible individuals a priority in employment or appointment to a state agency or institution of higher education. Those who qualify for this preference are given preference over other applicants for the same position who do not possess a greater qualification.
With the exception of student worker and other designated positions, all positions are eligible for the veterans' preference.
If you are entitled to a Veteran's Employment Preference and you are dissatisfied with a decision made by a State agency or institution relating to hiring or retention during a workforce reduction, you have the right to appeal. According to Chapter 657 of the Texas Government Code, you can file a complaint with the governing body of the agency. For more information or assistance, please visit www.texas.gov or get in touch with the Veteran's Liaison, Jada Walton.
Workers' Compensation
Workers compensation benefits are provided to UHV employees through the State Office of Risk Management (SORM), in accordance with regulations set by the Texas Workers' Compensation Commission (TWCC). Workers' compensation is a state-regulated insurance program that pays medical bills and replaces some lost wages for employees who are injured at work or who have work-related diseases or illnesses.
Workers' Compensation Procedures
The University has internal reporting procedures that employees and supervisors are required to follow in order to ensure the required state reporting requirements are met.
Wellness Programs
The University of Houston-Victoria values you as an employee and we are committed to your success. We understand it can be a challenge at times to balance work with your personal and family life.
UHV offers programs, policies, and practices to address some of these challenges and help our employees create a healthy balance between work and personal responsibilities.
flexible work schedule
fitness release time
wellness leave
employee assistance program (EAP)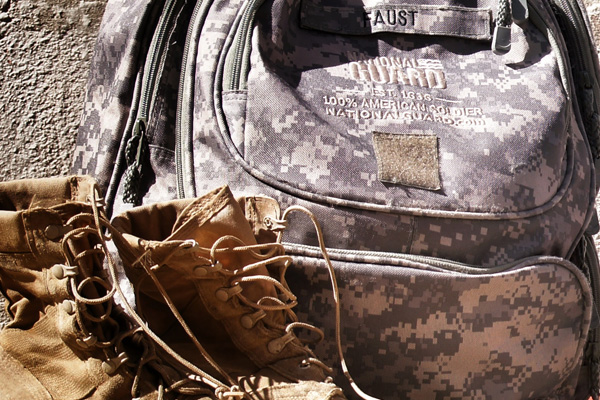 Employee Discounts
We are pleased to offer the University of Houston-Victoria Staff and Faculty a number of discounts on local products and services.
Special offers are available at:
Beneplace - Discounts for State of Texas employees, retirees, and their immediate families
Blue 365 Deals

- Discounts available for BCBSTX members and sign up to receive weekly "Featured Deals" emails
Fast Park & Relax- FastPark offers the all University of Houston employees great airport parking rates of $4.69 at Bush and $5.07 at Hobby with a free corporate membership. FastPark Austin offers employees 15% off the public rate.