Welcome to UHV!
UHV's Office of Human Resources recognizes that people are UHV's most valuable asset. With a dedication to efficiency and quality, Human Resources is committed to recruiting and retaining a qualified and diverse workforce in an environment free from discrimination.
Our HR staff is dedicated to assisting current and prospective employees with information regarding benefits and retirement, employment opportunities, training and development, payroll resources, and other services that will support your needs.
Please contact us with any questions you may have.
Go Jags!
UHV Employment Opportunities
We appreciate your interest in the employment opportunities our university has to offer. The University of Houston-Victoria is an Equal Opportunity/Affirmative Action institution. Minorities, women, veterans and persons with disabilities are encouraged to apply. Additionally, the University prohibits discrimination in employment on the basis of sexual orientation, gender identity or gender expression.
2022 Employees of the month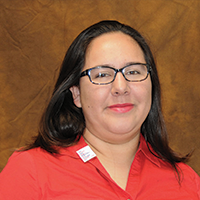 Angelina
Janzen
January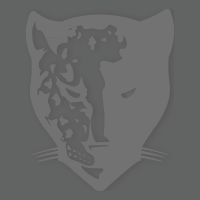 Briana
Vega
February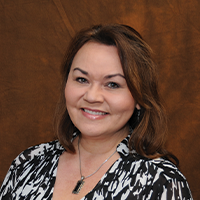 Donna
Hoover
March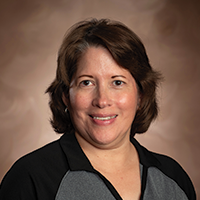 Eunice
Mesa
April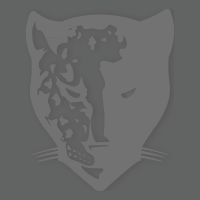 Dre
Dervishi
May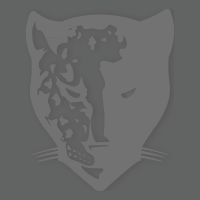 Donna
LeLeux
June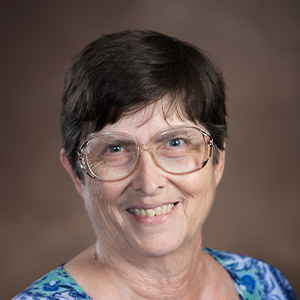 Paula
Edging
July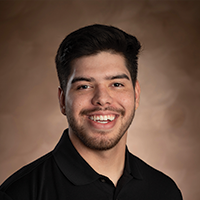 Cesar
Gonzalez
August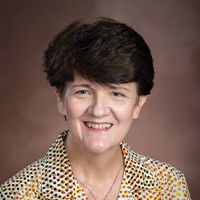 Melody
Olsen
September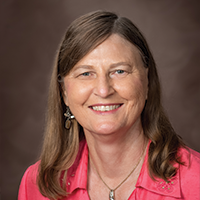 Linda
Upham
October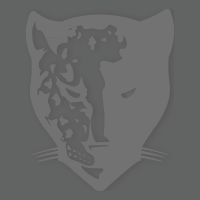 Bert
Gonzalez
November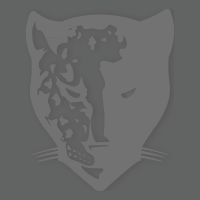 Connie
Rodiguez
December
Affirmative Action Plan
The University of Houston-Victoria is committed to hiring military talent, knowing first-hand that recruiting from the military community can lead to a strategic competitive advantage.