Training and Prevention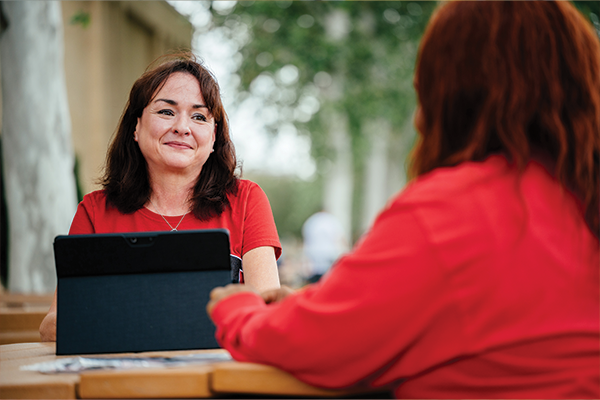 Student Training and Prevention
UHV continually updates training and awareness campaigns to help maintain a discriminatory-free environment. We provide training opportunities both online and face-to-face throughout the year to students. Employees including student workers must attend face-to-face training on reporting sexual misconduct concerns.
Schedule training for your group by calling your Title IX Coordinator at (361) 570-4835.
Crossroads (Student Online Training)
All new students (including freshman, online, transfer, undergraduate and graduate students) must complete Crossroads online training. The training provides information on policies, reporting and resources. Students learn their rights, responsibilities and options regarding sexual assault, dating and domestic violence, stalking, harassment and other misconduct. New students receive email instructions for completing this training. To access the training, visit the Training Access Portal.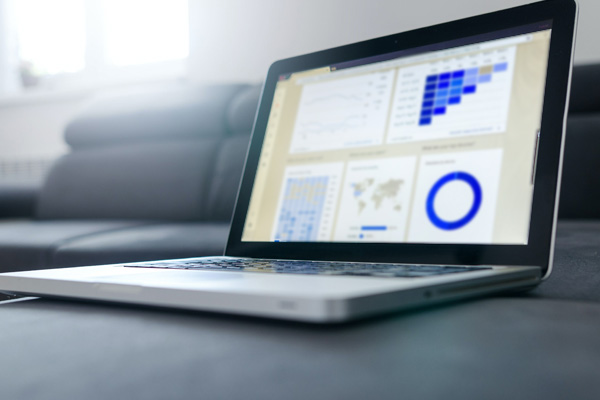 UHV encourages student groups to get involved in campus prevention efforts. To open a new window and learn more about the UH System Crossroads Campaign, visit the Crossroads Campaign page.
Class Presentations
Every semester, the Title IX Office visits with student groups or classes and presents on issues related to sexual misconduct. Each faculty member must provide a non-discrimination statement with the office contact information in their syllabus with contact information for the Title IX Office.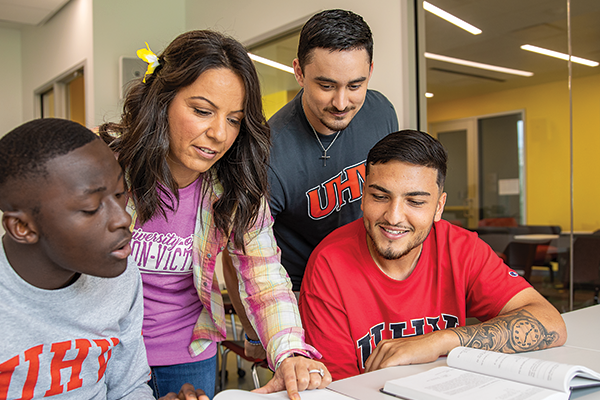 Student Focus Groups
The Title IX Office holds specialized training sessions each year with student groups including:
Resident assistants
Student athletes
Student success coaches
Summer camp workers
Teaching assistants
Information Technology student workers
More specialized sessions are available to student organizations and groups upon request.
Employee Training and Prevention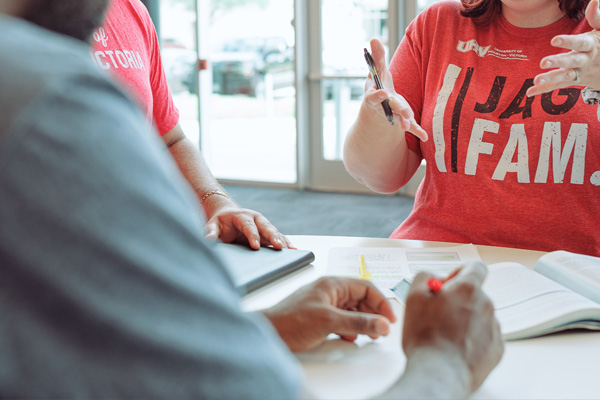 New Faculty and Employee Orientations
All new employees receive face-to-face training about sexual misconduct and anti-discrimination policies. Advanced sessions are available to staff, faculty, supervisors, student leaders and campus organizations upon request.
Mandatory Online Training
All employees must complete annual online training. New hires must complete the online training within 30 days. Topics range from employment discrimination to Campus Security Authorities and Clery Act reporting. For more information, contact Eunice Mesa.
Advanced Faculty and Staff Training
The Title IX Office offers specialized sessions beyond mandatory training. Advanced training sessions last 60-120 minutes and help employees:
Design non-discriminatory environments
Recognize warning signs
Interact with reporting parties
Fulfill reporting obligations
Understand available campus services
Locate community programs
Provide affected parties with appropriate resources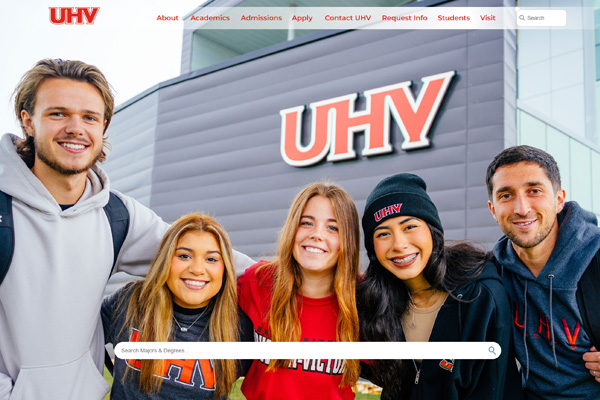 Non Discrimination Statement
The policy of UHV is to ensure equal opportunity in all its educational programs and activities, and all terms and conditions of employment without regard to age, race, color, disability, religion, national origin, veteran's status, genetic information, or sex (including pregnancy), sexual orientation, gender identity or status, or gender expression, except where such distinction is required by law.
Legal References
Civil Rights Act of 1964, as amended in 1972, Title VI, Title VII
Education Amendments of 1972, Title IX (P.L. 92-318)
Public Law 93-162 (Section 504)
45 CFR, Parts 81, 86 (Federal Register June 4, 1985, August 11, 1975)
Office for Civil Rights
For further information on notice of non-discrimination and for the address and phone number of the U.S. Department of Education's Office for Civil Rights office that serves your area, call 1 (800) 421-3481 or visit the OCR contact page.