Program
UHV's BS of Digital Gaming and Simulation will help you build and develop technical skills to look into and participate in the fast-growing broad field of creative technologies, that include (but it is not limited to) digital games, digital arts, computer animations, virtual/augmented/mixed reality, and VFX.
Request More Information
Course Rotation
Course Work
You will also gain a cultural perspective on the history, philosophy, ethics, and sociology of digital games, and game playing.
Some major requirements in this program include: Game Artificial Intelligence & Behavioral Modeling, Game Engines, Gaming Networks Architecture, Computer Graphics and Applications, 3D Modeling, Advanced Animation, and a Senior Project, which is a group activity involving an interdisciplinary team of programmers, artists, story writers and others.
Students pursuing this degree also have many electives to choose from, including Game Internship, Art for Gaming, Virtual Reality, Visual Communication, Multimedia.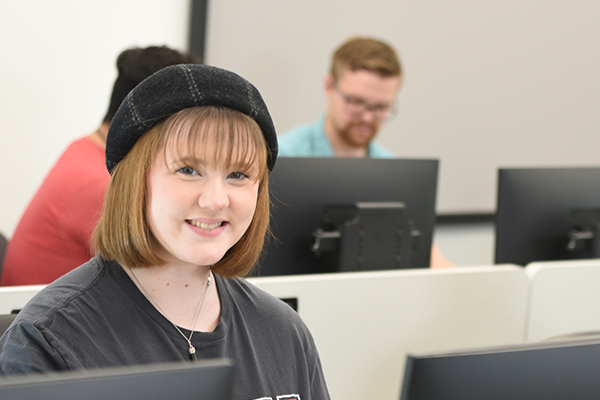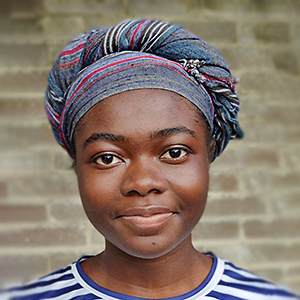 I chose UHV due to its proximity to my home, affordable tuition, and charming campus size. I like that it is easy to connect with professors both inside and outside of the classroom.
Frederica Amfo
Current Student