Come see us!
We want to see you today.
Welcome to the University of Houston-Victoria (UHV) located in the charming city of Victoria, Texas. With a population of 65,000, Victoria offers a safe and welcoming environment for students to thrive. Situated just two hours away from bustling cities like Austin, Houston, San Antonio, and Corpus Christi, and a short 30-minute drive from the nearest beach, UHV provides the perfect balance between a close-knit community and easy access to exciting destinations. Discover our Victoria Campus map to navigate UHV during your visit, and explore our virtual campus map to get a glimpse of the surrounding area beforehand.
See us in your town!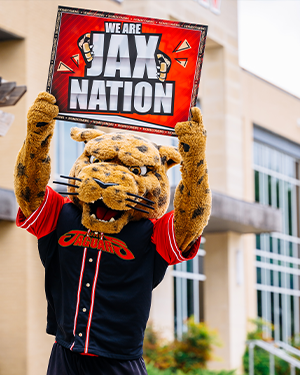 Coastal Bend Counties, Corpus Christi
At the University of Houston-Victoria, we have a dedicated team of recruiters who are passionate about helping students like you navigate the admissions process and embark on a transformative educational journey.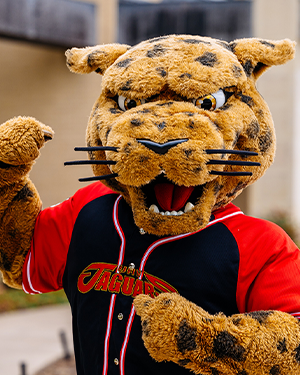 Houston, Dallas, and Fort Worth
Our recruiters are here to support you every step of the way, providing personalized guidance and valuable resources to help you achieve your academic and career goals.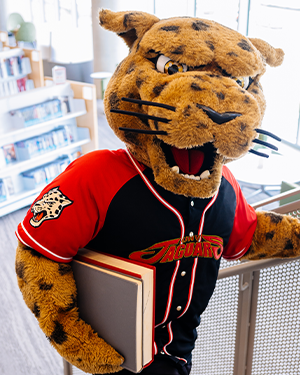 Austin, El Paso, West Texas, Panhandle and Laredo
Our recruiters are dedicated to helping you make well-informed decisions about your education and ensuring that you have the necessary support to thrive at UHV.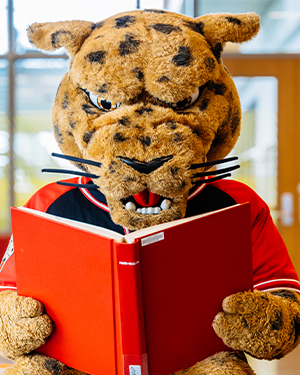 International
Our international recruiters are dedicated to assisting prospective international students like you in making a seamless transition to UHV and experiencing the vibrant educational opportunities we offer.
Campus Map
This interactive map is your guide to navigating the vibrant campus of the University of Houston-Victoria. Whether you're a new student exploring the campus for the first time or a visitor seeking specific locations, our map will help you find your way with ease. Discover the various academic buildings, student services, recreational facilities, and more that make up our thriving community. Get ready to embark on an exciting journey as you explore the diverse spaces and resources available at UHV.
This allows you to navigate our vibrant campus at your own pace, providing a comprehensive overview of all the key locations, facilities, and points of interest.
READY TO JOIN
JAXNATION?
Explore your options.