Program
The Computer Information Systems degree, offered in Victoria and Katy, is right for those students who know that they want to work in a business organization in a programming or non-programming, technical or management position. These students must have an interest in computers and business, and should want to pursue an interdisciplinary degree combining the two. There is great demand for people who know both computers and business.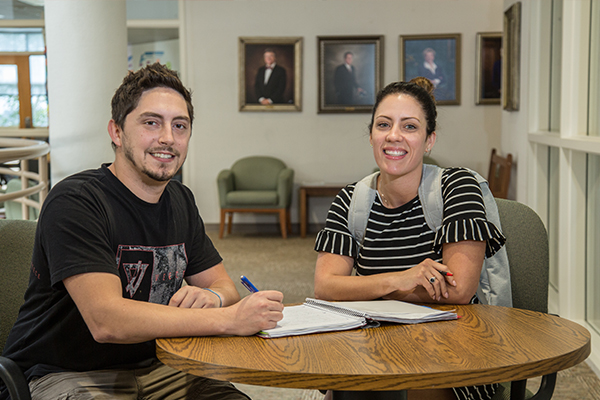 What We Offer Our Students
Acquire breadth and depth of skills in the necessary fields of Computer Science and mathematics to be able to design and implement computer-based solutions to commercial, scientific, and industrial problems and to provide system level support and development
Learn to employ the necessary verbal, written, visual, and collaborative communication skills to be effective team members in multidisciplinary project settings
Sharpen the sense of social responsibility and ethics essential in contributing to their community
Acquire the skills necessary to achieve their career goals, whether employment at a reputable corporation, further study in a quality graduate program, or success in operating their own business
Exhibit a concrete commitment to lifelong learning and development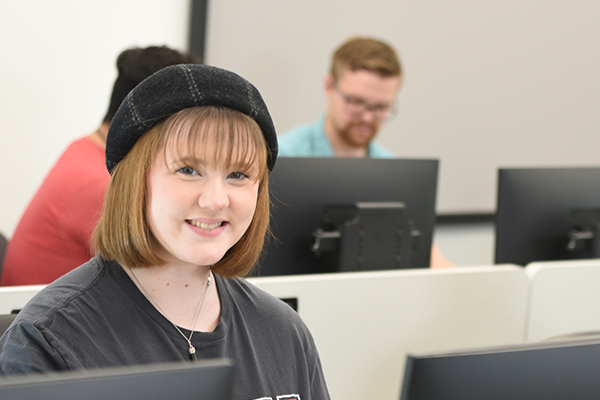 Jobs and Careers
Systems Analyst
MIS Technical Staff/Manager
Application Programmer
Software Engineer
Database Programmer/Administrator
Software Project Manager/Leader
Information Systems Specialist
Network/Telecommunications Specialist
Help Desk
Web developer
Calculus and Beyond
Some of these students are looking for, mathematically speaking, a non-calculus based alternative ladder to a job and career in computing. On the other hand, we also have students in this concentration with calculus and beyond. Some of these students want to pursue graduate studies in Computer Information Systems, MIS, or a related area.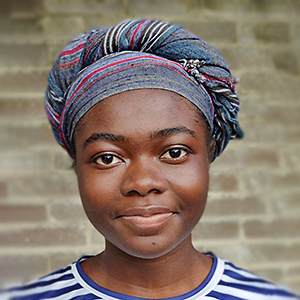 I enjoy the subject matter of my program, and as a pre-med, the classes offered in the biology program are excellent for preparation.
Frederica Amfo
Current Student