Program
In today's workplace, employers have a great demand and offer excellent job possibilities for people who understand and manage the flow of information in the digital medium. UHV's Master's program in Computer Information Systems combines these skills and applies them to a business setting to increase your employment opportunities.
Graduate Admissions
Jobs and Related Careers
Information Technology Specialist/Consultant
Web Development Manager
Network/Telecommunication Manager
Database Architect/Administrator
Systems Analyst/Administrator
Lead Application Programmer
Software Project Manager/ Leader
MIS Technical Supervisor/ Manager
Help Desk Manager
Software Engineer
Computer Information Technology
Information
The Computer Science Department is a member of the Microsoft Academic Alliance and the Oracle Academic Initiative programs. This gives students opportunities to work with the computer industry standards in software development.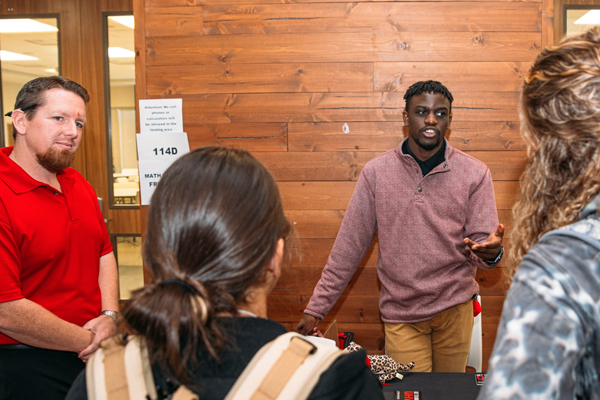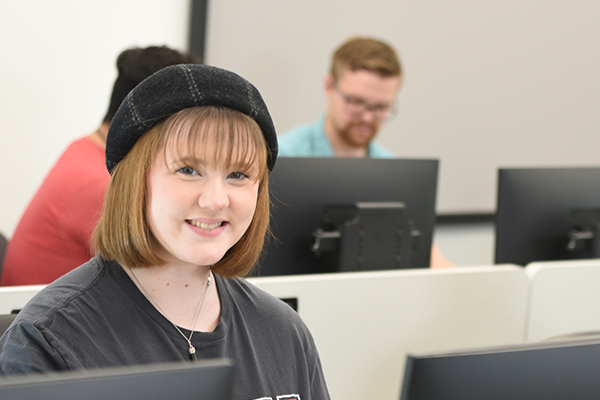 GRE Waiver Information
Automatic GRE waivers will be granted upon request to applicants who have already earned a graduate degree or have an undergraduate GPA of 3.0 or higher for the last 60 semester hours of course work.
For waiver requests that do not meet the above criteria, please submit a detailed resume identifying any IT industry working experience and a personal statement to demonstrate potential of being successful in the graduate program. For applicants who have taken any graduate course work, please provide the course titles and grades received. Each request will be reviewed by the program director on a case-by-case basis.
I liked the tight-knit class sizes that allowed me to make 1on1 connections with professors that would change my life for the better.
Matthew Boyett
Bachelor of Science in Biology and Master of Arts in Interdisciplinary Studies