Cybersecurity Management
Cyber threats pose a serious risk to organizations in every industry. Yet most lack leaders with the technical knowledge to spearhead defense. A Cybersecurity Management Certificate fills this gap, equipping professionals to safeguard critical assets. Students will learn to create strategy, lead cyber teams, and implement solutions to protect your organization. Expert instruction provides insider knowledge of attacker tools, securing data and systems, incident response, and governance. Graduate ready to establish effective cyber protections, whether you currently work in HR, finance, tech or other fields. Stand out with specialized security skills applicable across sectors. Or transition into high-demand roles like Security Director, CISO, or Risk Manager. In today's data-driven world, cybersecurity management is vital to operational success and resilience. Don't wait for a breach to act. Learn the skills to help your organization avoid cyber-attacks and maintain trust. Lead the charge in defending assets, reputation, and competitive advantage.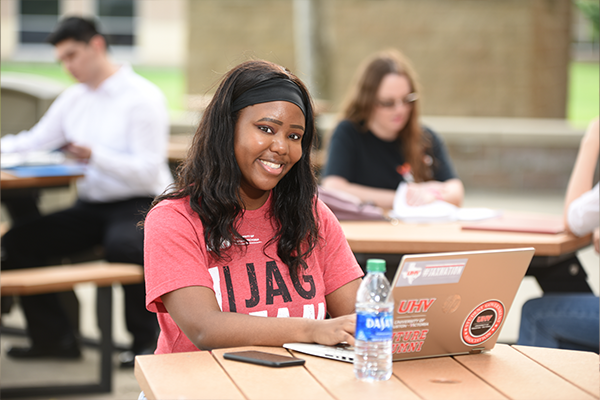 Why the UHV's Graduate Certificate in Cybersecurity Management
Our graduate certificate in Cybersecurity Management will help you to develop the skills necessary to manage cyber incidents, mitigate damage, and reduce downtime during an attack. Our expert instructors are seasoned cybersecurity professionals with a wealth of experience in the field. They have designed a curriculum to meet the managers' specific cybersecurity requirements. You will reap the benefits of their vast knowledge and best practices. Relevant to your role, you will acquire practical insights and real-world case studies. The certificate course schedules are accommodating to your hectic schedule. Our program provides flexible learning options, allowing you to study at your own tempo while juggling work obligations.
Curriculum
Prerequisites
One of the following:
COSC 4339: Telecommunication and Networks
COSC 6339: Network Design and Management
Computer networking knowledge.
Requirements
9 semester hours composed of 3 cybersecurity courses.
COSC 6312: Fundamentals in Cybersecurity
COSC 6317: Cybersecurity for Managers
Choose one from the following three courses:

COSC 6327: Cyber Forensics
COSC 6354: Cloud Security
COSC 6356: Network Security
Who Should Apply?
Business leaders, executives, and managers without a tech background but want to better understand cyber risks and decision-making around security.
Career changers with previous education or experience in related fields like IT, networking, or compliance.
Entrepreneurs and small business owners looking to build their cybersecurity acumen to protect their company's assets and reputation.
Experienced cybersecurity specialists (analysts, engineers, architects) who want to advance into managing teams and cybersecurity strategy.
Government and public sector employees handling sensitive data and infrastructure that needs to be secured.
IT professionals looking to transition into cybersecurity leadership roles such as CISO, security director, or security operations manager.
Professionals with technical backgrounds (networking, systems administration, software development) who want to pivot into the high-demand cybersecurity field.
Recent graduates who want practical specialized training to enter cybersecurity management and leadership roles.
Technology managers who want to expand their skillset with cybersecurity knowledge to better protect their organization.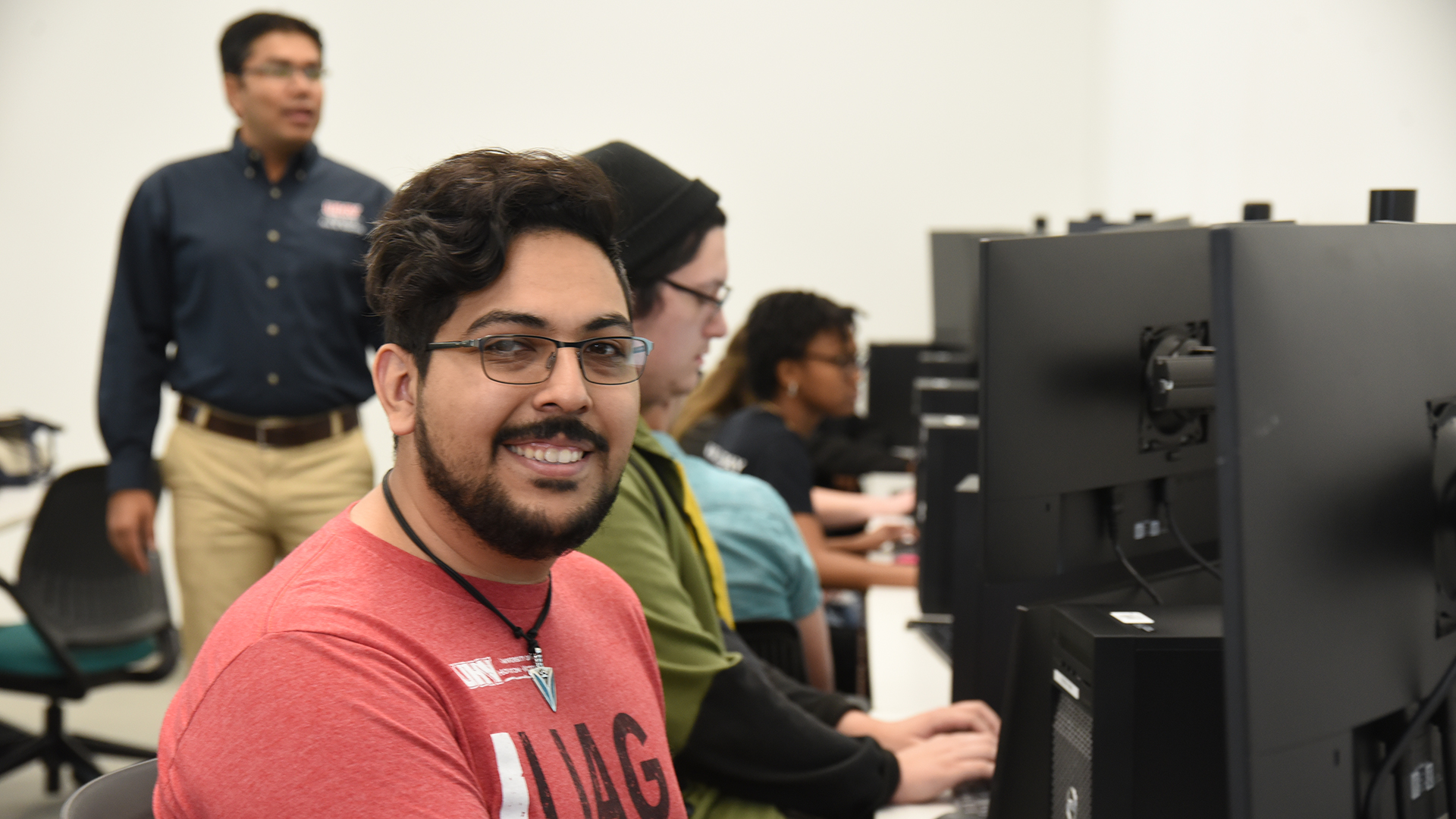 Jobs and Related Careers:
Our certificate equips professionals in any industry or role with the knowledge to address cybersecurity proactively.
You will learn to defend your organization against threats and stand out as a manager who understands cyber risks and security strategy. Students will gain the technical and leadership abilities to oversee cybersecurity teams, systems, and initiatives.
Positions you'll be qualified for include:
CISO - You will be a senior executive responsible for the organization's information security strategy, aligning cybersecurity efforts with business objectives, and reporting to upper management.
Cyber Risk Manager - As a cyber risk manager, you will assess and manage the cyber risks of the organization, devise risk mitigation strategies, and collaborate with stakeholders to ensure that cybersecurity measures align with business objectives.
Cybersecurity Consultant - you will provide organizations with expert guidance on enhancing their cybersecurity posture, undertaking risk assessments, and implementing best practices.
Cybersecurity Manager or Director - you will be responsible for supervising the organization's cybersecurity initiatives, managing cybersecurity teams, and developing and implementing cybersecurity strategies to defend the organization from cyber threats.
Manager of the Security Operations Center (SOC) - You will lead a team of cybersecurity analysts in monitoring and responding to security incidents, administering the daily operations of the SOC, and coordinating incident response efforts in this role.