NEW STUDENTS
Step 1.
Apply for admission and be accepted to the University of Houston-Victoria. Students must be enrolled and registered for classes. You do not need to disclose your disability to anyone during the admissions process including Admissions, Financial Aid, Housing, Student Advisors, etc.
Step 2.
The student must self-identify by contacting the Office of Disability Services. It is your responsibility to initially seek out services. Federal law requires that any action regarding access to services, seeking special assistance, or providing reasonable accommodations must be initiated by the student.
Step 3.
Visit the AIM (Accommodations Information Management) website and complete the Online Student Application for accommodations and services. You must be enrolled in courses in order to access the online application.
Step 4.
Provide documentation for the disability. Upon request, a form will be provided for the medical provider to complete and return directly to the Office of Disability Services by fax (361) 580-5504. Other types of documentation, such as a Special Education IEP or 504 information may be sent directly to the Office of Disability Service by the student.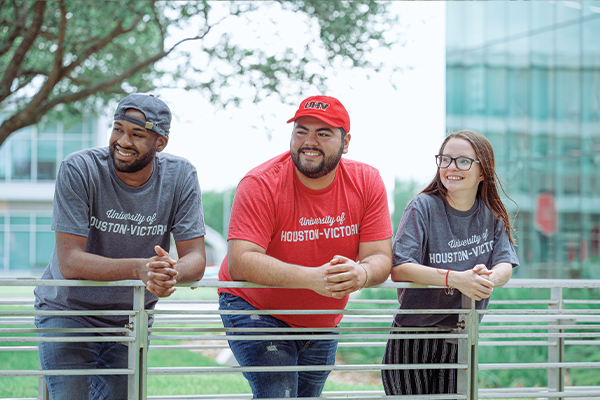 UHV reserves the right to request additional third-party documentation from a qualified professional evaluator.
Send the documentation

by fax to (361) 580-5504
Scan and email it as an attachment to the email below.
Alternatively, you can upload directly to AIM (Accommodations Information Management).
Step 5.
The Disability Services Manager will review the student's application and documentation and will schedule an intake interview with the student to discuss reasonable accommodations and share any additional information, either in person, by phone, or electronically.
Step 6.
The Disability Services Manager will determine reasonable accommodations on a case-by-case basis and will review the approved accommodations with the student.
Step 7.
An Accommodation Notification Letter will be prepared for each course in the initial semester and sent to the course instructor and student by e-mail through AIM. The letter will contain all approved accommodations appropriate for the instructional mode of the course. Accommodations become effective on the date the letters are sent and remain in place for the current semester.
Step 8.
Students are encouraged to meet with each instructor either face to face, by phone, or by email to discuss the approved accommodations. No changes may be made to the approved accommodations without meeting with the Disability Services Manager.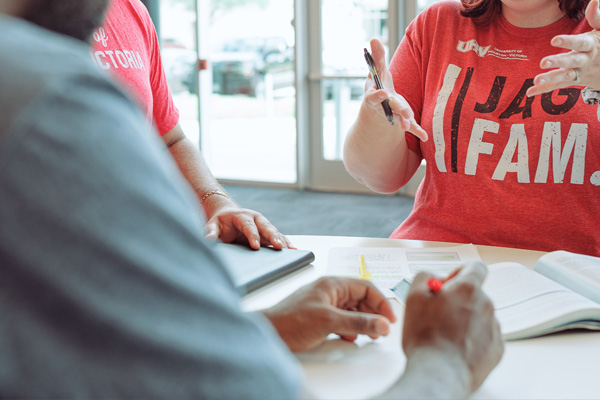 Timeline
This process can take one to two weeks to finalize accommodations and send out the accommodation notification letters. New students are encouraged to apply at least two weeks prior to the start of a new semester so that the process can be completed by the time the term begins.
You may apply at any time before or during a semester.