Events and Awareness
Multiple campus groups design health and safety events each semester with the help of students, faculty, and staff. The Jags Stop Violence Committee encourages collaboration on anti-violence initiatives throughout the year and across the campus. 
With advance notice and committee approval, Jags Stop Violence can help to:
Draft promotional materials.
Publicize events on campus.
Give feedback on new programs and initiatives.
Recruit possible campus partners. 
Host specific events. 
The committee can also work with the Victoria community on health and safety projects. Please contact Hannah Hayward at (361) 485-4590 if you would like to explore possible event ideas on campus. For a complete listing of upcoming events, visit JagSync.
While a program can take place any time of the year, please see the calendar below for national campaigns that could support an event. Please note that the level of assistance depends on the timeliness of a request and the resources available.
Awareness Calendar 
January:
National Stalking Awareness Month
February:
Dating Violence Awareness Month
April:
National Sexual Assault Awareness Month
National Child Abuse Prevention Month
June:
September:
Campus Safety Awareness Month
September 10 is World Suicide Prevention Day
National Suicide Prevention Week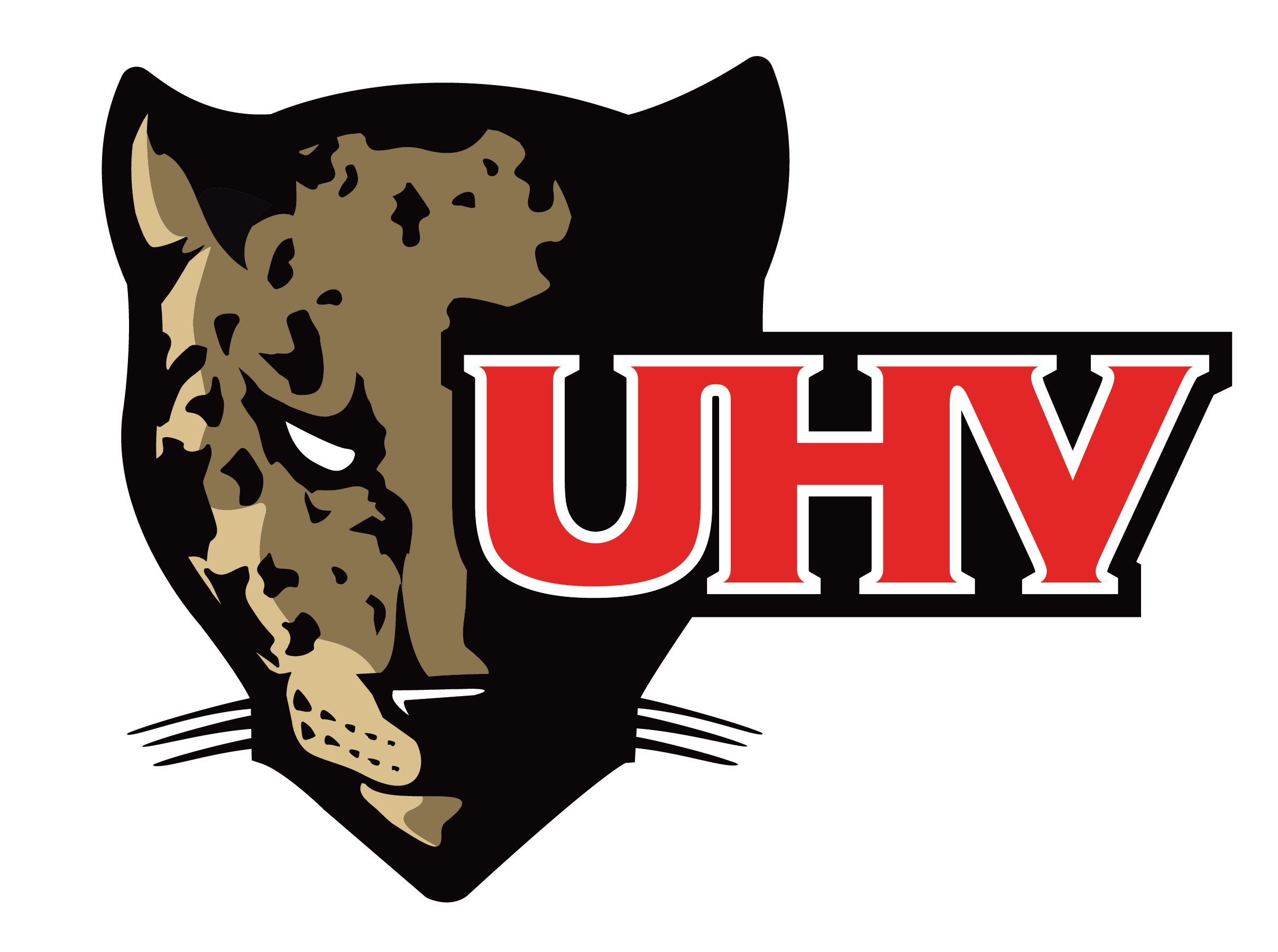 October:
National Domestic Violence Awareness Month
National Bullying Prevention Awareness Month
National Crime Prevention Month
National Substance Abuse Prevention Month
October 11 is National Coming Out Day
November:
November 15 is World Kindness Day
November 17 is International Survivors of Suicide Day
December:
December 3 is International Day of Persons with Disabilities
December 10 is Human Rights Day