Mission
The Jags Stop Violence Committee is dedicated to year-round programming to prevent violence and self-harm in the UHV campus community. Jags Stop Violence supports the University's commitment to be a campus free from discrimination and seeks to educate students on issues of violence and self-harm to support public health and safe communities.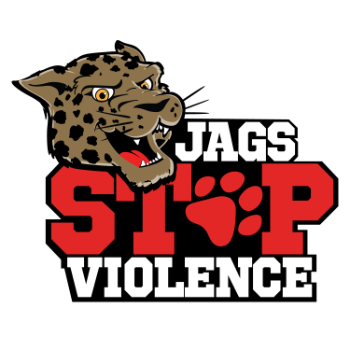 Anti-violence

Initiatives

Based on trends and community requests, the Jags Stop Violence Committee will review opportunities for new programs to address issues of violence. The committee will consider national and local trends, requests from campus constituents, and resources available through community partners.
Dynamic

Educational

Campaigns

Based on a yearly calendar of events, the Jags Stop Violence Committee encourages campus groups to collaborate and maximize resources for successful anti-violence campaigns and events. With advance notice and committee approval, Jags Stop Violence can assist with the early phases of program design through the culmination of hosting the event.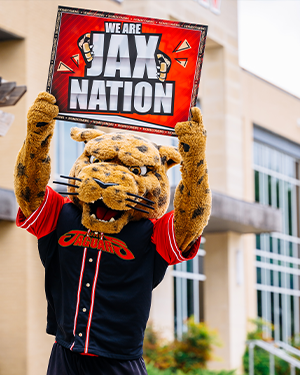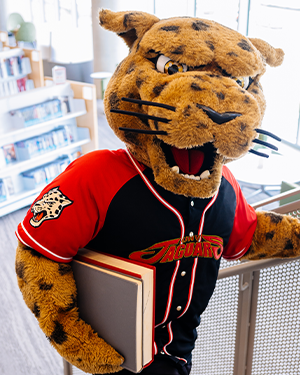 Reach

Community

Members

The Jags Stop Violence Committee will advise campus groups so that campus resources include relevant information about trends, on-campus services, and public service providers. The committee will focus on both in-person and online resources for students and employees to address violence and self-harm.
Offer

Training

On request, the Jags Stop Violence Committee can provide campus groups with targeted training. Training may be directed towards academic classes, student organizations, or employee training.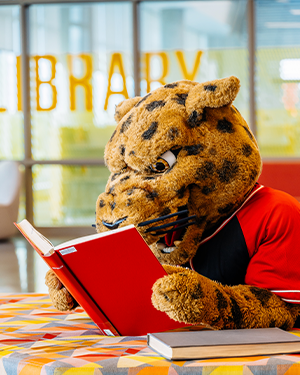 Jags Stop Violence Committee
The Jags Stop Violence Committee works with UHV students and employees to prevent violence and self-harm. Committee projects feature awareness and prevention of the following:
Sexual Misconduct (Dating or domestic violence, sexual assault and other forms of nonconsensual contact, stalking, harassment, and intimidation.)
Self-Harm (Suicide, substance abuse, and other forms of self-harm.)
Physical or Criminal Violence (Assault, hazing, vandalism, fighting, theft, etc.)
Violence against Specific Populations (Violence directed towards minorities, veterans, the LGBTQ community, women, individuals with disabilities, etc.)
Non-Physical Violence (Emotional and verbal violence, unhealthy or abusive relationships, microaggressions, bullying, discrimination, etc.)
Bystander Education And Tips
Always call 911 in an emergency.
Active Bystanders (do only if you are safe):
Say something. Make it clear that violence is unacceptable.
Create a distraction. Divert the negative behavior.
Provide an opportunity for the targeted person to get away safely.
Call for help (Police and Campus Security, faculty or staff, resident assistants, etc.) or find peers to help diffuse the situation.
Passive Bystanders (do all of these):
Offer your support to the targeted person.
Find allies and make a safety plan to prevent future violence.
Report the incident after the fact so the targeted person can be offered support services.