DACA: What You Need to Know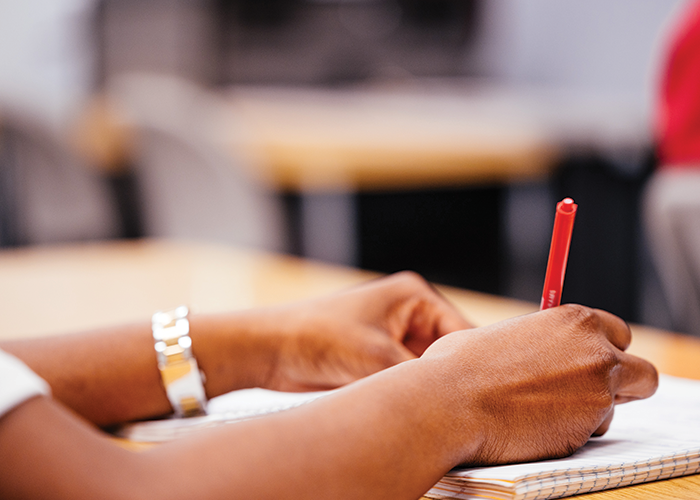 Current Legal Status:
The Deferred Action for Childhood Arrivals Program (DACA) remains in effect
Background Info
DACA was originally established in 2012 under the Obama administration to protect from deportation young adults who were brought to the United States as children. Under the program, eligible DACA recipients could remain in the US without fear of deportation, could further their education, and could apply for work permits.
After the switch to the Trump administration in 2017, the U.S. Department of Homeland Security (DHS) issued a memo rescinding, or terminating, the DACA program. In response, there were several lawsuits challenging the government's decision to rescind DACA. These lawsuits resulted in a federal court issuing a temporary injunction, which required the federal government to maintain the DACA program while the case made its way up to the U.S. Supreme Court.
DACA Program Updates
On July 16, 2021, the U.S. District Court for the Southern District of Texas held that the DACA policy "is illegal." The Court granted summary judgment on plaintiffs' Administrative Procedure Act (APA) claims; vacated the June 15, 2012 DACA memorandum issued by former Secretary of Homeland Security Napolitano; remanded the memorandum to DHS for further consideration; and issued a permanent injunction prohibiting the government's continued administration of DACA and the reimplementation of DACA without compliance with the APA. The Court, however, temporarily stayed its order vacating the DACA memorandum and its injunction with regard to individuals who obtained DACA on or before July 16, 2021, including those with renewal requests.
DHS will accept the filing of renewal DACA requests and renewals that are within 1 year of expiration, pursuant to the July 16, 2021 order from the Southern District of Texas.
University of Houston System:
The University of Houston Law Center's immigration clinic is available to University of Houston System students from all of our campuses who need a free intake consultation. Appointments can be scheduled by calling the clinic main number at (713) 743-2094. Be sure to indicate you are a student with the UH System and ask for an intake consultation.
Further information can be found within the resources below.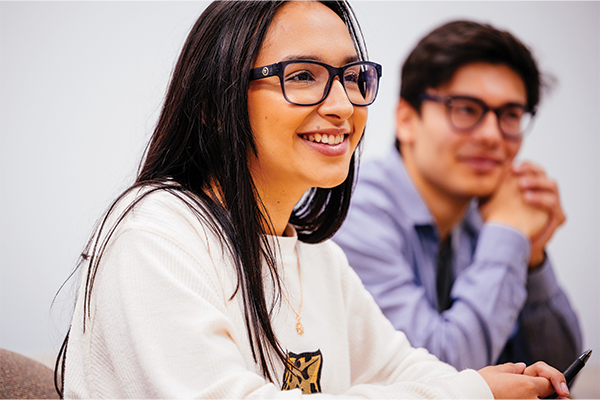 US Department of Homeland Security (DHS)
Other Resources: