Business Advising
The UHV Small Business Development Center offers valuable assistance to both aspiring and established small business owners, empowering them to enhance their managerial capabilities. Our dedicated team provides confidential guidance and technical support across a spectrum of business domains, encompassing business planning, financing, management, marketing, compliance, exporting, and human resources.
Serving a wide geographical reach, we extend our services to 11 counties: Aransas, Bee, Calhoun, DeWitt, Goliad, Gonzales, Jackson, Karnes, Lavaca, Refugio, and Victoria.
Services
Our business advising offerings encompass a broad spectrum of support, which includes but is not limited to:
Business Plan Development
Financial Analysis
Cash Flow Management
Market Planning and Research
Financing Alternatives
Fundamentals of Accounting
Budgeting and Reporting
Business Taxation
Import/Export Opportunities
Novel Product Innovation
Exploration of Franchising Avenues
Pursuit of Government Contracts
Human Resources Management
Customer Service Excellence
Certified Business Advisors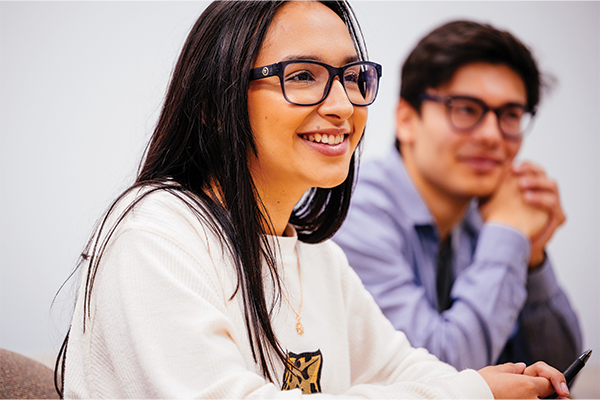 Our team of Certified Business Advisors provides comprehensive and personalized business guidance. Advisors undergo a series of rigorous business certifications to enhance their advisory skills. Our business advising services are held in strict confidence and are offered at no cost. Leveraging their extensive experience and specialized training, our professional advisors are well-prepared to collaborate with you in crafting viable business plans, establishing strategies for growth and survival, developing pragmatic marketing tactics, tackling unexpected challenges, and setting achievable financial goals.
Committed to nurturing your business aspirations, our staff is dedicated to delivering expert guidance and resourceful assistance. At the heart of our approach lies a client-centered focus, exemplified by our one-on-one confidential business advising, thoughtfully tailored to your individual circumstances.
New Clients
To become a SBDC client and have access to business assistance, click the button below to create an account.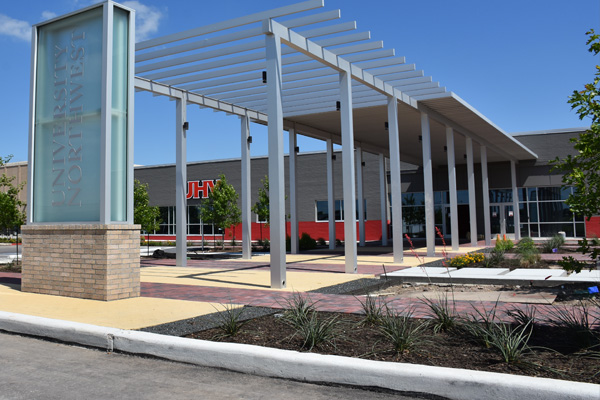 Get the UHV SBDC News
Sign up for the UHV SBDC Newsletter and receive interesting news and updates delivered to your inbox.
Funded in part through the State of Texas and a Cooperative Agreement with the U.S. Small Business Administration. Reasonable accommodations for persons with disabilities or limited English proficiency will be made if requested at least two weeks in advance. Contact the UHV SBDC at sbdc@uhv.edu or (361) 485-4485.