Small Business Development Center
About SBDC
Welcome to the Small Business Development Center at University of Houston Victoria.
The University of Houston-Victoria Small Business Development Center (UHV SBDC) is committed to fostering small businesses' success in the 11 counties we serve. Our center provides no-cost assistance to small businesses in Aransas, Bee, Calhoun, DeWitt, Goliad, Gonzales, Jackson, Karnes, Lavaca, Refugio and Victoria counties. UHV SBDC is a proud Texas South-West SBDC Network member, building the Texas Economy One Business at a Time.
Certified Business Advisors
Certified business advisors work confidentially and one on one with business owners, managers and employees. Our center assists small businesses with accounting, finance, marketing, management, loan packaging, training workshops and online training opportunities. The partnerships we develop with area chambers of commerce and economic development centers provide opportunities for our certified business advisors to work in the rural markets of our region.
We are funded in partnership with the U. S. Small Business Administration, the Texas South-West SBDC Network, the State of Texas and the University of Houston-Victoria. Whether you are seeking to start a new business, or grow an existing business or transition your business, I encourage you to contact us at the UHV-SBDC and let us be a part of your entrepreneurial success.
For more information contact the SBDC at (361) 485-4485 or visit our Contact Us page. We look forward to working with you.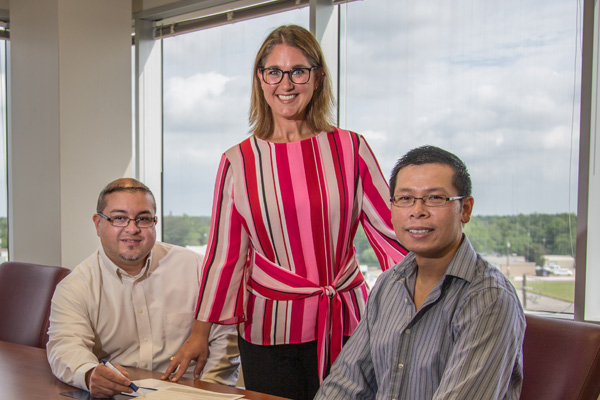 Mission
SBDC services consist of basic services for small businesses: Training, advising, and Technical Assistance.
Training is open to anyone. Topics are relevant to businesses and speakers are chosen on the basis of the benefit they can provide to businesses. advising is free and confidential. If you are not currently in business, you will be asked to attend a free two-hour seminar which is an overview of business start-ups, and the role UHV SBDC can play in assisting you. After you attend a "Business Basics" seminar, you will meet with a Certified Business Advisor to discuss the next steps to take if you choose to do so. At this point, you become a client of the UHV SBDC.
New Clients
To become an SBDC client and have access to business assistance, visit UTSA SBDC eCenter Direct and create an account.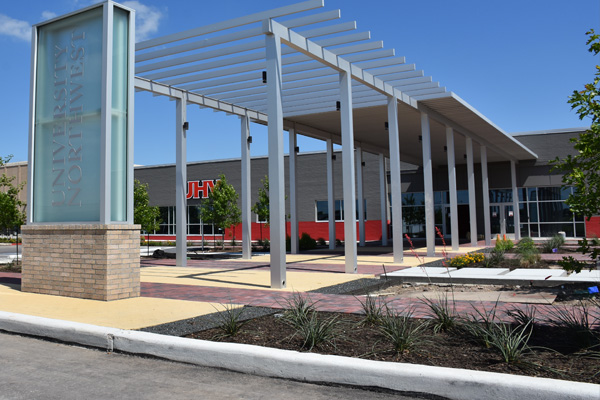 Get the UHV SBDC News
Sign up for the UHV SBDC Newsletter and receive interesting news and updates delivered to your inbox.
Partners & Accreditations