Nelson-Denny Reading Assessment
ABOUT THE EXAM
The Nelson-Denny Reading Test is a standardized reading assessment that converts reading ability into a grade-level equivalent in just 35 minutes. The Nelson-Denny includes two parts: Vocabulary and Comprehension. The first part of the test, Vocabulary, is made up of 80 to 100 multiple-choice items, each with five response options. The time allowed for the Vocabulary section is 15 minutes. The second part, Comprehension, requires students to read 5 to 8 passages and to respond to 36 to 38 multiple-choice questions based on the content of those passages. The time allowed for the Comprehension section is 20 minutes.
Testing Center staff cannot interpret Nelson-Denny Reading Test scores. Please contact the College of Education and Health Professions for scoring information.
HOW TO REGISTER
The UHV Testing Center offers the Nelson-Denny Reading Test only to UHV students seeking entrance in the College of Education and Health Professions teaching program. To view available dates and register, visit our RegisterBlast test registration website.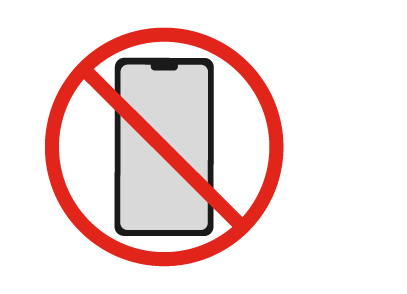 Prohibited Devices
Cell phones, watches, and other electronic communication or photographic devices are prohibited in testing rooms and should be stored in a locker at the testing center or in your vehicle. Possession or use of cell phones or other devices in the testing room may result in dismissal and the voiding of test score(s). If taking a standardized test (e.g., TExES/ExCET, MAT, or BTLPT), please read admission ticket and other registration materials carefully as they contain specific instructions about your appointment.
Note: Consult your admission ticket to learn the location of your exam.
Questions and Contact Information: Call (361) 485-4500 or email Testing@uhv.edu