WHAT DOES YOUR FUTURE HOLD?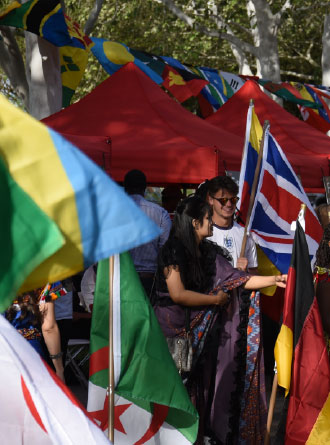 Welcome future Jaguar!
The University of Houston-Victoria in Victoria, Texas, offers a unique combination of excellent, affordable, and personalized academic and leadership opportunities to empower students become successful 21st-century citizens in an increasingly complex world. We offer accredited and nationally ranked programs at an affordable price with automatic scholarship opportunities for international students. UHV makes sure that its graduates are given the tools they need to make their mark in society and the world.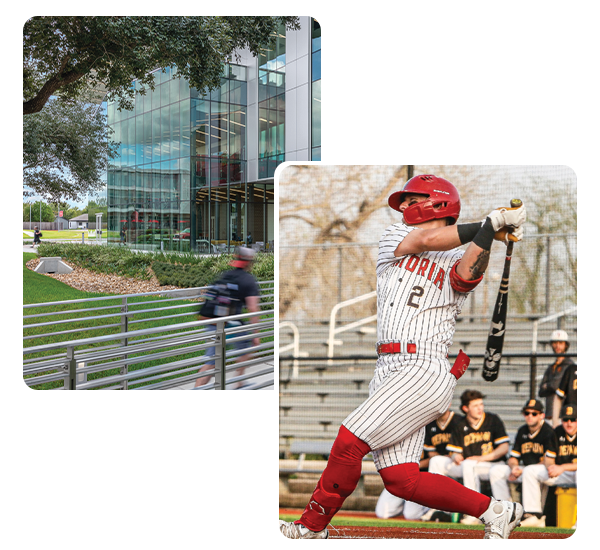 A great

place to learn and

grow

.

We strive to provide comprehensive global education to all of our students at UHV.
Comprehensive Global Education comprise of Global Learning, Global Services,
Global Research and Development, Global Engagement and Global Awareness.
Ask from us how you can Make Your Mark to be an engaged Global Citizen.
IP will keep in touch with you through our website, IP events, programs and through
social media such as UHV International on Facebook, International Programs Twitter,
and International Programs Instagram.

Add International Programs as your favorite and check regularly for these important updates and announcements.
STUDENT SPOTLIGHT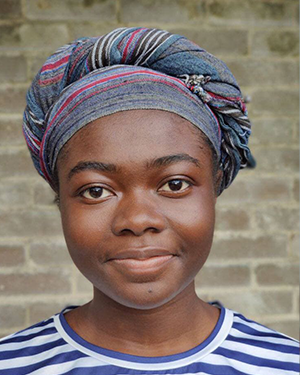 I chose UHV due to its proximity to my home, affordable tuition, and charming campus size. I have received encouragement to develop personal projects, and I am always directed to someone who can help.
Frederica Amfo
Junior, Biology Major:
READY TO JOIN
JAXNATION?
Explore your options.
ALUMNI SPOTLIGHT
The education, tools, and resources that UHV provided me, extended into helping the ones dearest to my heart. Being able to educate my own children has been and will be one of my greatest achievements and opportunities in my life.
Katy Donaldson
UHV Alumna, CoEHP: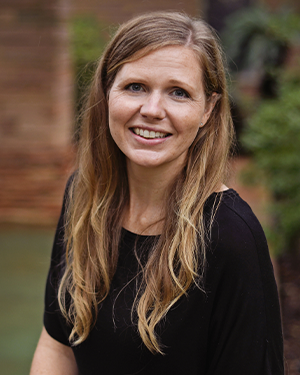 Admission
International students have an opportunity to learn more about Texas and the U.S. all while taking classes at our Victoria or Katy locations. UHV is authorized under federal law to enroll non-immigrant alien students.
Application Deadlines
Spring Priority:

August 1
Spring Final: October 1
Summer Priority:

December 1
Summer Final: February 1
Fall Priority:

April 1

Fall Final:

June 1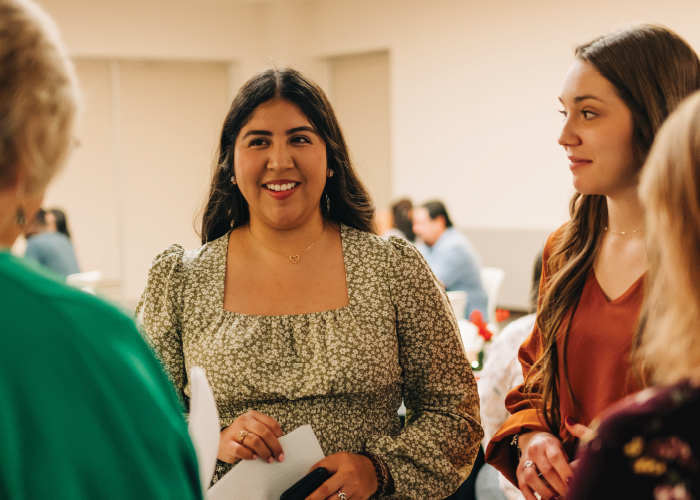 READY TO START?
Already Applied?
Tools for Your Educational Journey
Information and Resources
At the University of Houston-Victoria, the International Programs functions as a catalyst for internationalization and a hub for all things international for our International Students and Scholars as well as our domestic students seeking to expand their horizons.