WHAT DOES YOUR FUTURE HOLD?
ALUMNI SPOTLIGHT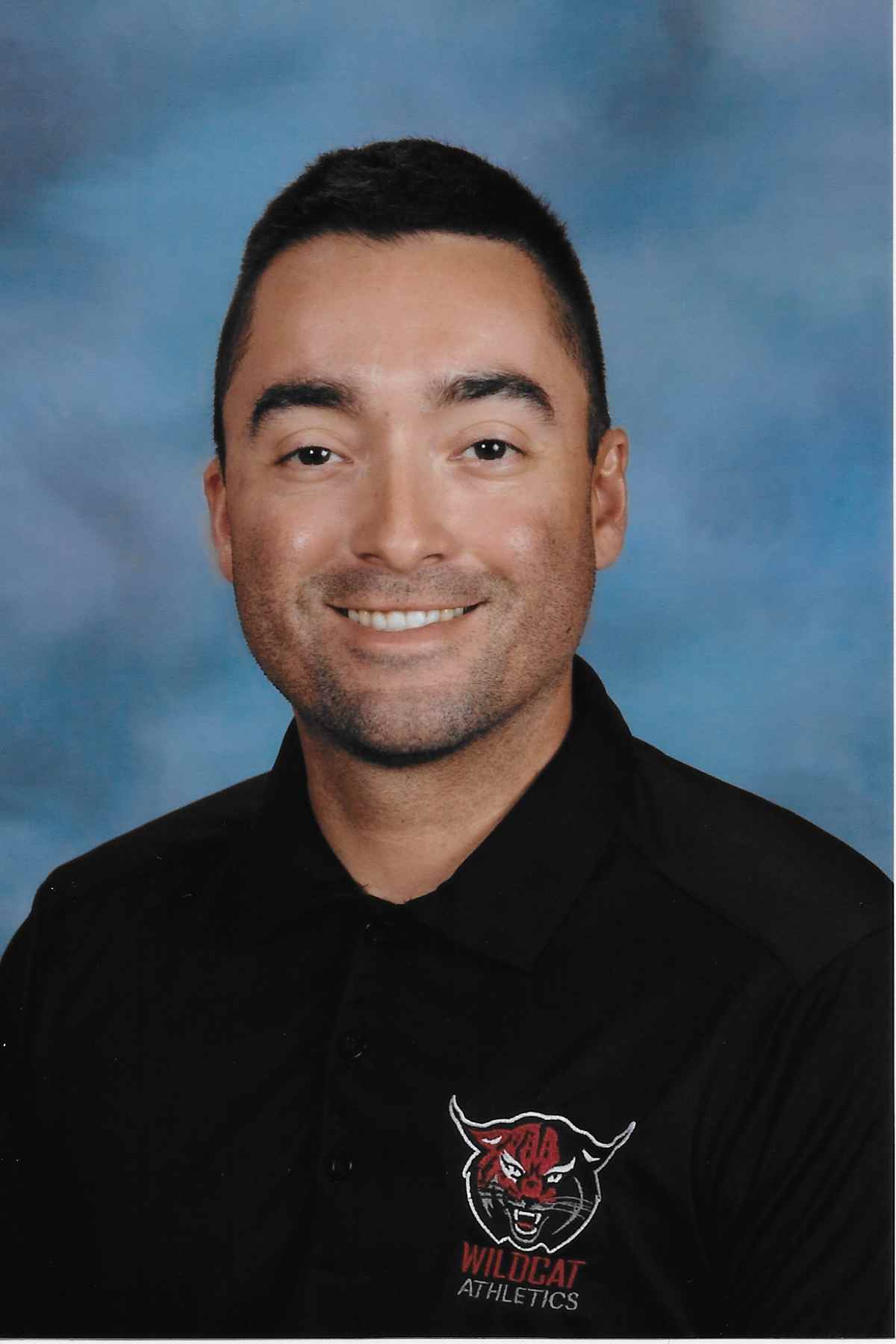 Being a non-traditional student at the time, I had to overcome some obstacles outside of the classroom that many younger students have not had to face. My professors worked with me and continued to show me support and investment, which gave me the extra boost of confidence I needed to persevere and complete my degree.
Patrick Zapien
Alumni, 2021:
Attend courses IN Victoria, AT UHV Katy, or online for more flexibility with the same

academic Advantage

.
A great

place to learn and

grow

.

The University of Houston-Victoria was established in 1973 and it is a
part of the University of Houston System. Our degree programs are
taught by award-winning faculty who care about your academic and
professional development. We offer graduate degrees in the colleges of
Liberal Arts and Social Sciences; Natural and Applied Science; Business;
and Education and Health Professions. Graduate studies include popular
degrees in publishing, economic development and entrepreneurship,
adult and higher education, and computer information systems. With an
advanced degree, you can change your future.
READY TO JOIN
JAXNATION?
Explore your options.
ALUMNI SPOTLIGHT
I had a great experience on campus and support from my UHV Community, and I would love to see other students share in the same experience.
Loveth Ohenhen
UHV Alumna, Master of Science: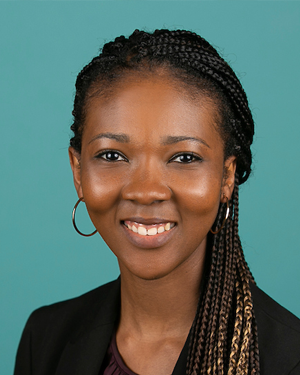 Admission
Returning students who have taken transferable coursework since last enrollment must be eligible to return to all previous institutions and have a minimum 2.25 GPA in that work.
If you are a former student and want to complete your degree, you must meet admission standards, complete an application for readmission, and submit the required documents by the Returning (Readmit) Student deadline.
Application Deadlines 2023-2024
Fall:

August 12
Spring:

December 18
Summer:

May 15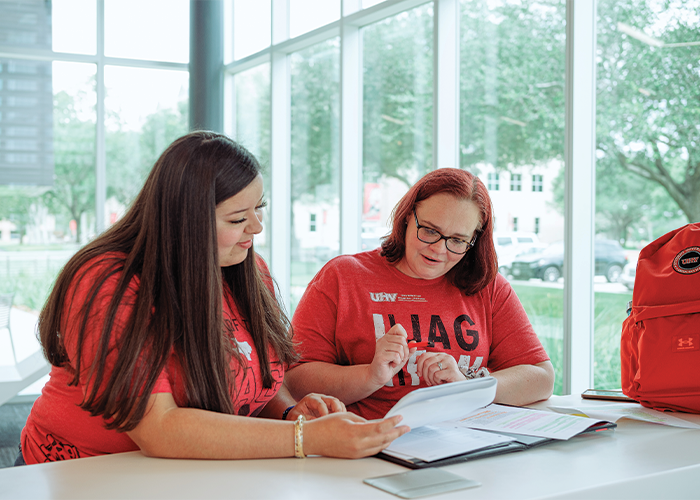 READY TO START?
Already Applied?
Check your application status on myUHV.
Graduate Admissions Process
STUDENT SPOTLIGHT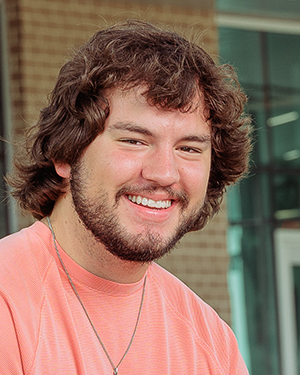 The culture here is amazing and very friendly. Every advisor and student makes you feel right at home.
Bryce Butschek
Senior, Business:
Tools for Your Educational Journey
UHV Katy
Transfer students with 45 or more credit hours can select from a variety of degree programs that can be completed at UHV Katy or online.
Top Reasons to Attend UHV Katy
Located at the corner of two major highways
One of the most affordable public universities in Texas
Quality programs accredited by AACSB and CACREP
Flexible class schedules offered mostly in the evenings in Katy or online
$39 million awarder annually in financial aid