Finance Department
The Finance Department is responsible for the overall integrity of the fiscal activities. In that capacity, the department oversees fiscal compliance with federal and state laws and regulations and with the University of Houston System and University policies. The department is responsible for and also accountable to the University and outside entities through its generation and distribution of internal and external reports on the financial status of the University. By being fiscally responsible, this department is aiding the institution in accomplishing its mission and goals. The Comptroller directs this department and reports to the Vice President for Administration and Finance.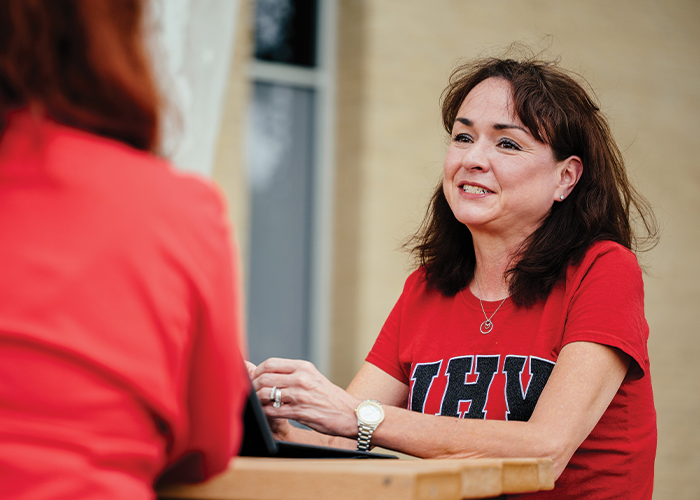 Finance Services
Accounts Payable
Cashiering
Financial Reporting
PeopleSoft Training
Property Asset Reporting
Purchasing
State Reporting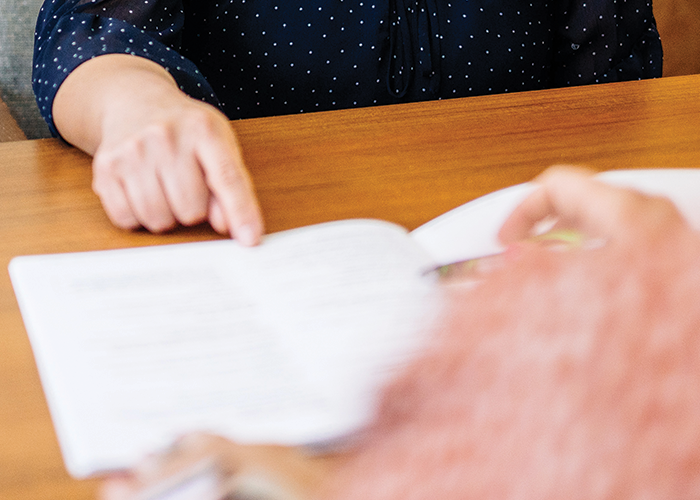 Purchasing & Contract Transparency
Current Bid Opportunities
The University of Houston-Victoria posts all bid opportunities on the Electronic State Business Daily (ESBD). A search can be done by agency number; the University of Houston-Victoria's agency number is 765. Review current Bid Opportunities with the University of Houston-Victoria on this website.