Facilities
Join us at UHV and explore our exceptional facilities that are designed to inspire, empower, and elevate your academic journey. Discover a supportive community, cutting-edge resources, and a vibrant campus atmosphere that will fuel your success. Be driven by your aspirations and unlock your full potential at UHV.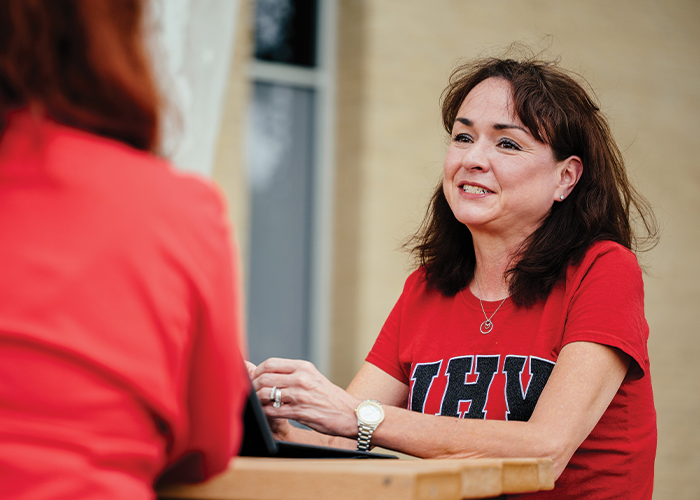 Facilities Services
We have modern classrooms and cutting-edge laboratories, comfortable study areas, and vibrant common spaces, we have created an inspiring and functional campus that promotes learning and personal growth.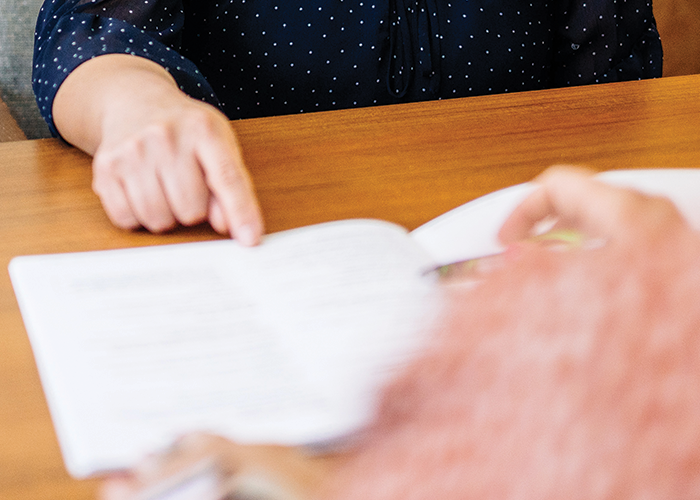 Lots of Space
Classroom Spaces: Our facilities provide well-equipped and comfortable classrooms that facilitate effective teaching and learning. From traditional lecture halls to interactive learning spaces, we offer versatile environments where you can engage with course materials and interact with faculty and peers.
Laboratories and Research Spaces: For students pursuing scientific and research-oriented disciplines, UHV offers modern laboratories and research spaces. These facilities are equipped with advanced equipment, technologies, and resources to support your hands-on learning, experimentation, and exploration.
Computer Labs and Technology Services: Stay connected and utilize the latest technology at our computer labs. Access high-speed internet, software applications, and specialized tools to complete assignments, conduct research, and develop essential digital skills. Our technology services team is dedicated to providing technical support and ensuring a seamless computing experience.
Event Spaces and Conference Facilities: UHV offers versatile event spaces and conference facilities for various activities, including meetings, workshops, conferences, and social events. Whether you are an organization hosting an event or a student planning a club gathering, our facilities can accommodate your needs. Our professional event staff will assist you in organizing and executing successful events.