KARLA
DeCuir
Interim Vice President, Enrollment Management
In Enrollment Management, we believe that education is a transformative experience, and we are committed to empowering you to achieve your academic goals. Our division offers a range of services, including admissions, financial aid and scholarships, international programs, recruitment and much more! I invite you to explore all that our Division has to offer. Together, let's embark on a journey of growth, discovery, and success. We are here to champion your educational aspirations and support you throughout your time with us.
Greetings from Enrollment Management!
Welcome to the Division of Enrollment Management, where we strive to empower your educational journey from start to finish! At our core, we believe that access to quality education should be within reach for everyone. Whether you're a prospective student exploring your options, an applicant looking for guidance on how to begin your educational journey at UHV, or a current student navigating your academic path, we are here to provide comprehensive assistance every step of the way. We are committed to answering your questions and helping you navigate the enrollment process. We are thrilled to welcome you to a vibrant community of people passionate about helping students, every step of the way.
Mission
Our mission is to empower individuals through seamless access to educational opportunities by strategically managing the enrollment process. We strive to foster an inclusive and diverse community of learners while providing exceptional support and guidance to prospective students, their families, and our university partner
Leadership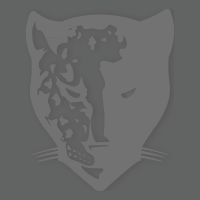 TERRI
Allphin
Director
Campus Solutions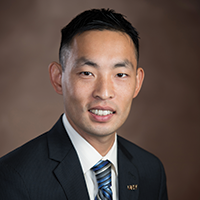 BILLY
Lagal
Director
Enrollment Strategies & Marketing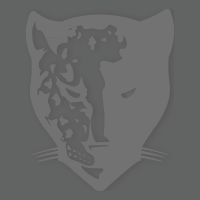 LASHON
Williams
Director
Financial Aid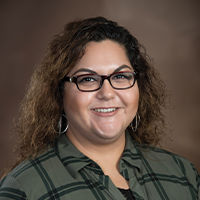 DENISE
Hernandez
Registrar
Student Records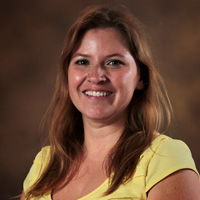 CRYSTAL
Rocha
Director
Enrollment Management and New Student Experience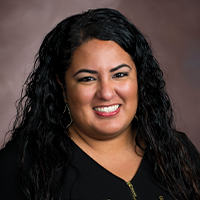 VERONICA
Lopez
Director
Admissions Processing
YVONNE
Garcia
Director
International Programs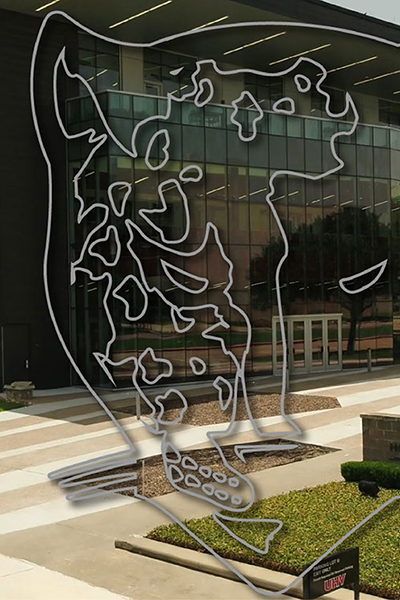 Partnership Programs
Amazon

Career Choice is an educational benefit that empowers employees to learn new skills for career success at Amazon or elsewhere. Career Choice is available to hourly full-time and part-time employees who have worked at Amazon for at least 90 continuous days. The majority of participants work in our Fulfillment Centers; some also work in our corporate offices, AWS data centers, and call centers.
GEICO

The University of Houston-Victoria is proud to announce its partnership with Geico to help its associates complete their core business courses or earn a business degree. The Employee Partnership Program gives employees the opportunity to complete their core courses close to home, close to work, at work or online.
Our Community College Partners