School Psychology Program
Information

| | |
| --- | --- |
| Degree Plan Options | Specialist in School Psychology, S.S.P. |
| Credit Hours | 63 Credit Hours |
| Delivery Methods | Approximately 60% online, remaining classes can be accessed in the evenings at either the Katy or Victoria locations |
| Tuition & Fees | Rates Per Semester |
| Application Deadline | February 15th |
Accreditation
The UHV Specialist in School Psychology program is dedicated to providing students with a comprehensive, integrated program of study delivered by qualified faculty, as well as substantial supervised field experiences necessary for the provision of school psychological services which positively impact children, youth, families, and the schools that serve them. The training standards within the program are consistent with the standards of the Texas State Board of Examiners of Psychology (TSBEP) Licensed Specialist in School Psychology (LSSP) credentialing, which complies with the nationally recognized standards for the practice of school psychology per the National Association of School Psychologists (NASP) standards.
Want to train to be a school psychologist for free? The UHV School Psychology program was recently awarded $1.5 million dollars to train future school psychologists in partnership with Katy ISD. Students accepted into the grant cohort will be trained as school psychologists starting in Fall 2024. Click here to learn more about this opportunity!
Request Information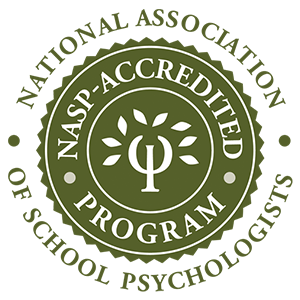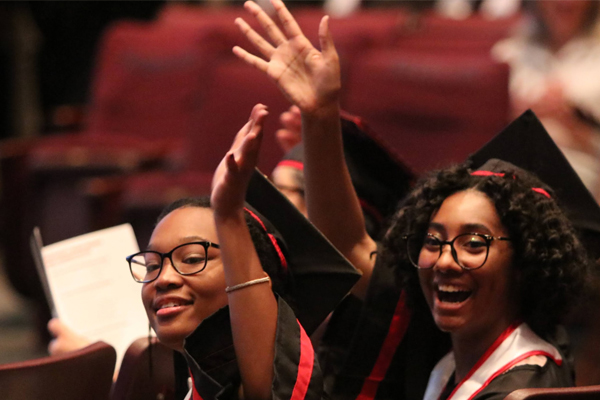 Mission
The mission of the UHV school psychology program is to train entry-level school psychology practitioners, namely, Licensed Specialists in School Psychology (LSSP), in accordance to the standards set by the Texas State Board of Examiners (TSBEP).
The program is designed around NASP standards to prepare students to obtain the National Certification in School Psychology (NCSP) following graduation. With emphasis on best practice application of school psychology, faculty and students are expected to be both consumers and evaluators of empirically-based practice, while providing empirically-based school psychological services to a diverse population of individuals including children, families, school personnel, and other related professionals.
Students are trained to adequately assess difficulties students may be having that impact their education, consult with teachers and parents regarding student difficulties and intervene with students through evidence-based academic, behavioral, and counseling interventions. The School Psychology program has a core philosophy that emphasizes student development of competencies in the delivery of practical, empirically sound services to a wide range of children in diverse learning environments.
63 Hour Degree
The School Psychology Program is a 63-hour non-terminal degree, leading to a Specialist in School Psychology degree (SSP), which meets the academic requirements for the Texas Licensed Specialist in School Psychology (LSSP) credential. With this licensing, you can practice as a Licensed Specialist in School Psychology (LSSP) in K-12 public schools. The program takes 3 years to complete for students who follow the recommended course sequence and are enrolled full-time. There are two full years of courses, including summers. The third year of the program students complete their internship. During this time, students are employed full-time and work 40+ hours a week as a School Psychology Intern under the supervision of a LSSP in that district.
Please visit the NASP School Psychology Information Page for detailed information and outcomes of the UHV School Psychology program, as well as other School Psychology programs across the country.
Apply Now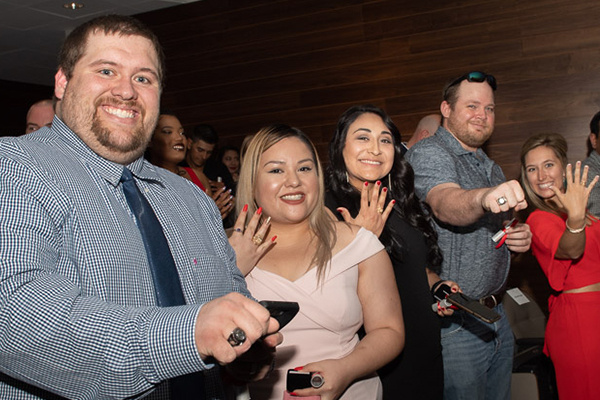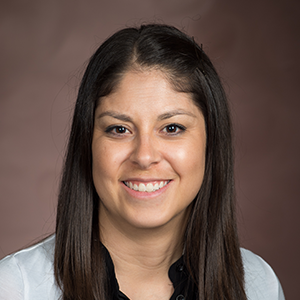 Jennifer Reeder
Senior Academic Advisor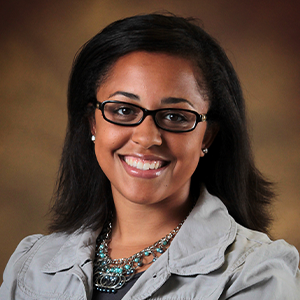 Elise Hendricker
Director, School Psychology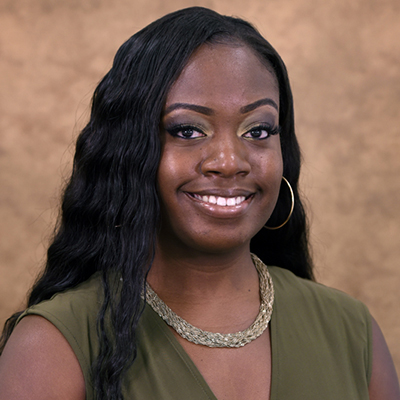 Alumni Testimonial
"Every child can learn; it may just look a little different for each kid, and that's OK. I enjoy working with students and their families to help them reach their maximum potential."
- Shamika Davis
Alumni, 2020, School Psychology