UHV hosts symposium to celebrate art collection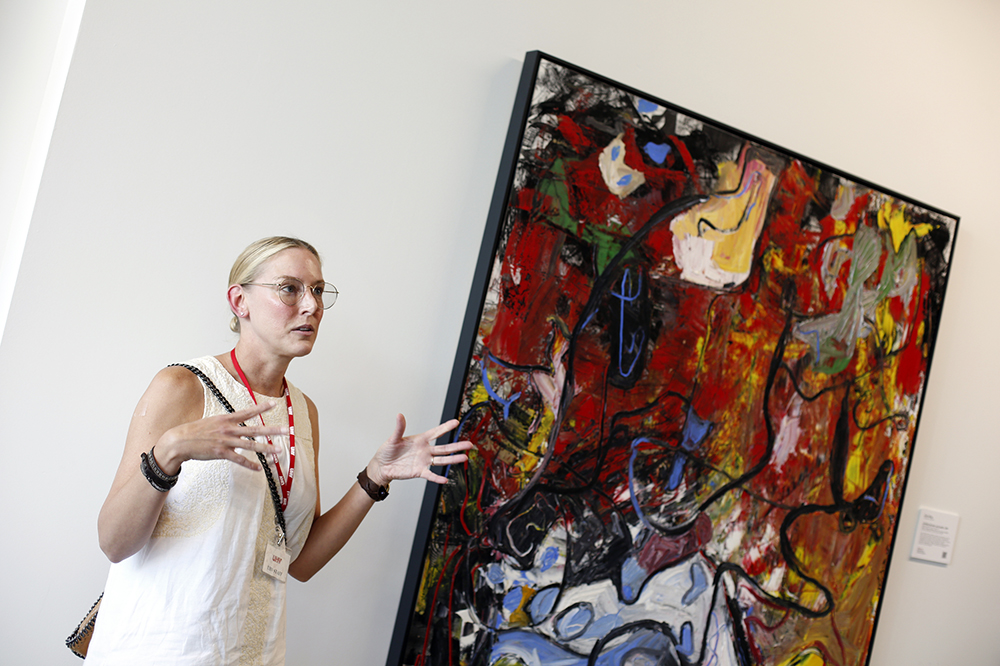 Cammie Tipton-Amini, assistant curator at Public Art University of Houston System, leads a group around UHV University South on Tuesday to see the various artwork in the building. The art was donated as part of the Linda and William Reaves Collection of Texas Art.
The University of Houston-Victoria welcomed members of the community to an art symposium Tuesday to celebrate the donation of 40 pieces of Texas art to the university's Victoria campus.
The Linda and William Reaves Collection of Texas Art Symposium was an homage to 20th-century Texas art and acknowledged the generous donation of 40 pieces of art featuring works by a variety of Texas artists including Xavier González, Jonathan Paul Jackson, Leila McConnell, Kermit Oliver and Dick Wray. The collection was donated to UHV through the Public Art of the University of Houston System.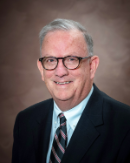 Bob Glenn
"UHV is honored to receive this generous gift from the Reaves and the others who contributed to this amazing collection," UHV President Bob Glenn said. "Their passion for Texas-made art has led to the creation of an outstanding assembly of art. We are pleased to include this donation in our 50th anniversary celebration and give it a home for our students and the community to admire."
During the symposium, members of the community were able to attend two sessions that focused on the art and the importance of supporting Texas artists. The first session, titled "Curators in Conversation and Collection Tour," featured two guest speakers: Sarah Foltz, gallery owner and appraiser of the Foltz Fine Art Gallery; and Sarah Beth Wilson, senior exhibitions manager at The Menil Collection. The second session was titled "Artists in Conversation," and featured a panel of three artists whose pieces are included in the collection: Noe Perez, Lee Jamison and Steve Russell. The panel was moderated by Bill Reaves.
The art that was donated was curated by the Reaves and was donated by them as well as a few pieces donated by Rebecca Lee and Maurice Schmidt, Irma and Dr. Jim Brand, and Kay Betz. The art was curated to include pieces that were created in the region during UHV's 50-year history beginning in 1973. By donating the collection, the Reaves and the other donors are participating in UHV's 50th anniversary celebration this year.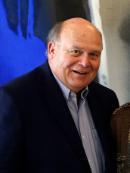 William Reaves
"We are pleased to have the opportunity to share our love of Texas-created art with our community and UHV," said Bill Reaves. "Linda and I have a love for art, and we are pleased to be able to contribute to UHV's legacy in the region by donating a portion of our collection to the university."
The Reaves began collecting art in 1975 when they were both working as teachers in Michigan. The Texas natives needed some art for the walls of their new home, so they began purchasing art from Texas artists when they visited their home state during summer vacation. From there, collecting art became a hobby that they pursued together. Over time, the couple has amassed a significant collection.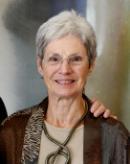 Linda Reaves
After they retired from teaching, the Reaves opened an art gallery in Houston that they ran for 13 years. Now, they edit and write books about Texas art history, especially in the Gulf Coast region. The couple also have loaned portions of their collection to Texas A&M University in College Station. Now, after donating these pieces to UHV, the couple hopes the symposium will become an ongoing series.
"Texas is home to so many amazing artists, and we are happy to bring awareness to them through this donation," said Linda Reaves. "We hope this collection will spur conversations that will help others learn about Texas artists and the wonderful work they produce."
The University of Houston-Victoria, located in the heart of the Coastal Bend region since 1973 in Victoria, Texas, offers courses leading to more than 50 academic programs in the schools of Arts & Sciences; Business Administration; and Education, Health Professions & Human Development. UHV provides face-to-face classes at its Victoria campus, as well as an instructional site in Katy, Texas, and online classes that students can take from anywhere. UHV supports the American Association of State Colleges and Universities Opportunities for All initiative to increase awareness about state colleges and universities and the important role they have in providing a high-quality and accessible education to an increasingly diverse student population, as well as contributing to regional and state economic development.