UHV faculty, staff raise nearly $70,000 through employee giving campaign
Wednesday, September 27, 2023
| By
Duy Vu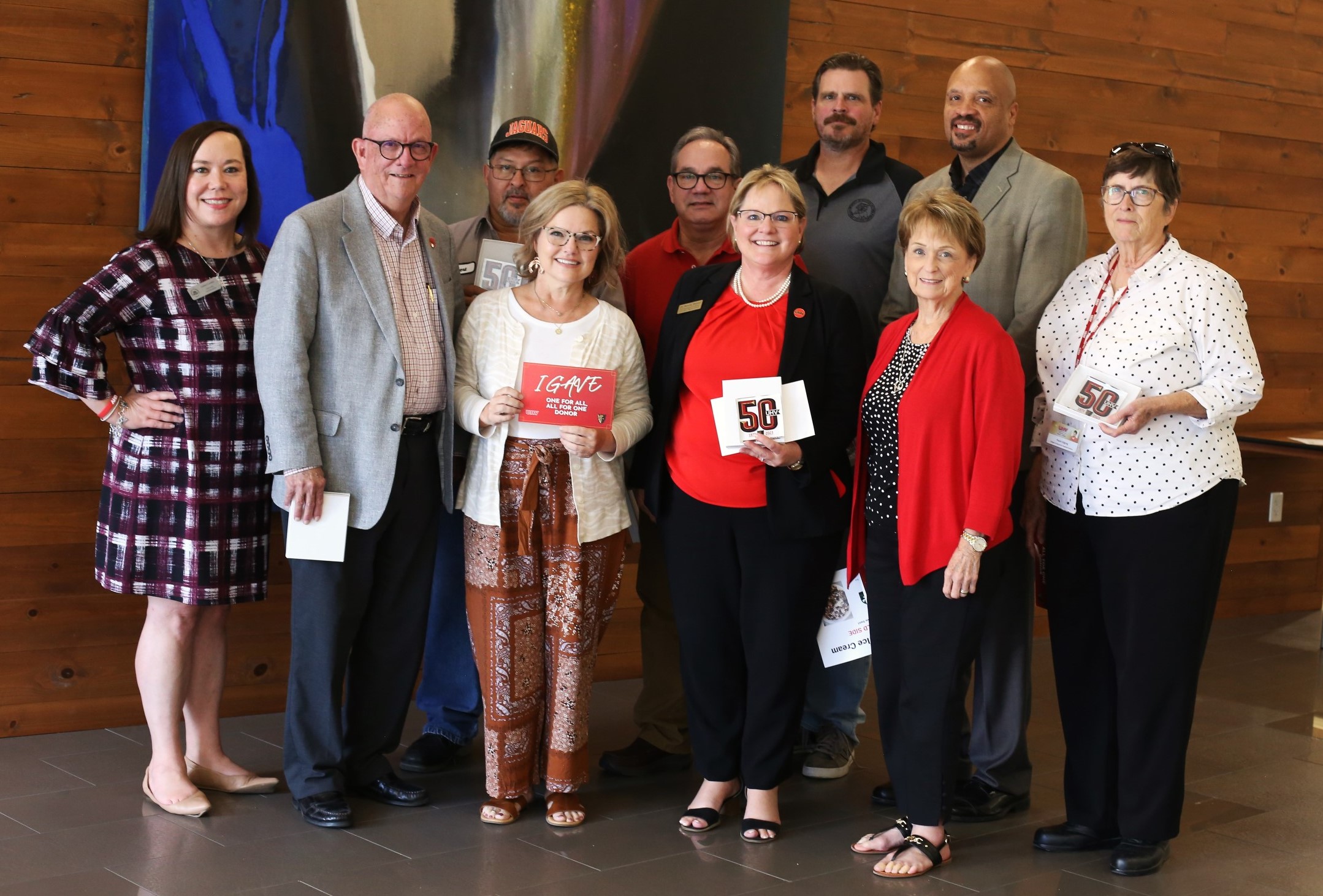 Members of the UHV President's Circle pose for a photo on Sept. 19 with UHV President Bob Glenn during the One for All, All for One employee luncheon. The President's Circle is made up of employees who gave 1 percent or more of their yearly salary.
The One for All, All for One Campaign raised nearly $70,000 over the past fiscal year with help from 215 donors to benefit more than 70 different departments, programs and initiatives.
UHV raised a total of $69,797 thanks to donations from 44.7 percent of full-time UHV employees who gave an average gift size of $145. Out of those funds donated to UHV programs and initiatives, $36,986 qualified to be matched by the university.
The campaign was created in 2006 as a way for staff and faculty members to get involved with the university and to make an impact on the lives of the students, said Kelsey Norgard, UHV director of alumni relations and annual giving.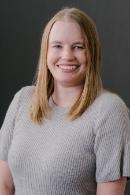 Kelsey Norgard
"It says a lot about a university when our office can go to potential outside donors and say, 'Oh, 44.7 percent of full-time employees donate to this campaign,'" Norgard said. "It shows that the employees believe in the mission and the work that the university is doing."
The 50th Anniversary Scholarship Fund Campaign raised a total of $37,068 with the combined effort of 19 employee donors and 65 community donors. The 50th Anniversary Scholarship was created to celebrate the university's landmark anniversary by awarding 50 students $1,000 scholarships during the academic year.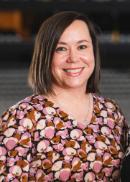 Amber Countis
"It is inspiring to see the enthusiasm and level of participation that our faculty and staff have toward giving back at UHV," said Amber Countis, UHV vice president for advancement and external relations. "Of all the competing needs for one's well-earned resources, to see the generosity and support that our One for All, All for One Campaign receives is a constant reminder of how much our employees care about our students and UHV's success. I am so appreciative and thankful for each donor and colleague, and I'm so glad that we are able to celebrate those donors in Victoria and Katy in this special way."
There are more than 100 different funds that employees can choose for their donations, Norgard said. Some of the most popular funds include: the Annual Alumni Fund, Presidential Scholarship Fund, UHV Relief Fund, Student Food Pantry and various departments of athletics.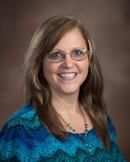 Elena Torres
For one UHV employee, giving has always been in her nature since she stepped foot on the university 11 years ago. Elena Torres said she came to the university after hearing about a grant to help students who were experiencing dating violence.
"That's always been my passion is to help people work through past trauma, especially different types of abuse," Torres said.
After the grant ended, Torres stayed at UHV to work as a counselor at the counseling center, helping students go through different periods of their lives, for the past 11 years.
"For me, it's really just knowing that it is going to help someone," Torres said. "It's all about just being a piece of the puzzle."
The University of Houston-Victoria, located in the heart of the Coastal Bend region since 1973 in Victoria, Texas, offers courses leading to more than 50 academic programs in the schools of Arts & Sciences; Business Administration; and Education, Health Professions & Human Development. UHV provides face-to-face classes at its Victoria campus, as well as an instructional site in Katy, Texas, and online classes that students can take from anywhere. UHV supports the American Association of State Colleges and Universities Opportunities for All initiative to increase awareness about state colleges and universities and the important role they have in providing a high-quality and accessible education to an increasingly diverse student population, as well as contributing to regional and state economic development.