UHV announces winners of President's Holiday Card Contest
Wednesday, November 15, 2023
| By
Duy Vu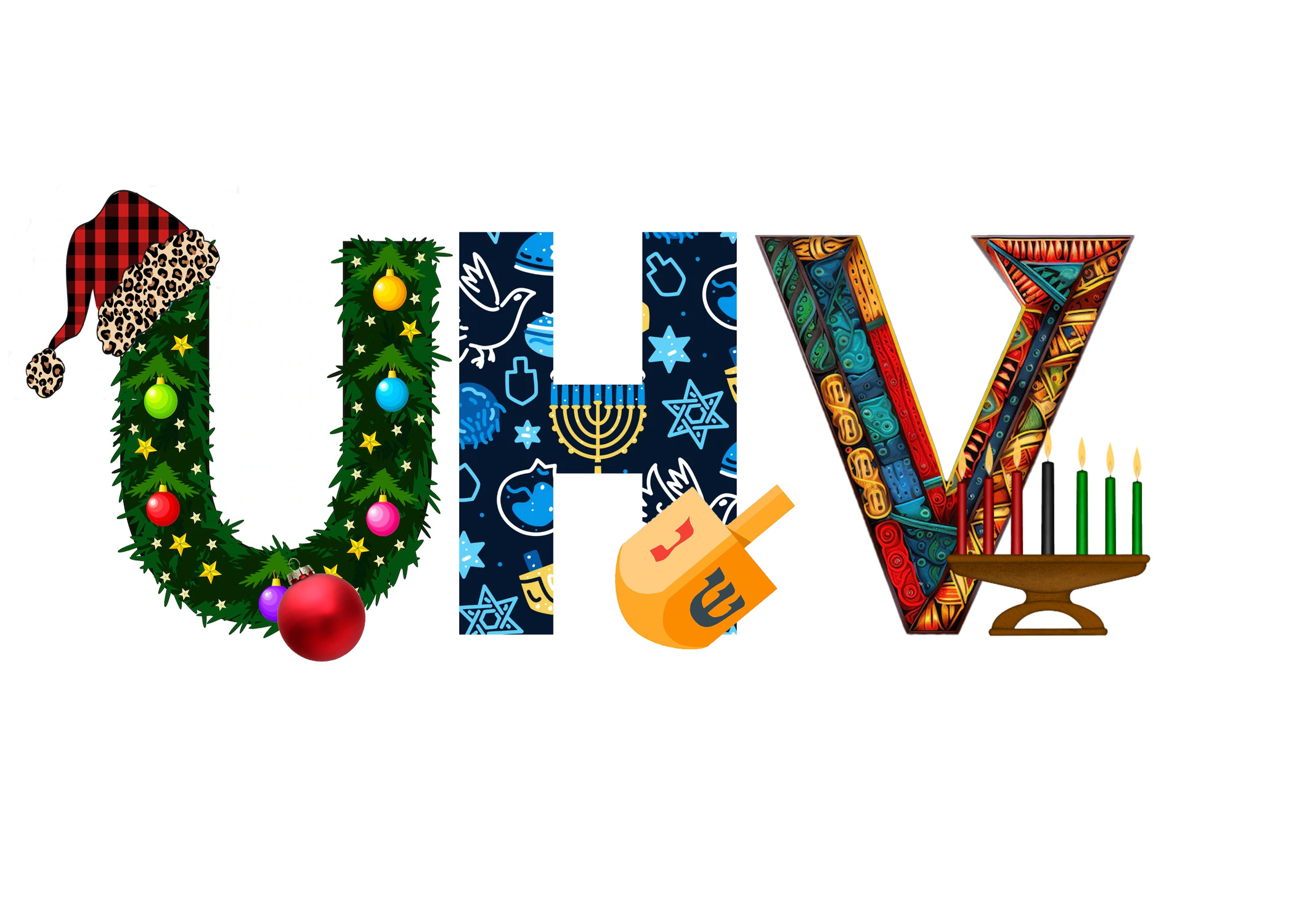 The University of Houston-Victoria President's Holiday Card Contest winning design was created by Melody Kloss, a UHV entrepreneurship sophomore from Victoria. She is the recipient of a $1,000 scholarship, and her artwork will be featured on the front of the president's holiday card.
Melody Kloss, a sophomore at the University of Houston-Victoria, has won first place in this year's President Holiday Card Contest and will receive a $1,000 scholarship for her artwork.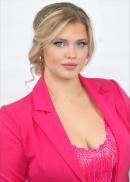 Melody Kloss
"I was so surprised when I found out I won," Kloss, an entrepreneurship major from Victoria, said. "There's a lot of talent here at UHV, and to be selected from those was just absolutely mind blowing."
Her winning design will be featured on the front of the university president's holiday card. Along with Kloss, Isabel Schroer of Edna won second place and will receive a $500 scholarship and Meghan Matcek of Marble Falls was named the third-place winner and will receive a UHV swag bag.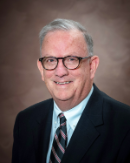 Bob Glenn
"It is always a delight to see the creativity and artistry of our students through these submissions," UHV President Bob Glenn said. "We have had some remarkable submissions this year, and I am proud of every one of the students who sent in their work. I look forward to sending out this year's card."
The submissions were reviewed by a panel of judges selected by Glenn. Entries were evaluated based on the artwork's creativity and artistic merit. Art submitted included digital illustrations and designs, photos, drawings and paintings.
Kloss' design features the university's logo with the "U" decorated in festive holiday ornaments with a Santa hat in the upper left, the "H" decorated in Hanukkah style and the "V" embellished with traditional Kwanzaa colors and patterns. The digital collage comes from her desire to show the multicultural student body and that there are all walks of life present at UHV, she said.
"I feel that right now we need to celebrate our diversity," Kloss said. "We need to remember that no matter where you come from, we all have a right to celebrate and be together."
The concept of the idea came easily, she said. But creating the winning digital collage was a delicate process that involved a lot of time spent editing on Photoshop. Kloss' work as a pageant coach and director is something that she credits as helping her through the creative process.
"It wouldn't seem like something that would require a lot of digital marketing," Kloss said. "But I do a lot of the social media work, and I make my own banners. That sort of thing has given me experience working with Photoshop and Illustrator."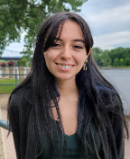 Isabel Schroer
Schroer's digital collage features a collage of stamps with little fine details embedded in the stamps. Christmas elements such as ornaments and a Christmas tree, along with jaX are embedded in the design, said the sophomore Spanish major.
"I was looking for inspiration and wanted to try something different," Schroer said. "I was looking online and thought, 'Why don't I just do a bunch of little stamps and have different things inside of them?'"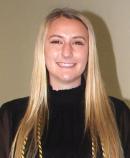 Meghan Matcek
For Matcek, her third-place design is made from watercolor and ink featuring a jaguar looking over its shoulder wearing a Santa hat. A Christmas tree complete with a star on top is also present with Christmas lights hung all around. Matcek is a senior psychology major.
"I did it for fun, but when I found out that I placed, I was so happy," Matcek said. "It's a real honor."
The University of Houston-Victoria, located in the heart of the Coastal Bend region since 1973 in Victoria, Texas, offers courses leading to more than 50 academic programs in the schools of Arts & Sciences; Business Administration; and Education, Health Professions & Human Development. UHV provides face-to-face classes at its Victoria campus, as well as an instructional site in Katy, Texas, and online classes that students can take from anywhere. UHV supports the American Association of State Colleges and Universities Opportunities for All initiative to increase awareness about state colleges and universities and the important role they have in providing a high-quality and accessible education to an increasingly diverse student population, as well as contributing to regional and state economic development.