Close
Freshman Seminar
UHV's Freshman Seminar courses introduce you to campus life. You will become familiar with academic services like advising, tutoring, and library resources and campus services like financial aid and counseling.
You will also get to know the many aspects of extracurricular life offered by our Student Life department. You may choose from a number of thematic topics for your Freshman Seminar. The themes are developed by the instructors and change each semester, but we make sure to offer a broad variety from which to choose.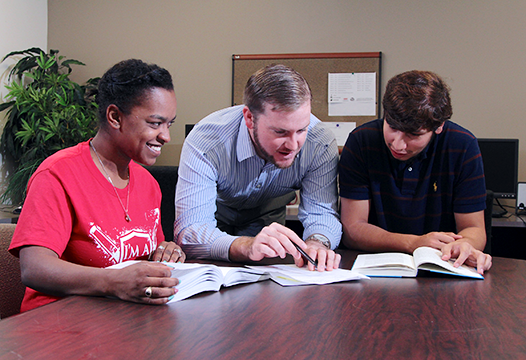 Most of our Freshman Seminar courses are also linked to academic core courses to offer a holistic learning experience through our Living and Learning program.