Victoria Services
The UHV Testing Services provides a variety of testing services to UHV students and prospective students, staff, and faculty in Victoria, Texas. Testing Services coordinates tests with departments at UHV, education companies, and government agencies.
Exams and services offered at the Testing Center in Victoria:‌
Accommodated Testing
Accuplacer ESL
Department Comprehensive Exams
Correspondence Proctoring for Other Institutions
ITV/Large Class Proctoring for UHV Instructors
Make-up Testing
Miller Analogies Test (MAT)
Nelson-Denny Reading Test
Remote Testing for Accuplacer Exams
Test Registration for the School of Education Qualifying Exams
TCEQ Occupational Licensing CBT Exams
TExES
TSI Assessment
For more information, please select the exam or service from the list on the left.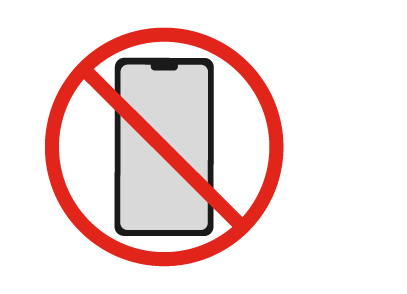 Prohibited Devices
Cell phones, watches, and other electronic communication or photographic devices are prohibited in testing rooms and should be stored in a locker at the testing center or in your vehicle. Possession or use of cell phones or other devices in the testing room may result in dismissal and the voiding of test score(s). If taking a standardized test (e.g., TExES/ExCET, MAT, or BTLPT), please read admission ticket and other registration materials carefully as they contain specific instructions about your appointment.
Note: Consult your admission ticket to learn the location of your exam.
Questions and Contact Information: Call (361) 485-4500 or email Testing@uhv.edu