JP's Market Food Pantry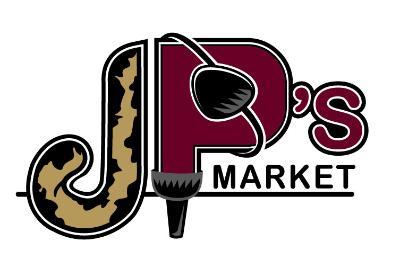 JP's Market is a free and anonymous resource to help eliminate food insecurity on our campus. It is open to all currently enrolled students at The University of Houston-Victoria, as well as Victoria College. The Market gives students access to food and hygiene products once a week, with no limit on how many times they can return. We offer a variety of foods to ensure students can focus on academics, and not on where they are getting their next meal. Students can also find information on various local resources, as well as government assistance programs.
JP's Market is open on Fridays from 10 a.m.-2 p.m. in Jaguar Suites, 2703 Houston Highway. Summer hours vary. Contact Joe Garcia at (361) 485-4496 for more information.