UHV Strategic Plan
The UHV Strategic Plan is organized into three descending tiers.
Goals are broad general statements of longer-term desired outcomes.
Objectives are statements of shorter-term specific outcomes, measurable in quantity and time, that advance achievement of an associated goal.
Tactics are specific actions to be performed by responsible parties to carry out an associated objective.
Plan Methodology
This methodology in strategic planning thus provides a few broad and comprehensible general goals to unify and motivate all UHV stakeholders, while identifying measurable and actionable means to attain the broad outcomes.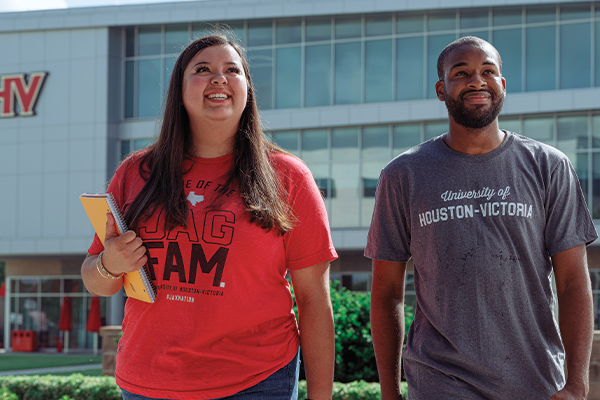 Growth and Leadership
Growth
Through the spring of 2023, committee deliberations coalesced on "Growth" as a unifying theme of the Strategic Plan. On the one hand, "Growth" can encompass numerical increases such as student head counts as well as intellectual and professional development from learning outcomes to research productivity. On the other hand, "Growth" in both areas is measurable so that progress and improvement can be continuously assessed.
Leadership
Another guiding vision of the UHV Strategic Plan that emerged is to receive a Carnegie Elective Designation of Leadership for Public Purposes by 2028, so that UHV will be a premiere Hispanic-Serving Institution that prepares its students to become leaders of the community, Texas, and the world.
Furthermore, the Plan spires to build on UHV's designation as a Hispanic-Serving Institution and by 2028 attain "Seal of Excelencia" certification from Excelencia in Education, a nonprofit organization founded in 2004 to promote postsecondary success for Latino students. Leadership is a core component for certification as UHV must demonstrate intentional commitment to improve Latino student success in multiple leadership areas.
Mission Statement
The University of Houston-Victoria (UHV), a dynamic destination institution serving Texas and the world, is dedicated to providing every student with educational and leadership opportunities to become a successful professional and an engaged global citizen. Innovative educational activities challenge students to make meaningful connections between their learning and their lives in a complex world. The University of Houston-Victoria promotes economic development and advances the quality of life through teaching, research, and service excellence.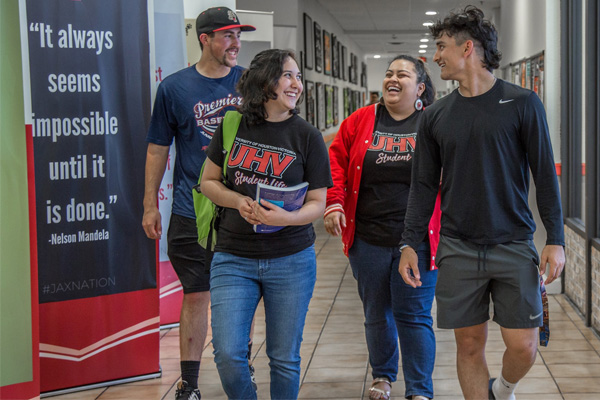 Growth Goal 1: Continually enhance the quality of our student experience
Objective 1.1. Annually assess and report the effectiveness of existing programs
Objective 1.2. Annually assess regional needs for marketable and sustainable new programs
Growth Goal 2: Promote and expand access to education
Objective 2.1. Annually increase undergraduate and graduate headcounts each by 5% and increase full-time equivalent (FTE) students by 4% overall
Objective 2.2. Annually increase undergraduate and graduate retention and persistence each by 3%
Objective 2.3. Annually assess regional needs for marketable non-degree programs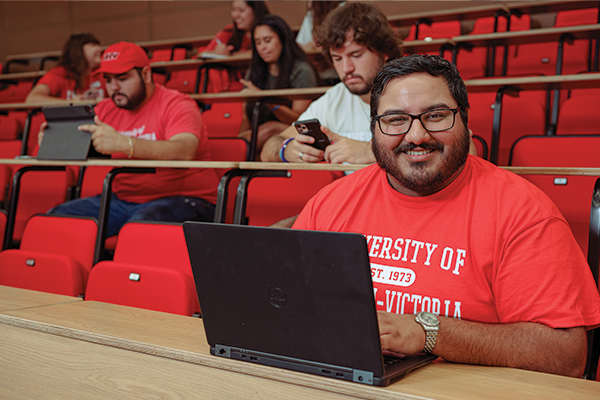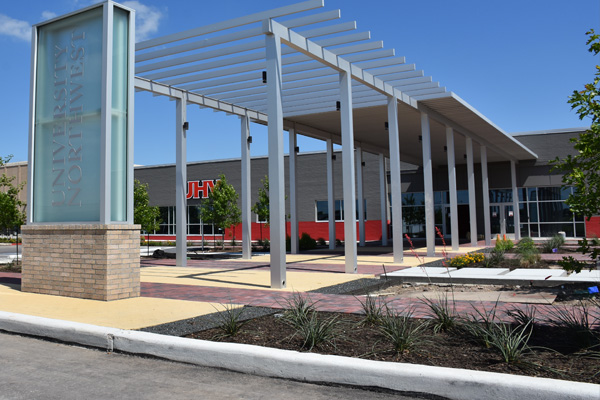 Growth Goal 3: Increase our community engagements
Objective 3.1. Annually increase community engagements for diverse audiences
Objective 3.2. Annually increase public events for diverse audiences on our campuses
Growth Goal 4: Promote a culture of institutional identification among stakeholders
Objective 4.1. Annually increase attendance of stakeholders at in-person campus events
Objective 4.2. Hold attrition of faculty and staff to no more than 10% per year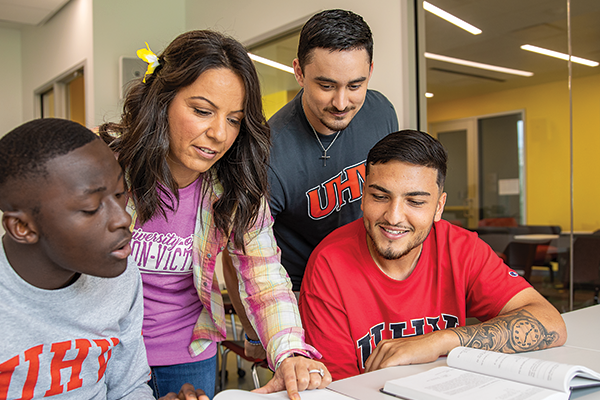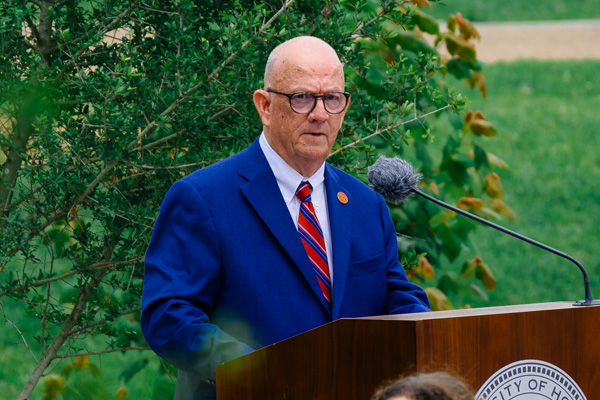 Growth Goal 5: Enhance leadership pathways and skillsets for all stakeholders
Objective 5.1. Receive the Carnegie Leadership for Public Purpose Elective Classification by 2028
Objective 5.2. Annually increase leadership events that meet Carnegie classification requirements
Objective 5.3. Receive the Seal of Excellencia for Hispanic-Serving Institutions by 2028
Objective 5.4. Support faculty so that 80% of all faculty annually demonstrate overall performance ratings at or above expectations
Objective 5.5. Support staff so that 80% of all staff annually demonstrate overall performance ratings at or above expectations