Cabinet
The Cabinet assists the President in:
Formulating university plans and policies.
Meeting the educational needs of the region.
Establishing a campus atmosphere that builds strong working relationships with students, staff and faculty and addresses campus and statewide concerns.
Developing and managing the university's fiscal resources.
Participating in UH System, statewide, and local activities.
Developing and sustaining relationships with legislators.
Cabinet Members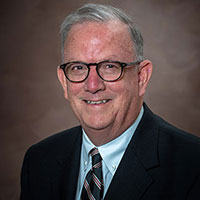 ROBERT K. (Bob)
Glenn
University President
Phone: (361) 570-4332
CHANCE M.
Glenn, Sr.
Provost and Vice President
Academic Affairs
Phone: (361) 570-4321
KYOKO
Amano
Dean
College of Liberal Arts & Social Sciences
Phone: (361) 570-4200
JEFFREY
Blodgett
Interim Dean
College of Business
Phone: (281) 396-3769
KARLA
DeCuir
Interim Vice President, Enrollment Management & Strategies
Assistant Provost, Distance Learning
Phone: (281) 396-3792
RANDY
Faulk
Senior Director
Information Technology
Phone: Phone: (361) 570-439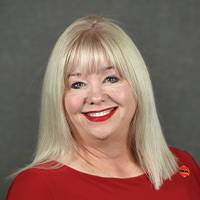 SHELLY
Frank
Director
Human Resources
Phone: (361) 570-4800
THERESA
Hawken
Administrative Assistant, Library
Staff Council, Chair
Phone: (361) 570-4151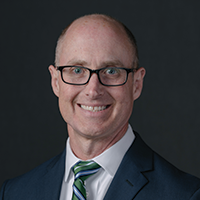 JAY
Lambert
Vice President
Student Affairs
Phone: (361) 570-4290
KAREN
Locher
Senior Director
Library
Phone: (361) 570-4170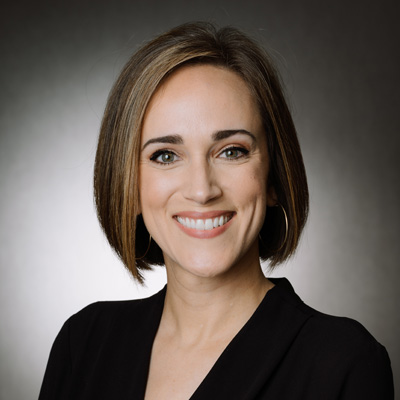 BRITTANY
Marsh
Senior Director
Marketing & Communications
Phone: (361) 570-4350
KAI
Martinez
President
Student Government Association
Phone: (361) 570-4288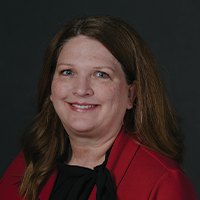 RACHEL
Martinez
Dean
College of Education & Health Professions
Phone: (361) 570-4260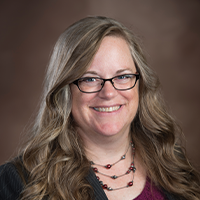 JOANN
Olson
Associate Provost
Research
Phone: (361) 570-4214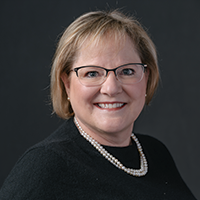 BEVERLY
Shuford
Director
Human Resources
TERESA
Simpson
Director
Institutional Research Effectiveness
Phone: (361) 570-4236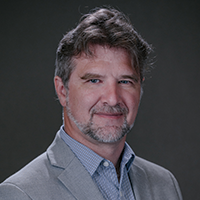 DMITRI
Sobolev
Interim Dean
College of Natural & Applied Science
Phone: (361) 570-4218
BEVERLY
Tomek
Associate Provost
Curriculum & Student Success
Phone: (361) 570-4145
SANDY
Venneman
President
Faculty Senate
Phone: (361) 293-1728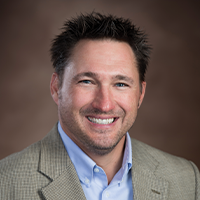 ASH
Walyuchow
Director
Athletics
Phone: (361) 485-4424
Cabinet Minutes
FY 2023
September, 2022
February 14, 2023
FY 2022