AASCU Opportunities for All and SACSCOC
High

Quality

UHV elevates the teaching and learning experience through smaller class sizes and individualized attention.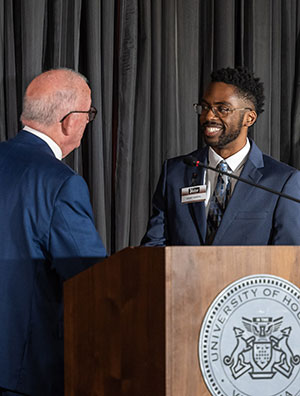 Accessibile

Institution

The university fosters community diversity and inclusiveness among the student body, faculty and staff.
Affordable

Education

As the 7th most affordable public university in Texas UHV offers financial assistance through merit and need-based aid, and our graduates have less debt than the national average.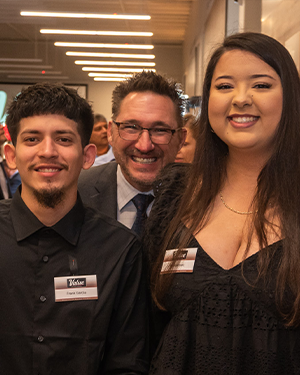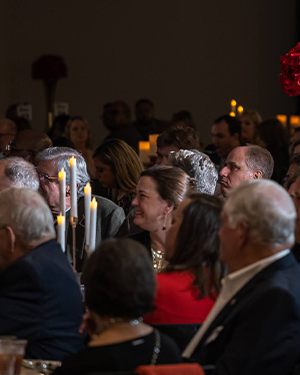 Fosters

Progress

UHV adds value and contributes to the intellectual, cultural, economic and social advancement of the community and region.
President's Regional Advisory Board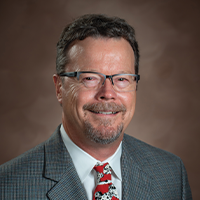 Mike
Rivet
Chair
Special Projects Director, Formosa Plastic Corp., Texas
Phone: (361) 987-8090
Susannah
Feux Porr
Vice Chair
Executive Director, National Association of Steel Pipe Distributors
Phone: (713) 702-8176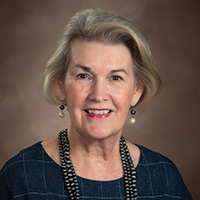 Sally
Aman Barnes
Volunteer
Retired, Prosperity Bank & Community
Phone: (361) 550-8627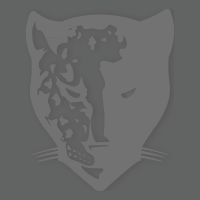 Gary
Broz
City Manager, Edna, Texas
Phone: (361) 782-3122 ext.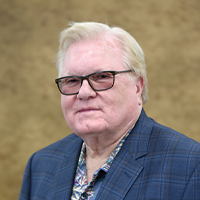 Russell
Cain
Real Estate Broker
Owner of Russell Cain Real Estate
Phone: (361) 552-6313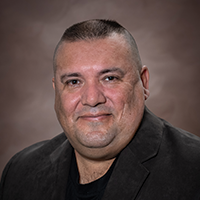 Arturo
Calvo
President
Calvo Janitorial, Inc.
Phone: (361) 574-8787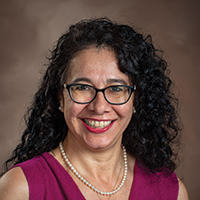 Lola
Castro
President
Beeville Prosperity Bank
Phone: (361) 358-3612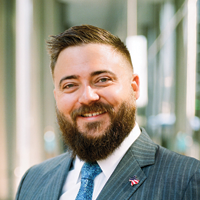 Hunter
Follett
CEO
Tejas Production Services
Phone: (361) 571-3127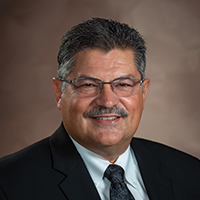 Ben
Galvan
President
CivilCorp
Phone: (361) 570-7500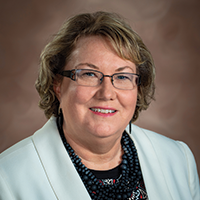 Tina
Herrington
Program Director
Head Start, BCFS Education Services
Phone: (361) 772-6448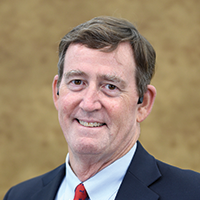 W. Lee
Keeling
Partner
Walker Keeling LLP
Phone: (361) 576-6800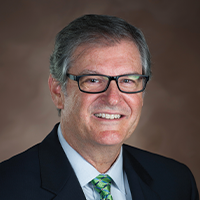 T. Lane
Keller
Owner
KMH Wealth Management, LLC
Phone: (361) 573-4383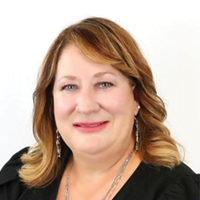 Diane
R. Kliem
President
Kliem & Associates, Attorneys at Law
Phone: (361) 575-5291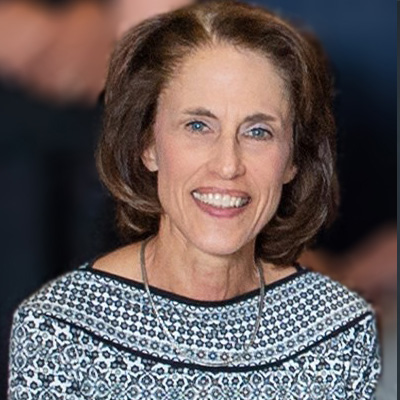 Kathy L.
Manning
Co-owner
Excel Complete Home Health Agency & Calhoun Home Health Agency
Phone: (361) 935-6148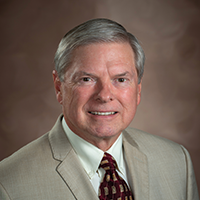 John
Shutt
CPA
Edna & Port Lavaca
Phone: (361) 782-6301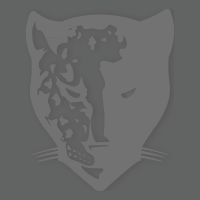 Sean
Stibich
Executive Director
Port of Victoria
Phone: (361) 212-9516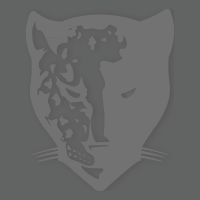 Jonas
Titas
President
Victoria Economic Development Corp.
Phone: (361) 485-3190
Debra Ann
Williams
Retired
Victoria Independent School District & Community Volunteer
Phone: (361) 676-2882