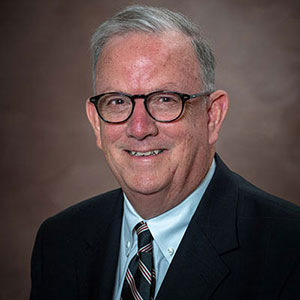 Bob
Glenn
University President
"Every encounter we have gives us a chance to make a difference that we may not know about until 30 years later. But I would argue that we should start every day knowing that we have a chance today to impact another person. Not every person in every job has that opportunity or that responsibility. I would argue that making a difference in the life of another person is a responsibility. It is not to be taken lightly, and it is not to be ignored".
Mission Statement
The University of Houston-Victoria (UHV), a dynamic destination institution serving Texas and the world, is dedicated to providing every student with educational and leadership opportunities to become a successful professional and an engaged global citizen. Innovative educational activities challenge students to make meaningful connections between their learning and their lives in a complex world. The University of Houston-Victoria promotes economic development and advances the quality of life through teaching, research, and service excellence.
Goal One:

High Quality

Continually enhance the quality of our student experience.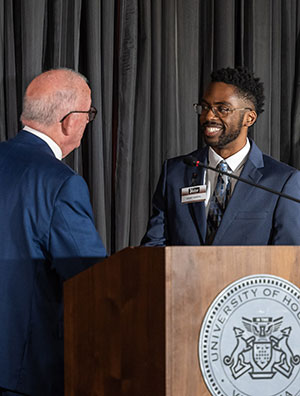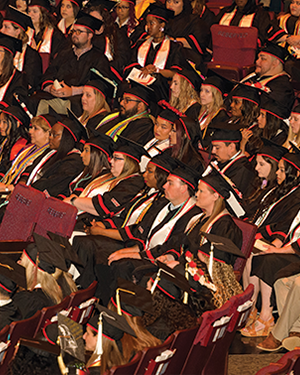 Goal Two:

Access Education

Promote and expand access to education.
Goal Three:

Community Engagements

Increase our community engagements.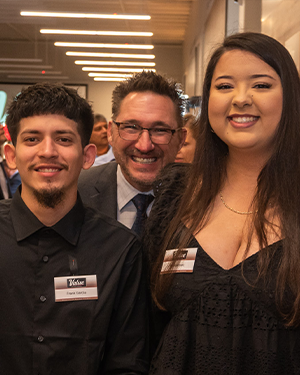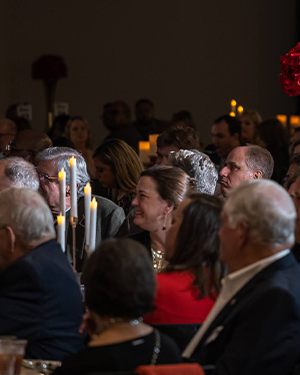 Goal Four:

Promote Culture

Promote a culture of institutional identification among stakeholders.
Goal Five:

Leadership Pathways

Enhance leadership pathways and skill sets for all stakeholders.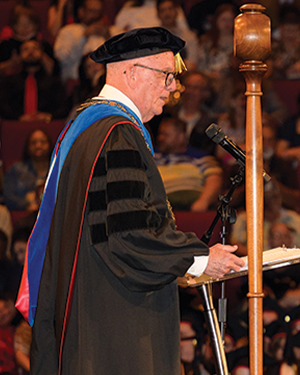 INVITE
PRESIDENT GLENN
to your next event.