WHAT DOES YOUR FUTURE HOLD?
Attend courses IN Victoria, AT UHV Katy, or online for more flexibility with the same

academic Advantage

.
Other Admission Types
UHV's student body encompasses individuals from different backgrounds and life experiences. In addition to the standard admission standards, we have several modified admissions programs considering diverse situational experiences. We will do everything to meet you where you are at.
Academic

Fresh Start

If you have earned college credit but for various reasons (i.e., low grades) would like to disregard those credits from being considered, Academic Fresh Start might be a program to consider.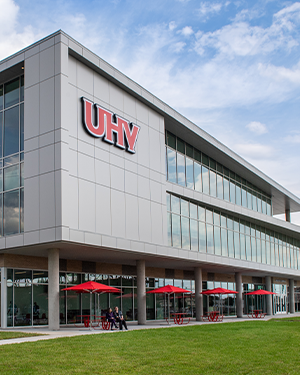 Tools for Your Educational Journey
ALUMNI SPOTLIGHT
I loved the convenience of attending college where I lived but mostly, I loved all the professors. The professors at UHV are caring, devoted professionals that provide excellent instruction but also provide leadership and support so their students can succeed.
Carla Schaefer
UHV Alumna, CoEHP: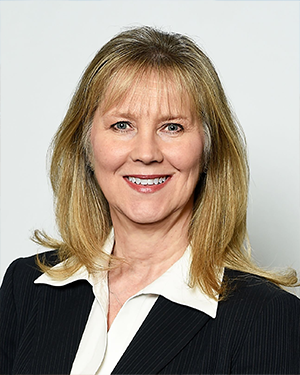 READY TO JOIN
JAXNATION?
Explore your options.
UHV Katy
Transfer students with 45 or more credit hours can select from a variety of degree programs that can be completed at UHV Katy or online.
Top Reasons to Attend UHV Katy
Located at the corner of two major highways
One of the most affordable public universities in Texas
Quality programs accredited by AACSB and CACREP
Flexible class schedules offered mostly in the evenings in Katy or online
$39 million awarder annually in financial aid