Virtual Experience
The University of Houston-Victoria (UHV) wants all students to be able to successfully transition into our institution. To assist in that process, we provide students information about campus resources and opportunities that will help them acclimate and rise to success at UHV. Our Virtual Experience is one way for students to learn some of this vital information. We encourage you to explore the videos below to learn more.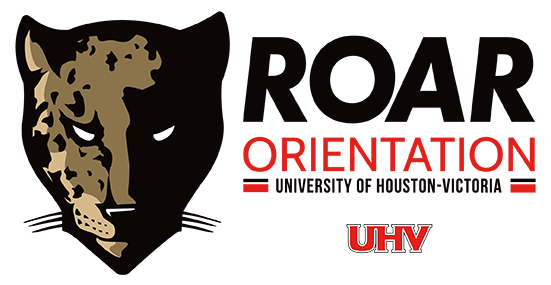 Inspirational Video Series
We want all students to feel excited about coming to UHV. As such, we created our Orientation Inspirational Video Series to help provide you with some motivation. Hear what some of our campus and community leaders had to say in the videos listed below.
Jag Fam Interview Series
In the Jag Fam Interview Series, we speak with leaders on campus and in the Victoria community. These individuals provide knowledge and insight on what it takes to be successful at UHV, as well as in life. We encourage you to watch the below videos, as they contain advice you surely don't want to miss out on!
Resource Videos
It's important that Jaguars feel at home when they get to UHV. As such, we have put together a wide variety of resource videos that will help you acclimate well to #JAXNATION. We hope you will take a moment to watch the videos listed below, as they will help you set yourself up for success.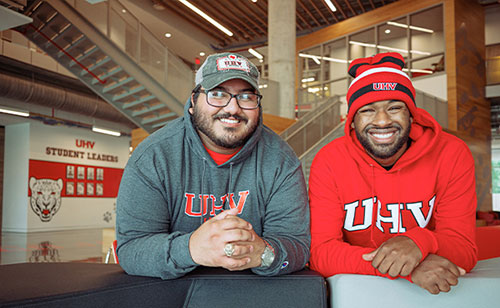 Virtual Tour
We know that students desire to learn more about what the school they are going to attend has to offer academically and socially, but it's also important to know what the physical space of the campus is like. Because of this, we put together a series of Virtual Tour videos for our future Jaguars. Watch the below videos to help get a better feel for the University of Houston-Victoria.
New to the
#UHVJagFam
Register for orientation.