Data Science
Data science is rapidly evolving and exciting field. Students who earn a degree in Data Science have a wide range of careers available to them. UHV's Master of Science in Data Science is designed especially for students who are looking for careers in data analytics and applied artificial intelligence . Students in the program will have the opportunity to gain hands-on experience in a variety of applications for data science, artificial intelligence and cyber security. They also will look at tools and methods that are used by industry leaders such as Amazon, Google, Microsoft and Facebook. Students also will have the opportunity to pursue internships in the data science field.
Jobs and Related Careers:
Data Analyst
Data Engineer
Database Administrator
Machine Learning Engineer
Data Scientist
Data Architect
Business Analyst
GRE Waiver Information
To apply for a GRE Waiver, you must have the following:
Waivers granted for candidates with previous graduate or professional degree or undergraduate GPA of 3.0 or higher for the last 60 semester hours OR undergraduate GPA of 2.50-2.99 or higher in the last 60 semester hours AND earns a grade of B or better in the first 9 hours of graduate coursework.
A detailed resume identifying experience in data science, computer science and/or information systems.
A personal statement outlining career goals and objectives. Each waiver request will be reviewed by program director on a case by case basis.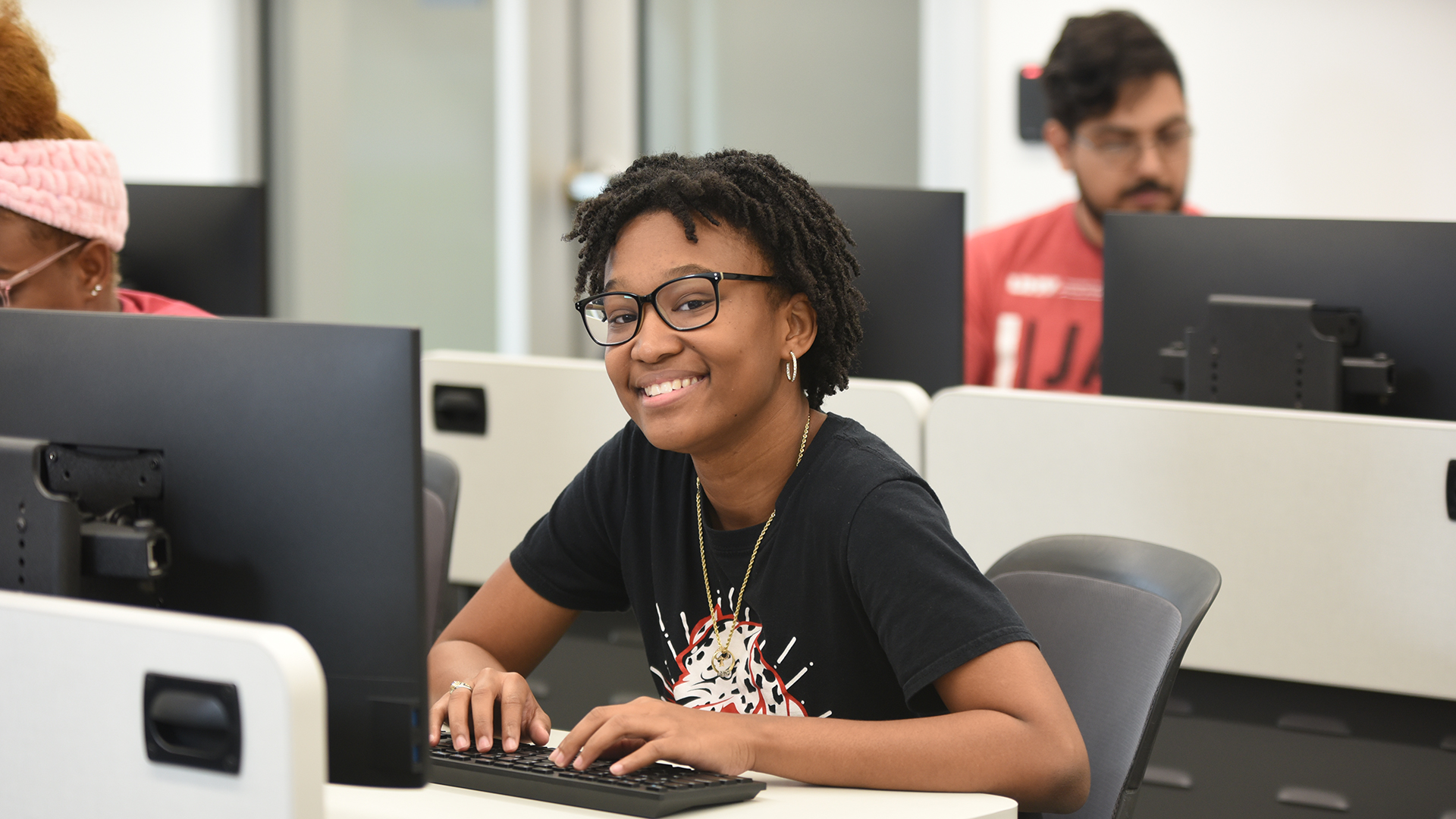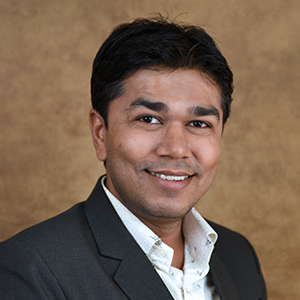 I love to teach, but I also love to learn—and teaching offers lots of opportunities for learning. Whether it's researching a topic related to cybersecurity and artificial intelligence or questions or exploring new ideas for how to teach those state of art technologies, I get to explore new ideas a lot. My ultimate objective is to make big difference in the lives of my students.
Hardik Gohel, Ph.D
Assistant Professor of Computer Science